There are countless reasons to choose a career at Plante Moran –– but don't just take our word for it. Hear what our staff members have to say.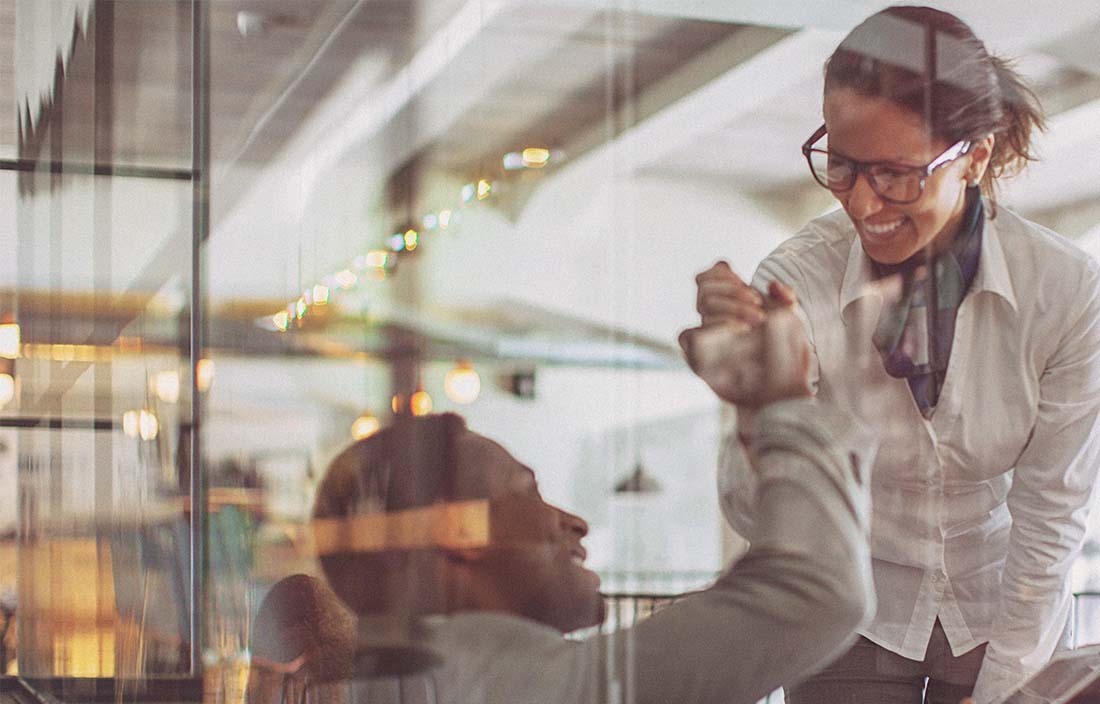 There are countless reasons to choose a career at Plante Moran –– but don't just take our word for it. Here are five reasons our staff have shared on why our firm is such a great place to work:
Flexibility: "When my daughter was 3 years old, we signed her up for her first ballet class on Tuesdays at 10 a.m. My husband took her each week, and he'd text me pictures and videos. After seeing a few of the pictures, the partner I was working with encouraged me to block Tuesdays at 10 a.m. on my calendar and to make sure I went to her ballet class at least a couple times a month. As he said, 'She'll only be 3 once!'"

Open door policy: "Our open door policy isn't a glorified suggestion box — it's real. Even with a firm of our size, I've had access to leaders who not only give me a voice, but listen and consider what I have to say. As I've progressed in my career, these leaders have not only helped me identify the career path I wanted, but they've taught me how to be an effective leader."

Camaraderie: "I recently joined the firm after some prior experience at investment and law firms. I'm blown away by the culture, and was amazed when the partners cooked breakfast for the staff one morning. At the other firms, we'd be expected to run and get breakfast for the partners. Here, my partner is asking me if I want chocolate chips in my pancakes!"

Commitment to Diversity: "Several years ago, the firm's managing partner reached out to another colleague and me and asked if the three of us could meet so he could get our opinion on how Plante Moran could improve its management of diverse talent. Of course, we were happy to help, but we soon realized the partner wasn't just interested in our feedback; he wanted to become personally involved in our careers. He wanted to know what he could do to make sure we were getting the experience we needed. He reminded us of the firm's open door policy and let us know that he was always there to listen. After two-and-a-half hours of candid conversation, the partner asked if we could make this a regular occurrence –– and for the last five years we've met a couple times each year."

A sense of stewardship: "Most mornings when I pull into the parking lot, I feel like my name is on the building right next to "Plante and Moran. I feel a sense of ownership in the firm, and it feels good to know that I'm personally contributing to our firm's success."
What will your story be? Apply today to write the next chapter in your career.