Five reasons Plante Moran is a great place to work
There are countless reasons to choose a career at Plante Moran –– but don't just take our word for it. Hear what our staff members have to say.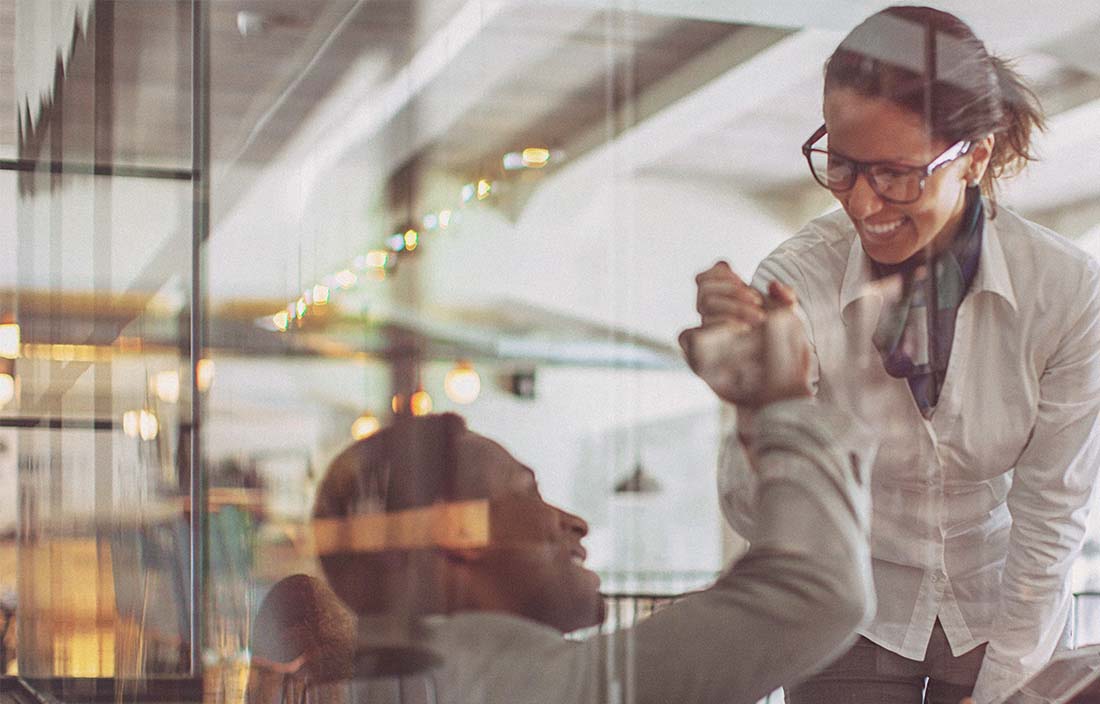 There are countless reasons to choose a career at Plante Moran –– but don't just take our word for it. Here are five reasons our staff have shared on why our firm is such a great place to work:
Flexibility: "When my daughter was very sick, the firm gave me the flexibility to be with her, address her issues, and help her. I worked at the Big Four before coming to Plante Moran. They would have told me to leave. Plante Moran understands what it means to be a parent and care for family."

Speak up: "I've experienced many instances of leaders in the firm embracing our 'If it's not right, we'll fix it' philosophy. When I find something I feel could be done better, I have been encouraged to speak up and initiate change."

Camaraderie: "The culture is outstanding! The firm's core values and philosophy, and the words and behaviors that come out of them, make you feel like you're valued as a human being, as well as valued as a professional in whatever your role is. Given all of the places I've worked and all the stories I've heard from friends and family and others about their workplaces, this company is highly unique and unusual in this regard."

Commitment to Diversity: "The townhalls, trainings, open forums have allowed many of us to have difficult conversations about diversity and inclusion. The joy is that it continues to help us grow individually and collectively. All staff are encouraged to participate, even when it's 'busy.' It's great to see that the firm is taking very intentional, deliberate steps to address DEI."

A sense of entrepreneurship: "Career growth opportunities abound at Plante Moran. There is potential to learn around every corner from our internal trainings to the high caliber of team members to learn from. I appreciate that management is very involved in our career development from an early stage. We are placed in the driver's seat of our career from our first Compass meeting, and we have a whole team of very capable superiors there to help guide us where ever we want to go."
What will your story be? Apply today to write the next chapter in your career.