There are countless reasons to choose a career at Plante Moran –– but don't just take our word for it. Hear what our staff members have to say.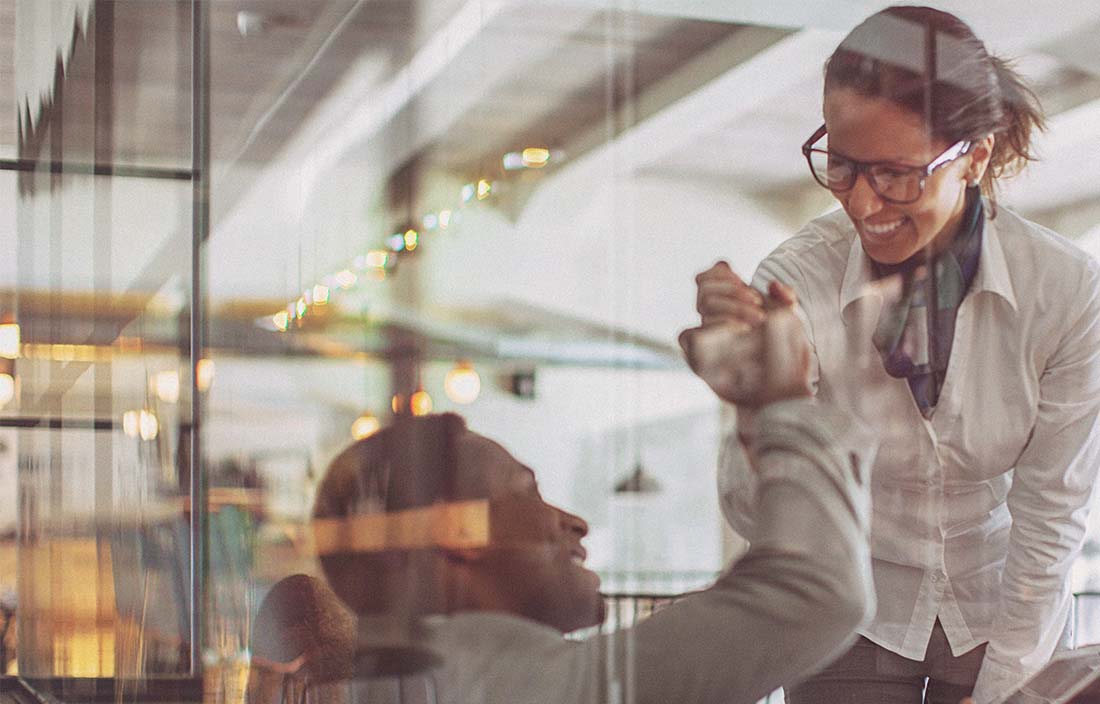 There are countless reasons to choose a career at Plante Moran –– but don't just take our word for it. Here are five reasons our staff have shared on why our firm is such a great place to work:
Flexibility: "When my daughter was very sick, the firm gave me the flexibility to be with her, address her issues, and help her. I worked at the Big Four before coming to Plante Moran. They would have told me to leave. Plante Moran understands what it means to be a parent and care for family."

Open door policy: "At Plante Moran, all levels of management are present, approachable, and encourage staff to come to them for any reason. For example, our Group Managing Partner regularly sends out emails, reminding staff his office is open to anyone to provide guidance, to hear suggestions, or just to say 'hi.' He also takes the time to reach out to the team to acknowledge notable client wins, to caution us when inclement weather is forecasted so we can make an informed decision about working from home, and to keep us in the loop about firm news."

Camaraderie: "The culture is outstanding! The firm's core values and philosophy, and the words and behaviors that come out of them, make you feel like you're valued as a human being, as well as valued as a professional in whatever your role is. Given all of the places I've worked and all the stories I've heard from friends and family and others about their workplaces, this company is highly unique and unusual in this regard."

Commitment to Diversity: "The firm's commitment to diversity, especially this year, is really something special. With the African American and Pride staff resource groups, I feel like the firm actually does care about that kind of thing and isn't just giving lip service. They've proven it with the multiple town hall sessions they've held for each group and the charitable donations they've put together for our communities. The firm is on the right side of history, and I'm proud to work for a place that has taken a stance."

A sense of entrepreneurship: "Career growth opportunities abound at Plante Moran. There is potential to learn around every corner from our internal trainings to the high caliber of team members to learn from. I appreciate that management is very involved in our career development from an early stage. We are placed in the driver's seat of our career from our first Compass meeting, and we have a whole team of very capable superiors there to help guide us where ever we want to go."
What will your story be? Apply today to write the next chapter in your career.