Since work-life balance is highly personal, we've put many supports in place so staff always have tools at their disposal to find the right mix.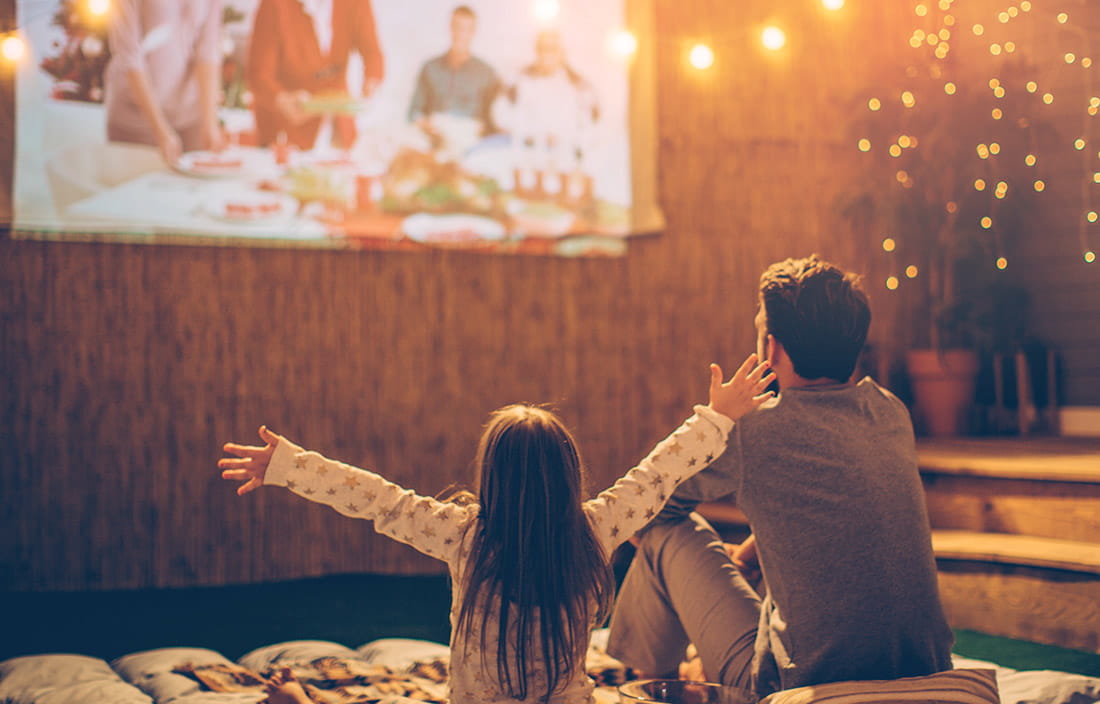 Most of us spend our entire careers trying to find that perfect but often elusive work-life balance. Truth is, work-life balance means something different to everyone, and it constantly evolves. Balance looks much different for a 38-year-old partner than a 22-year-old staff member who recently graduated from college. (Spoiler alert: it gets easier as you go.)
And, if you can look back over the course of a month or a year and "see" a healthy mix of memories from both work and everyday life, well, you're on the right track.
Balance takes support
Since work-life balance is so highly personal, we've put many supports in place to ensure staff always have tools to use as they grow with the firm.
First, as with many things at Plante Moran, we have a principle for that. Co-founder Frank Moran used to say, "The whole person comes to work." Since Frank's time, balance has been baked into firm culture.
Next, to support that whole person principle, we have a committee. Our WorkFlex Committee champions serve as a resource for staff with challenges and ideas related to improving work-life balance. As champions learn of changing needs among staff, they bring suggestions to the management team for discussion and action.
The key is to think about balance as a movie rather than a snapshot in time.
Finally, we have programs and policies to help staff find balance — and navigate significant life events. A few of the more notable ones include:
Generous Paid Time Off
Our paid time off (PTO) policies are among the most generous and flexible in the industry, with four weeks annually for most staff, opportunities to "buy" additional time at a discount, and the ability to carry over unused time — giving staff more time to recharge, travel, or fully celebrate the special times in their lives.
Enhanced parental leave
New parents can spend time with their little one with six weeks' paid parental leave. When combined with our PTO policies, expectant and new parents can spend even more time — in some cases up to six months — focused on their families.
Tax-season day care
To ease family stress during a hectic time of year, we offer free, on-site child care on tax-season Saturdays at many of our offices. The creative program features a weekly theme with fun activities that incorporate art, math, science, music, drama, and writing workshops.
Alternative work arrangements
Many more seasoned staff tailor their work schedules. Arrangements are based on particular circumstances and can include telecommuting, compressed workweeks, part-time schedules, and putting in extra hours during tax season with reduced summer schedules.
Dress for Your day
Hugely popular, this recent addition to our work-life balance programs makes denim optional any day of the week, based on your schedule. No client meetings? Break out your jeans — even if it's not Friday.
Athletic reimbursement
To help you meet your fitness goals, we reimburse up to $500 annually for health club membership fees, fitness classes, and other athletic activities.
Achieving that perfect work-life balance is hard, and just when you think you have it...you guessed it: Something changes. So forget evaluating the snapshot, the brief moment in time, and take a longer view. What's the work-life mix of scenes in your movie?