Plante Moran assists Toyotetsu go lives with Plex by Rockwell Automation in North America
Toyotetsu, an award-winning tier-one automotive supplier, is successfully running seven facilities on the Plex Smart Manufacturing platform, thanks to implementation assistance from Plante Moran.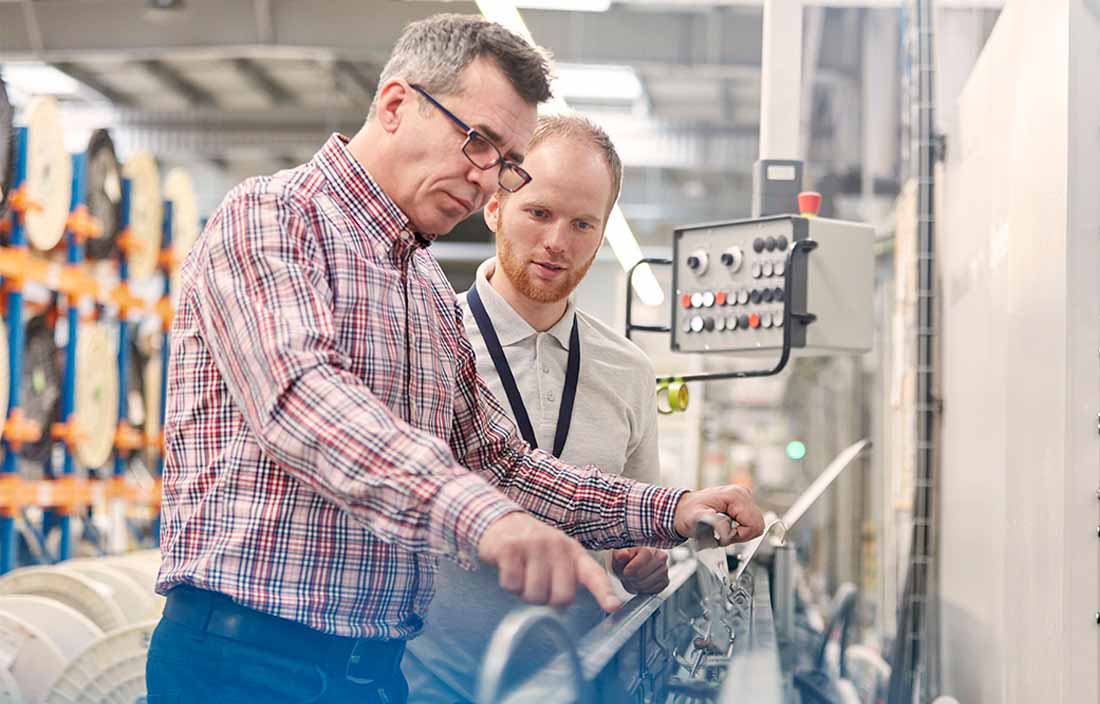 Plex, a Rockwell Automation company, the leader in cloud ERP and MES for manufacturing, announced Toyotetsu America, Inc. is now running seven facilities across the U.S., Canada, and Mexico on the Plex Smart Manufacturing Platform. A top-10 supplier to Toyota, and the largest metal stamping supplier to Toyota, Toyotetsu is a recognized leader in the North American Japanese automotive supply chain, delivering high quality body, chassis, and functional parts. Toyotetsu is also a key supplier to automakers Subaru, Nissan, and Mazda.
Toyotetsu selected Plex global premier partner Plante Moran to lead the implementation project. Plante Moran has been a leading alliance partner with Plex for 17 years and has successfully completed hundreds of plant implementations for tens of thousands of users around the world, including dozens of Japanese automotive suppliers throughout various supply chains such as Toyota.