Plante Moran wins "2020 Partner of the Year" from Plex by Rockwell Automation
Plex by Rockwell Automation recognizes Plante Moran as its 2020 Partner of the Year.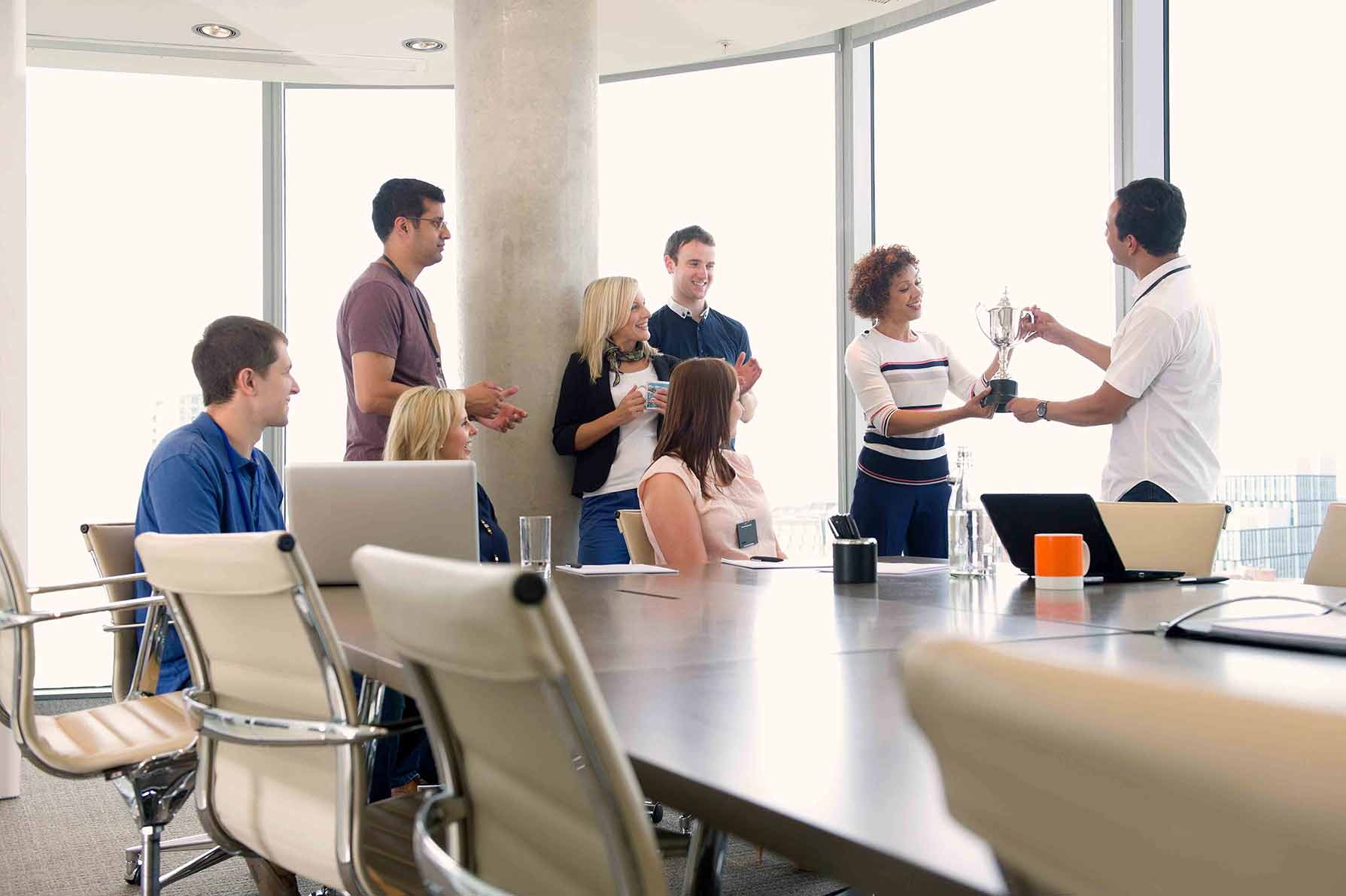 Plante Moran's Plex ERP consulting team has won the 2020 Partner of the Year Award from Plex by Rockwell Automation.
This is Plex by Rockwell Automation's highest honor, given to partners who exceed customer expectations. The firm also won this award in 2018, which was the first year the award was provided.
This year marks over 15 years in partnership with Plex by Rockwell Automation. Our team has helped implement the Plex Smart Manufacturing Platform with numerous automotive and non-automotive manufacturing clients across the U.S., Mexico, Europe, and Asia. "We are a Premier services partner, which is the highest level of accreditation within the Plex Partner Program," explains Monti Piccioni, Digital Transformation Team Partner. "This reflects not only the team's size but our depth of Plex accredited implementation and development professionals."
Digital Transformation Practice Leader Doug Hockenbrocht says, "It's an honor for us to be selected as Plex's Partner of the Year. The award represents our team's deep commitment to leading clients across the world into Industry 4.0 with a smart manufacturing solution that integrates with shop floor equipment for real-time production control. Our Plex clients are also benefitting from our value-added consulting capabilities in the areas of business strategy, mobility, M&A, product costing, analytics, and cybersecurity to name a few."
"Plante Moran has been a valuable partner to Plex for over 15 years. Our customers around the globe benefit from their skills, domain experience and the value they deliver through many successful implementations of the Plex Smart Manufacturing Platform," stated Brad Hafer, GVP of Corporate Development at Plex by Rockwell Automation. "We're delighted to recognize Plante Moran with the 'Partner of the Year' Impact Award."
Doug and Monti accepted the award in February, and were honored again at Plex's virtual user conference, PowerPlex, May 12–14.
Our team would also like to congratulate Plex by Rockwell Automation's Partner of the Year, Kors Engineering. Kors specializes in PLC and systems integration by providing MACH2 to connect the plant floor to Plex. The Plante Moran and Kors team have been working together for nearly a decade, providing best in class implementation and integration services to Plex Smart Manufacturing Platform customers. Through joint seminars and presentations at PowerPlex, along with many regional Plex user groups, our combined efforts have delivered the benefits of a truly integrated shop floor. Our projects have spanned from startups to $1B global manufacturers and successfully integrated hundreds of work centers, dozens of customer requirements, and many unique manufacturing processes.
Read the full release on Plex.com.
About Plex by Rockwell Automation
Plex by Rockwell Automation delivers the first smart manufacturing platform that empowers the world's leading innovators to make awesome products. Plex gives process and discrete manufacturers the ability to connect, automate, track and analyze every aspect of their business—from the shop floor to the top floor—to drive business transformation. Built in the cloud, the Plex Smart Manufacturing Platform includes MES, ERP, supply chain management Industrial IoT, and analytics to connect people, systems, machines, and supply chains, enabling them to lead with precision, efficiency and agility in an ever-changing market. Learn more at www.plex.com.
About Kors Engineering
Kors Engineering is a premier systems integrator and automation and controls provider for manufacturers and other industrial facilities. Kors Engineering delivers quantifiable results in cost reductions, time savings and process efficiencies. For more than 40 years Kors Engineering has executed projects to improve systems and business processes on the shop floor and throughout the entire enterprise.