Partner Michelle Watterworth has been selected as the chairperson of the AICPA's State and Local Governments Expert Panel.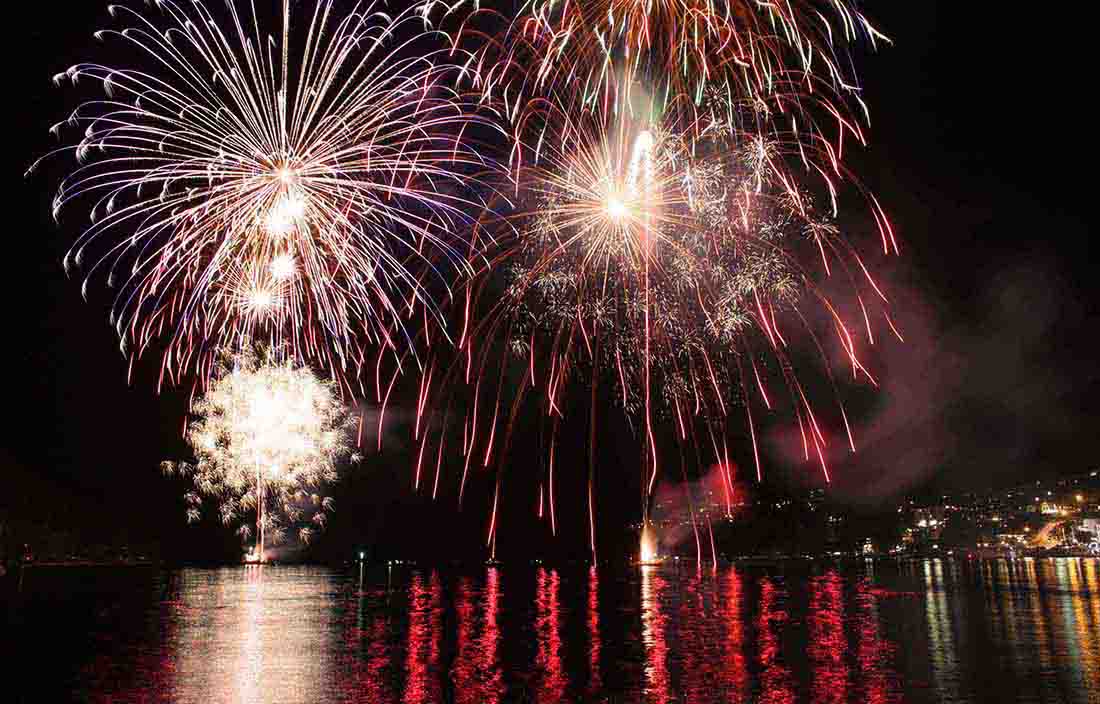 We're pleased to announce that Michelle Watterworth has been selected to chair the AICPA's State and Local Governments Expert Panel (SLGEP). Michelle has been a member of the SLGEP for several years and served as the vice-chair of the panel over the past year. As chairperson of the panel, she's a leading voice on the discussion of accounting and auditing issues at a national level, often working directly with the Governmental Accounting Standards Board. Her three-year term began in May 2020.
Beth Bialy, group managing partner of our nonprofit & public sector industries, believes Michelle will make a significant contribution in this position and acknowledges that this is great visibility for the firm.
"I'm proud that Michelle, with her public sector expertise, will be representing the firm with her involvement at the highest level of the SLGEP," Beth said. "This is a well-deserved honor for Michelle, and it lends more credibility to Plante Moran's position as a national leader in the governmental sector."
The SLGEP serves the needs of AICPA members on financial and business reporting and audit and attest matters. The expert panel protects the public interest by bringing together knowledgeable parties in the state and local government industry to deliberate and come to agreement on key state and local government issues.