Wealth management "juggernaut": John Lesser provides an inside look into Plante Moran Financial Advisors
Why are we deemed a "juggernaut" in the wealth management industry? Read John Lesser's latest interview with Barron's.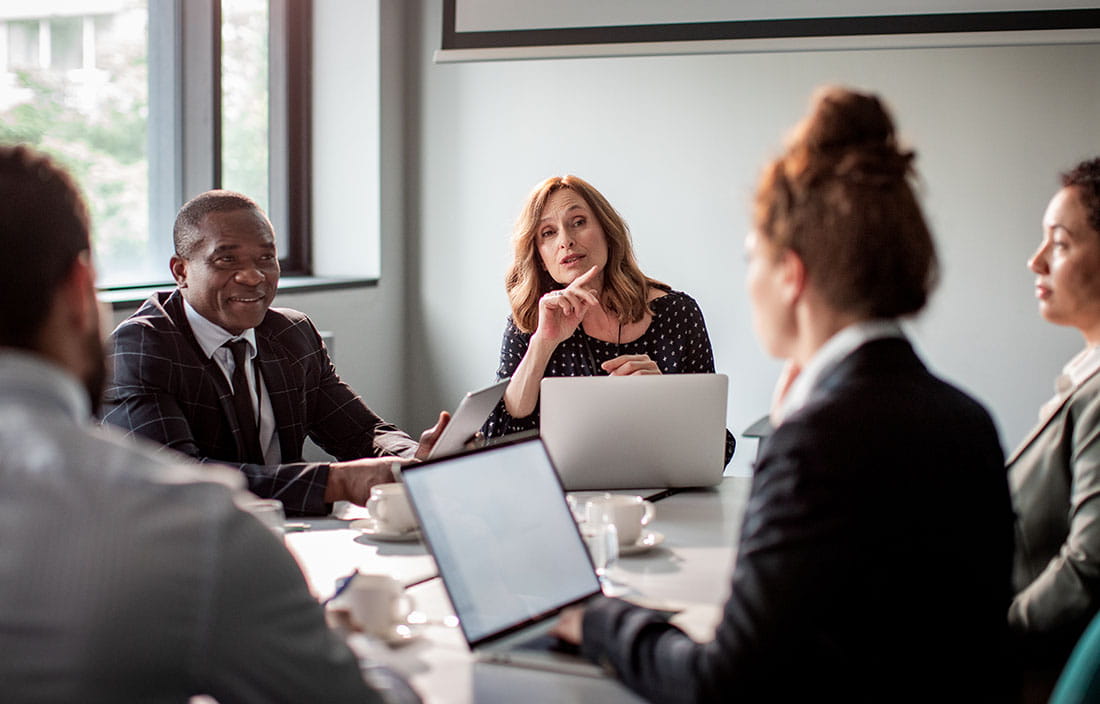 Plante Moran Financial Advisors (PMFA) President John Lesser recently sat down with Barron's to discuss how PMFA became one of the industry's leading independent advisory firms as well as the outlook of the business.
John, a Barron's Hall of Fame honoree, gives an inside look into how a nearly century-old accounting and consulting firm came to add a wealth management practice — and why in its 45-year history, PMFA has never acquired another advisory firm.
To read the full interview, visit Barron's below.