In a world that's more complex, connected, and faster-moving than ever, the opportunities facing technology companies are massive, but so are the risks. With more than 600 technology clients — including software developers, data processors/hosts, and early stage/emerging companies — our experience clients ensures you receive practical, actionable advice to help you capitalize on opportunities, mitigate risk, and compete around the globe.
We know staying current is paramount in a constantly changing industry. We actively participate in technology industry associations and conferences on the state and national levels, ensuring you stay current on the issues, trends, and laws that impact your business. From cloud taxation and intellectual property to compensation planning and talent optimization, we have the resources to help you navigate complex issues and accelerate growth.
Up Next
Tax reform: Uncovering opportunities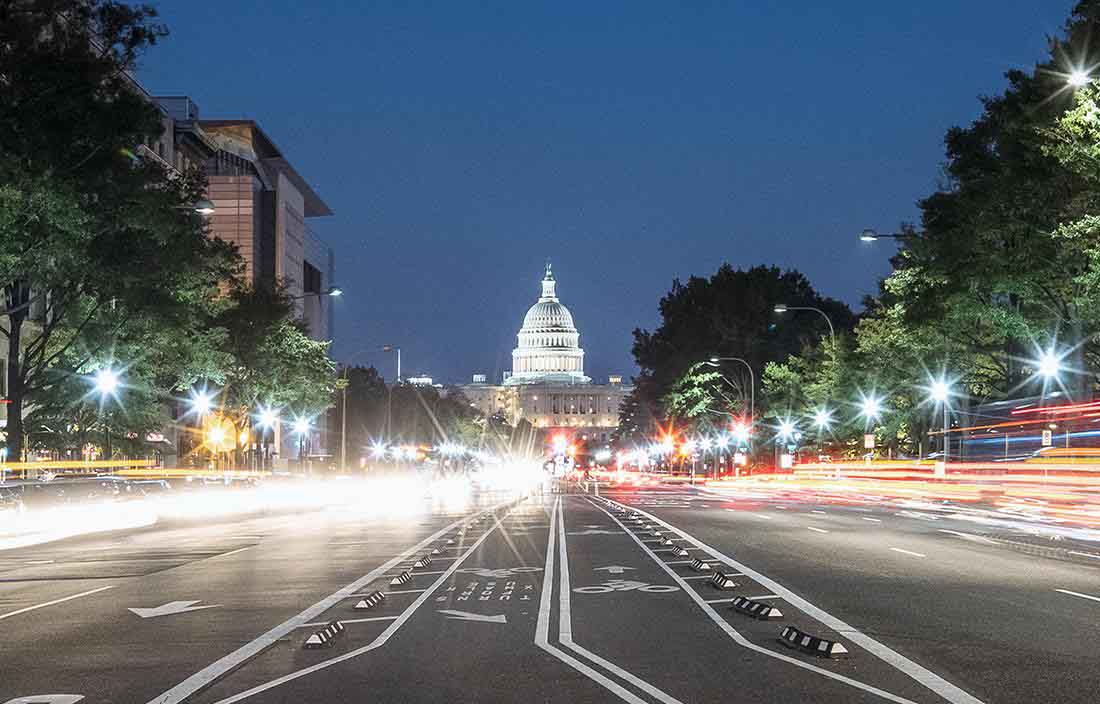 Tax Reform: What you need to know today
Will you and your business be affected by the Tax Cuts & Jobs Act? In a word, yes. Here's what you need to know right now in order to prepare for the changes.
Navigating the technology industry
Strategies to drive your bottom line
Private equity tackles value creation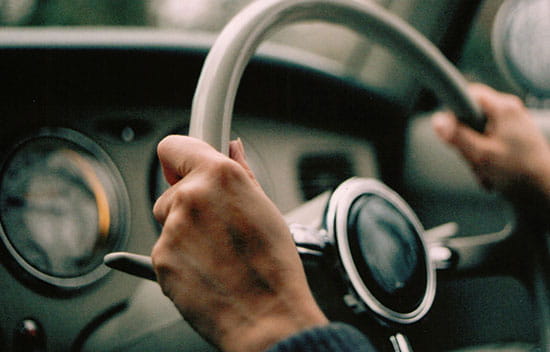 Related Events
Tax reform: What are the implications on M&A structuring?

How will the Tax Cuts and Jobs Act affect private equity investors and sponsors? Join Plante Moran's and ACG Global's webinar to hear from our experts on the key provisions and strategies that you need to know about tax reform.
Technology Companies Thought Leadership
Up Next
Our clients say
We continually open new markets and offer improved and new products and services, so we really appreciate the support of our Plante Moran accountants and consultants. They are an external resource that our internal team can depend upon for a full suite of services. They offer us an integrated response to everything from specialty tax credits to international strategy and human resource issues to financial modeling. We depend on their expert level of service to support our continuing growth.
Richard Widgren
VP finance, Treasurer, and CFO, Urban Science
Our Team
Experience the benefit of more than 350 experts who fully grasp the opportunities and challenges of your industry. Our broad range of customized services meets you wherever you are in the value chain and wherever you operate around the globe. Our multidisciplinary team of audit, tax, and consulting professionals has worked with technology companies through all stages of growth. Whether you're looking to grow your technology company or better navigate the rapidly changing environment, our dedicated team provides sound strategies and value-added services to help guide your business to success.