There's no secret formula for success in the U.S. food and beverage industry. You're facing complex regulation, pressure to innovate and stay ahead of evolving consumer tastes, and a host of operational challenges from technology infrastructure to finding and retaining talent. Successful companies realize they can't do it all.
We serve hundreds of organizations across food and commodities production, processing, packaging, wholesale, distribution, logistics, retail, and service. And our service offering is comprehensive, from minimizing tax exposure and bulletproofing your M&A strategy to improving operations and technology effectiveness and managing international growth and expansion.
Whatever your business goals, we'll provide the key ingredients to help you grow and prosper.
Areas of Focus
Up Next
Productivity & performance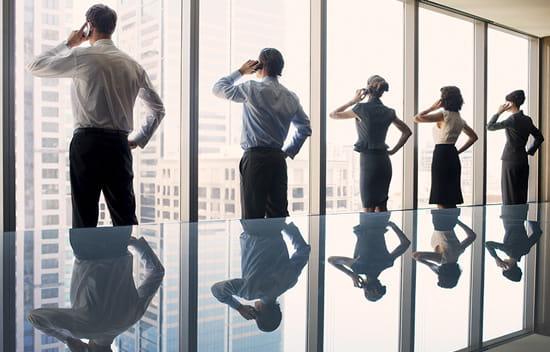 Top five skills for next generation leaders
Next generation leaders need to focus on key skills to connect with coworkers and their organization. Are you utilizing the best approach to ensure sustainable success as a next generation leader?
Channel management transactions
How and when do you account for customer incentive transactions?
Related Events
2017 Food and Beverage Forum

Plante Moran, Nixon Peabody, and BMO Harris Bank are pleased to present the 2017 Food and Beverage Forum on the topic of disruption in the food and beverage industry.
Food and Beverage Thought Leadership
Up Next
Our clients say
Plante Moran has provided O&W, Inc. with a number of services over the years. From corporate tax, individual tax, and assurance services to business valuation and acquisitions. As a family-owned business, we greatly appreciate the breadth of services Plante Moran has provided in regards to succession planning and estate planning. We value long-term relationships and welcome the consistent value the firm has provided to three generations of our family. Plante Moran auditors, accountants, and consultants have built a solid relationship with O&W and know not only our business needs and specific issues, but understand our personal wealth management interest and concerns. I would definitely recommend Plante Moran to others because they make you priority number one.
Douglas W. Wanty
Vice President, O&W, Inc.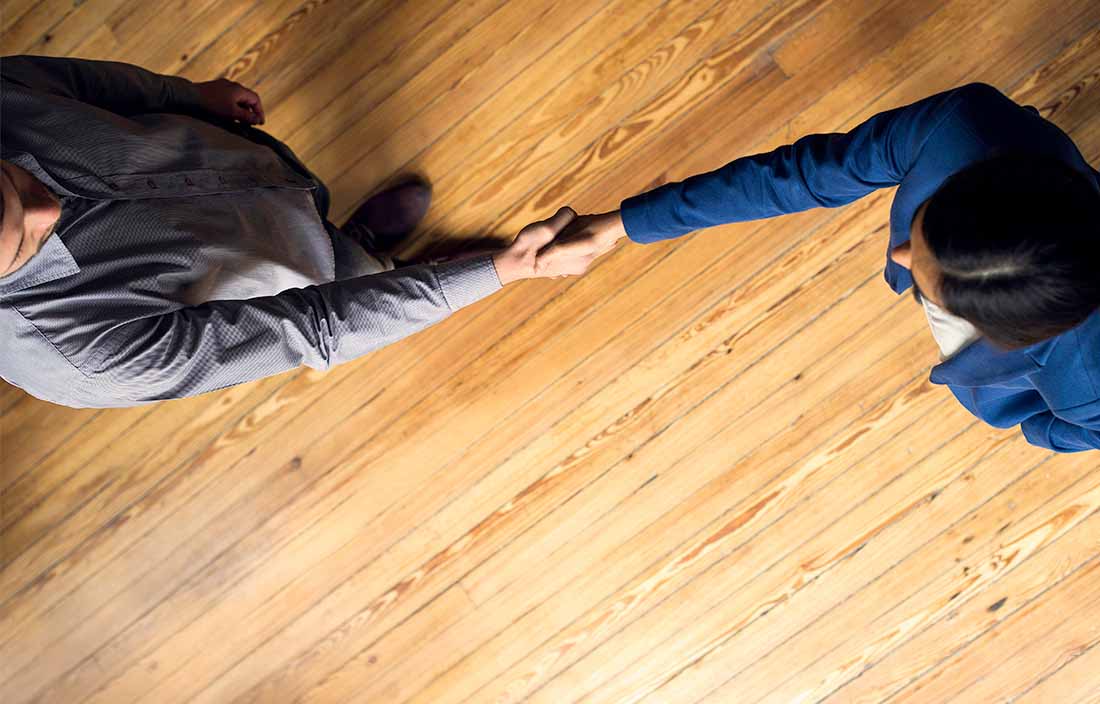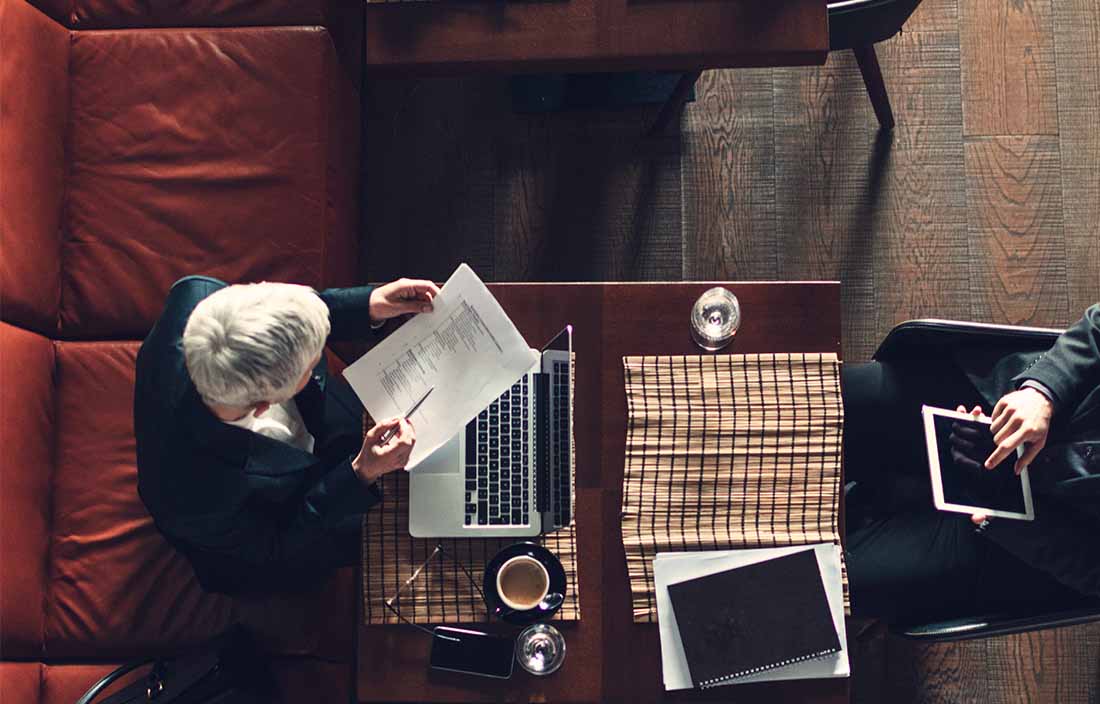 Our Team
Want to reduce risk and improve business performance? Align your financial practices and business strategies with our audit, tax, and consulting experts. Our dedicated, national team can share insights and solutions based on our experience serving hundreds of clients across the food and beverage continuum. We work with breweries, confectioners, cooperatives, frozen food companies, soft drink bottlers, and processors of vegetables, fruits, juices, dairy, and cheese to name only a few.
You'll benefit from our deep understanding of industry risks and value drivers as well as our expansive network of private equity groups, lenders, and other top advisory firms. Whether you're on the path to fast growth or balancing a mature portfolio of brands, we serve as your trusted advisor, sharing our depth of expertise, proactive ideas, and hands-on approach to help you achieve your goals.
Contact