There's no secret formula for success in the U.S. food and beverage industry. You're facing complex regulation, pressure to innovate and stay ahead of evolving consumer tastes, and a host of operational challenges from technology infrastructure to finding and retaining talent. Successful companies realize they can't do it all.
We serve hundreds of organizations across food and commodities production, processing, packaging, wholesale, distribution, logistics, retail, and service. And our service offering is comprehensive, from minimizing tax exposure and bulletproofing your M&A strategy to improving operations and technology effectiveness and managing international growth and expansion.
Whatever your business goals, we'll provide the key ingredients to help you grow and prosper.
Areas of Focus
Up Next
Tax reform for manufacturers: Uncovering opportunities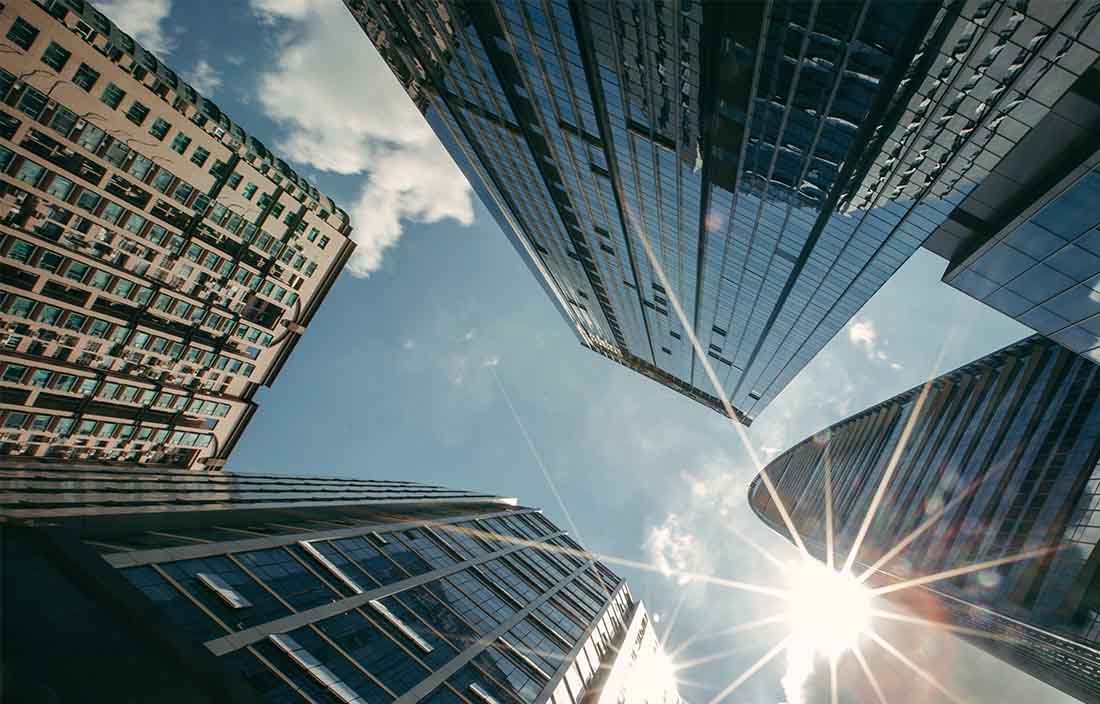 Navigating tax reform: Critical insights for manufacturers
Tax reform will reveal challenges and opportunities for manufacturers. Effectively navigating the changes will require implementation strategies, planning approaches, and an action plan to optimize your tax position. Join our tax reform webinar to gain these critical insights.
Revenue recognition: Are manufacturers covering all the bases?

Food and Beverage Thought Leadership
Up Next
Our clients say
We felt like their values aligned totally with our values. There's tremendous alignment and accessibility."
Sean Zecman
President, National Food Group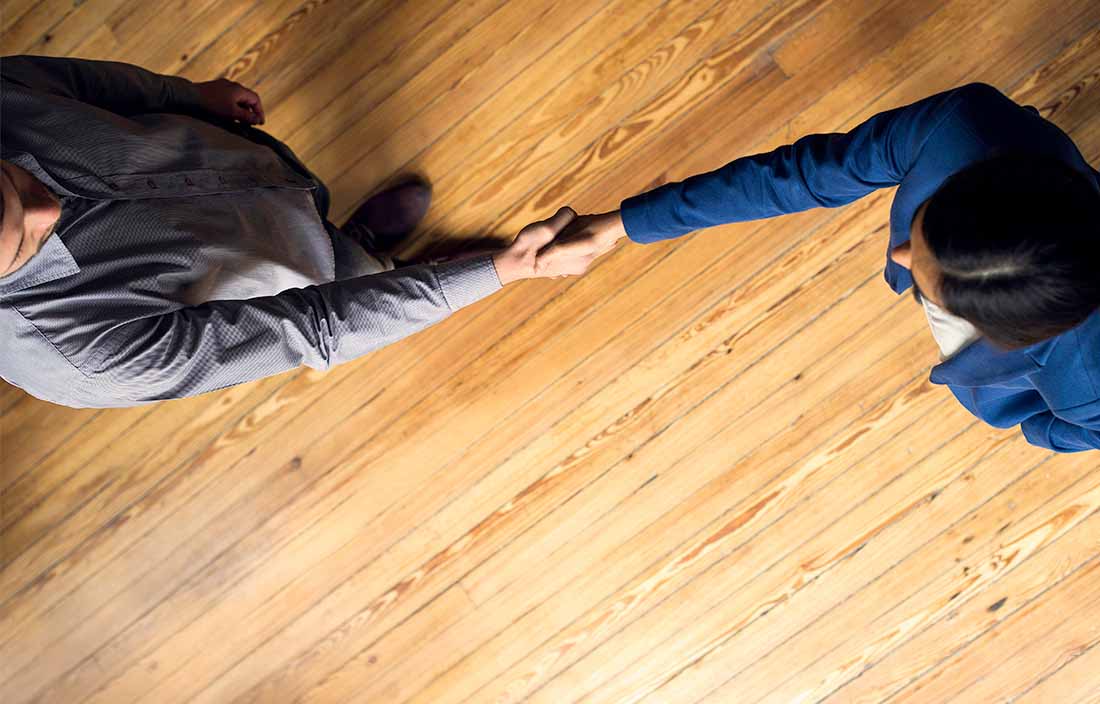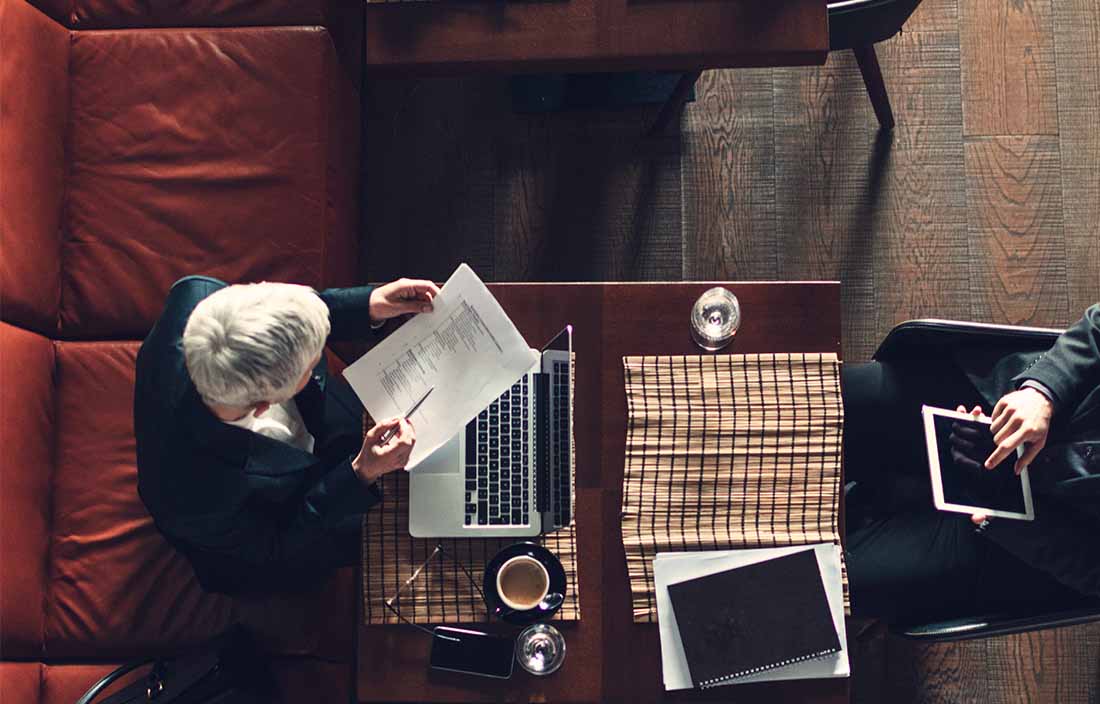 Our Team
Want to reduce risk and improve business performance? Align your financial practices and business strategies with our audit, tax, and consulting experts. Our dedicated, national team can share insights and solutions based on our experience serving hundreds of clients across the food and beverage continuum. We work with breweries, confectioners, cooperatives, frozen food companies, soft drink bottlers, and processors of vegetables, fruits, juices, dairy, and cheese to name only a few.
You'll benefit from our deep understanding of industry risks and value drivers as well as our expansive network of private equity groups, lenders, and other top advisory firms. Whether you're on the path to fast growth or balancing a mature portfolio of brands, we serve as your trusted advisor, sharing our depth of expertise, proactive ideas, and hands-on approach to help you achieve your goals.