As a physician, you already know today's healthcare environment is uncertain. Whether you're considering joining a large healthcare institution or you have an established practice and are looking to improve your operations, it's important to manage resources to keep your organization running smoothly and successfully.
Through data-driven analysis and the implementation of meaningful use recommendations, we help physician groups optimize their financial, operational, and strategic performance. We can help you address a range of areas — mergers, acquisitions and divestitures, joint ventures, financial reporting, IRS/Stark/Anti-kickback compliance, interim practice management, physician integration and practice start-up services, strategy and governance, compensation, incentive program transition to MACRA, and HIPAA compliance and information technology.
Areas of Focus
Up Next
Maximizing the bottom line for healthcare executives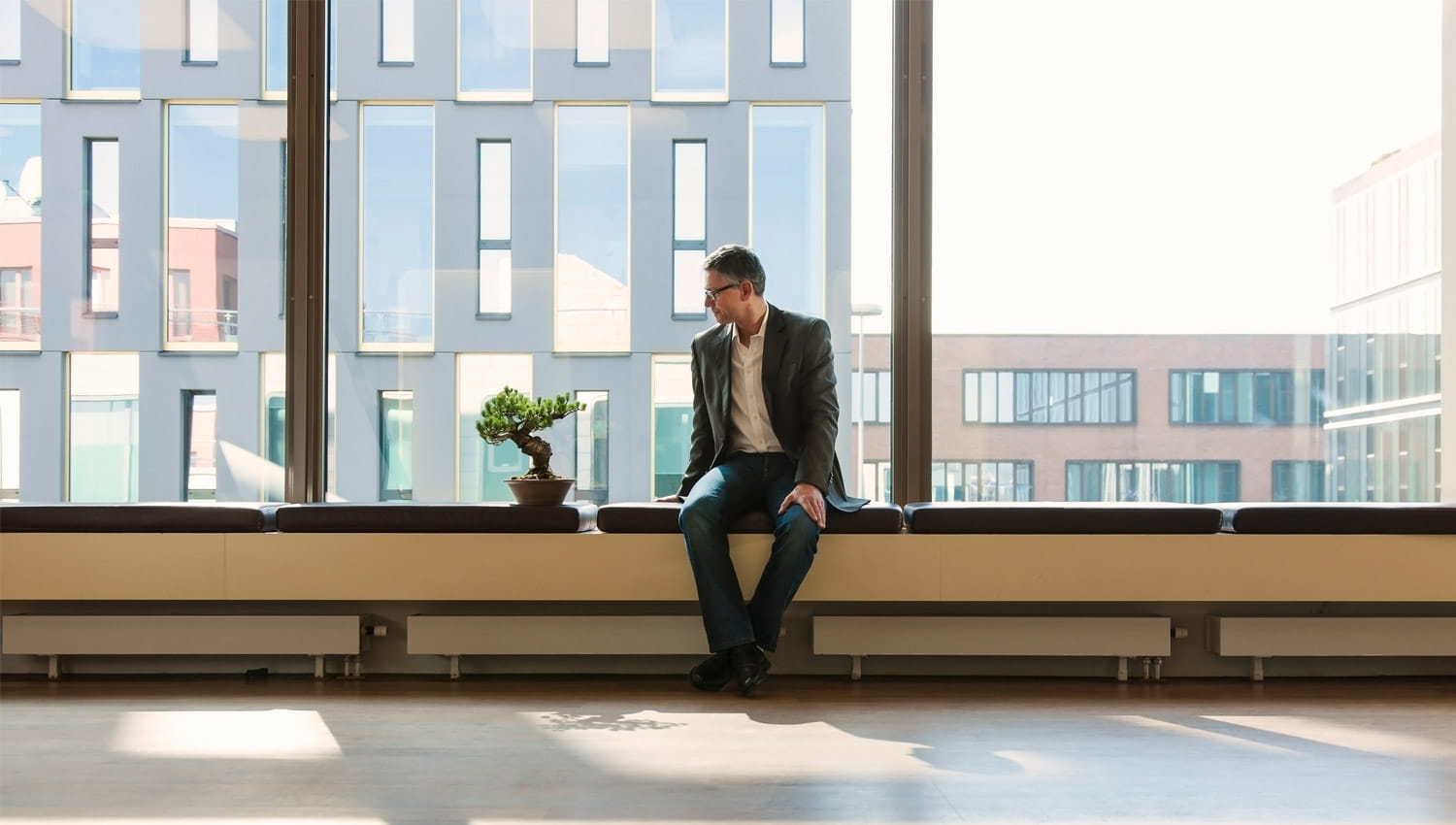 Seven essentials for healthcare IT project assurance
Today's healthcare information technology projects pose new demands and challenges that can only be met with strong project delivery practices. These seven best practices can help you better manage resources, communications, and expectations — and achieve success.
The physician compensation conundrum
Four considerations
Physician Practices Thought Leadership
Private equity due diligence guidebook
Considerations for today's ultra-competitive marketplace
Up Next
Our clients say
I confidently recommend Plante Moran's health care valuation team. Matt and his team are knowledgeable, energetic, available, and reliable. Most importantly, we trust the valuations prepared for us, because Matt leads with integrity and understands the law and fair market value. His team is customer-driven and works well with our in-house counsel. We look forward to our continued partnership with Plane Moran.
John Jones, Jr.
System Senior Vice President, Physician Hospital Organization, Bronson Healthcare Group
Our Team
Our team of more than 200 specialists understands the ever-changing healthcare industry and evolving trends. We partner with you to develop the strategies that will help you achieve and sustain your goals.
Contact