Revenue recognition roadmap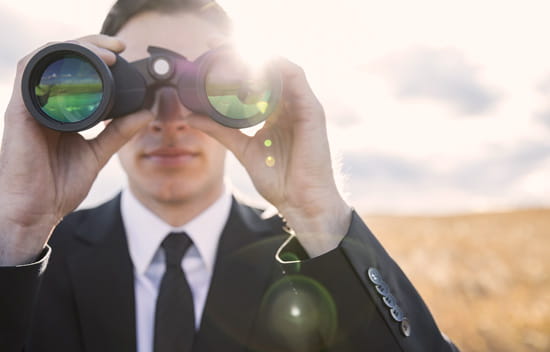 Revenue Recognition
Not-for-Profit Guide
Managing risk
New FASB standard
Nonprofits' presentation of financial statements
Not For Profit Thought Leadership
Up Next
Funding shortages, succession planning, new accounting standards, evolving technologies, and the need for improved board governance can burden even the most established not-for-profit organizations. While you focus on your mission, our nonprofit industry experts can help you develop a sustainable business model that supports increasing community needs.
When you serve more than 1,000 not-for-profit organizations and have over 90 years of experience, you gain perspective, and you develop a specialized expertise. Whether arts and cultural institutions, foundations, social service agencies, trade and professional associations, religious organizations, or private education organizations, we have what it takes to build, grow, and sustain a successful not-for-profit organization — and we're here to help at every stage along the way.
Our Offerings
Areas of Focus
Up Next
Our Clients Say
We have worked with Plante Moran for 12 years and continue to be pleased with their level of expertise. If a staff person leaves, there is always a seamless transition and continued leadership on the job. We never hesitate to contact our Plante Moran team throughout the year for their sound business advice. They recently helped us with a complicated real estate transaction and their knowledge and expertise was invaluable to us. I would recommend Plante Moran to other not-for-profits because they are much more than just auditors and tax accountants, they are also trusted business advisors.
Tom Nissly
CFO Chicago Botanic Garden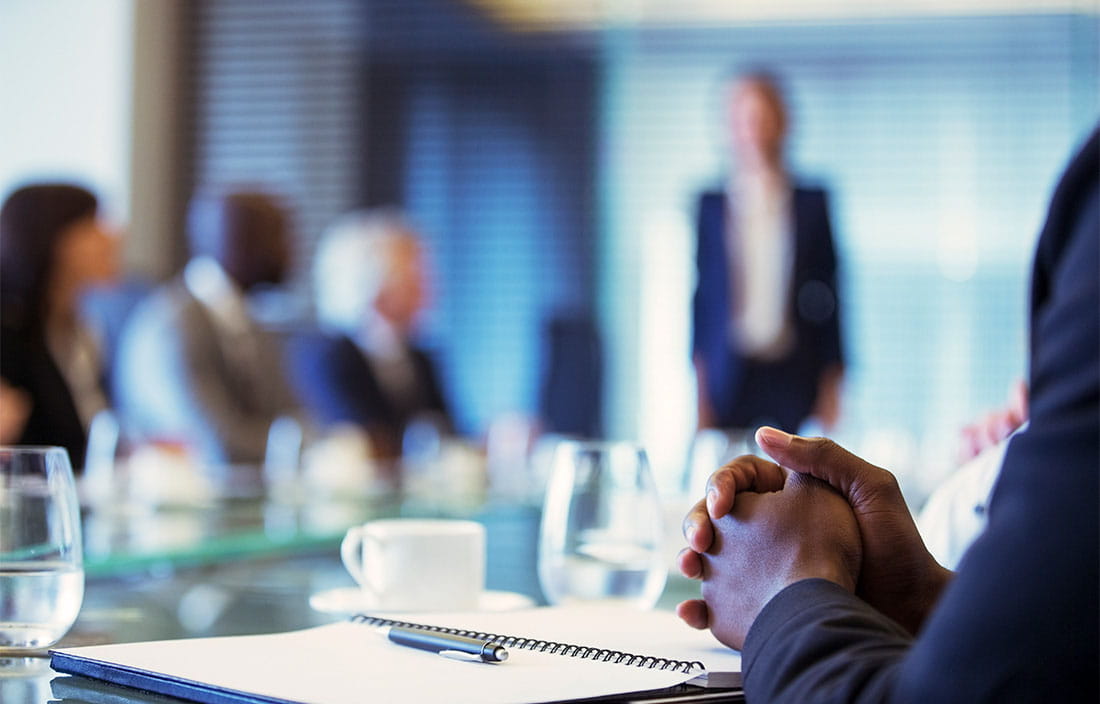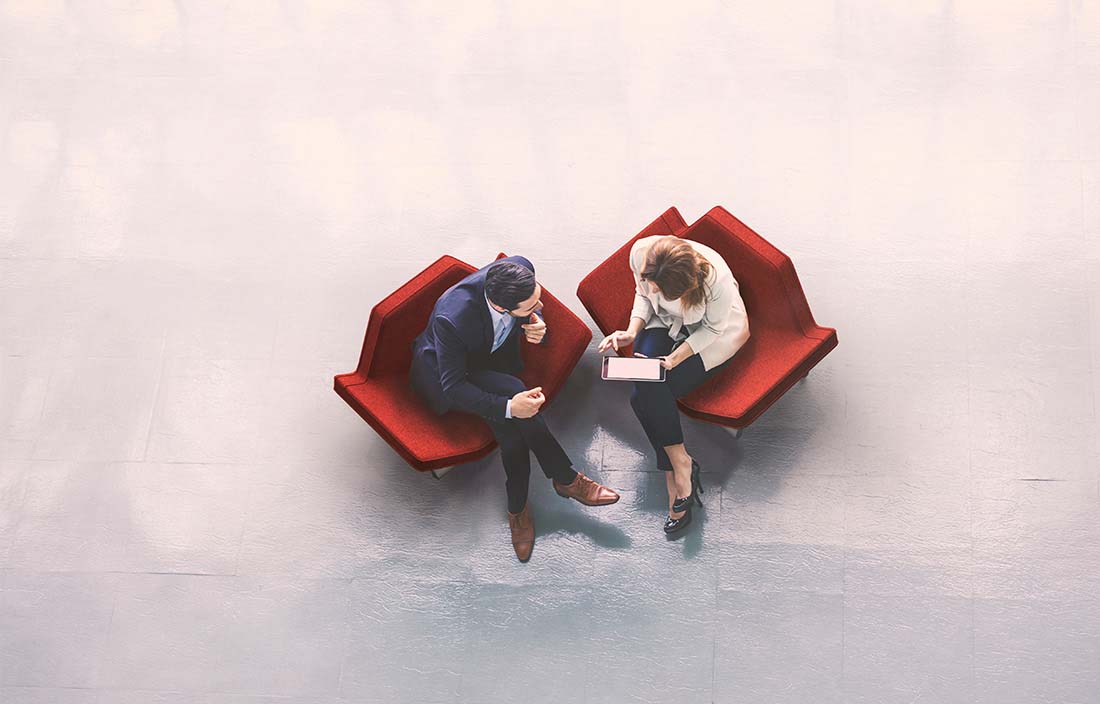 Our Team
Our team of more than 200 specialists has dedicated their careers to serving organizations like yours. Annually, we file approximately 600 single audit reports — we're the second largest provider in the nation — as well as about 1,800 Form 990s, all the while staying current on emerging issues, trends, and laws affecting the not-for-profit community.
As nationally recognized industry thought leaders, we present at the conferences you never miss and deliver insights to the publications you trust. And because we love what we do and the clients we do it with, many of our partners and staff serve on nonprofit board of directors, committees, and advisory boards. We're proud to be a part of working toward those missions.
Contact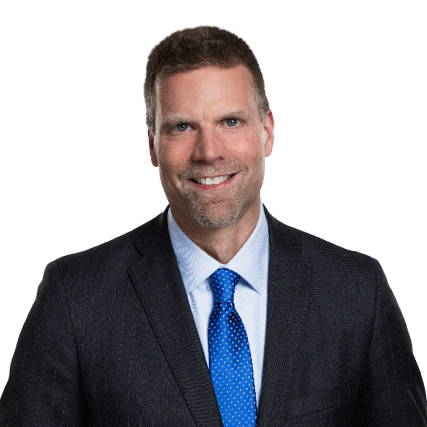 John R. Bebes
CPA (CGMA®), Partner, Not-for-Profit Industry Leader