Elevate your organization by aligning your financial practices and business strategies with insights from one of the largest and most experienced real estate practices in the country. With over 90 years of real estate industry experience and a multidisciplinary team of specialists, our respected practitioners can help you capitalize on market trends, navigate regulatory requirements, and minimize financial risks.

In addition to traditional audit and tax services, our real estate advisors can also assist you with tax credits and financial incentives, tax planning and structuring for new entities, financial projections, acquisition due diligence, transaction structuring, strategic and operational planning, and cost segregation studies. Whether you're looking for support on a single project or require comprehensive services on an international scale, we have the experience, insights, and resources required to meet your goals — and then some.

Areas of Focus
Up Next
Tax reform: Uncovering opportunities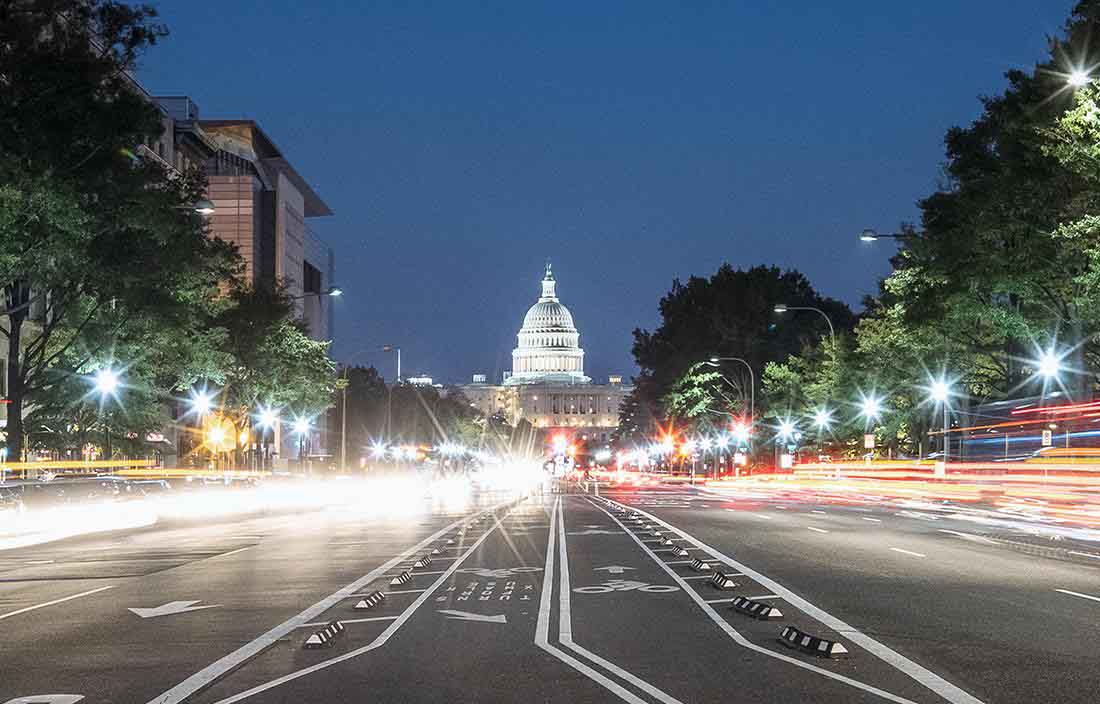 Tax Reform: What you need to know today
Will you and your business be affected by the Tax Cuts & Jobs Act? In a word, yes. Here's what you need to know right now in order to prepare for the changes.
A new era for lease accounting
Your balance sheet may never look the same
The holistic wealth viewpoint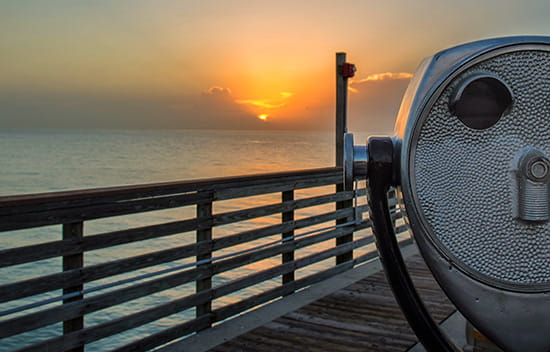 January 2018 Market Perspectives
Our latest Market Perspectives provide timely economic and financial expertise on emerging trends and issues that are top of mind with our clients.
Private equity due diligence
Find your competitive edge
Real Estate Thought Leadership
Up Next
Our clients say
I've been a client of Plante Moran's for more than 18 years. During that time, they've helped me with a variety of projects from audit work, tax returns, and New Markets Tax Credits. The team is knowledgeable, helpful, and can shape a deal that works for all parties involved. I also appreciate the continuity of staff – some of the Plante Moran partners I work with today were interns when I was first introduced to the firm. During my career, I've had the opportunity to work with the Big Four firms and can honestly say I prefer my experience with Plante Moran. The firm is large enough to bring all the knowledge and experience you'd ever need, but more accessible and committed to serving the client.
Steve Bentley
Chief Financial Officer, Bedrock Real Estate Services
Our Team
The assurance, tax, and consulting professionals of our real estate practice have devoted their careers to advising owners, for-profit and non-profit developers, brokers, managers, real estate investment trusts (REITs), real estate funds, and investors.

Our practice serves more than 2,000 real estate clients and has vast experience working with the industry's most complex business and tax issues. Let us help you improve profitability, grow, and implement transformational changes.