When your business activity crosses international borders, you need the full confidence of your stakeholders and investors, local regulators, and business partners. Our ability to deliver consistent, high-quality service across borders has made us a preferred audit partner of business leaders who want an engaged advisor on their side.
Today, we work with more than 500 international and multinational companies, conducting global and subsidiary audits under U.S. generally accepted auditing standards (GAAS), the standards of the Public Company Accounting Oversight Board, and the International Standards on Auditing (IAS).
We're continually investing in our audit processes, people, and technologies to help our clients stay ahead of developing accounting principles and regulatory changes — bringing you practical guidance on how they impact your bottom line.
Up Next
How we serve you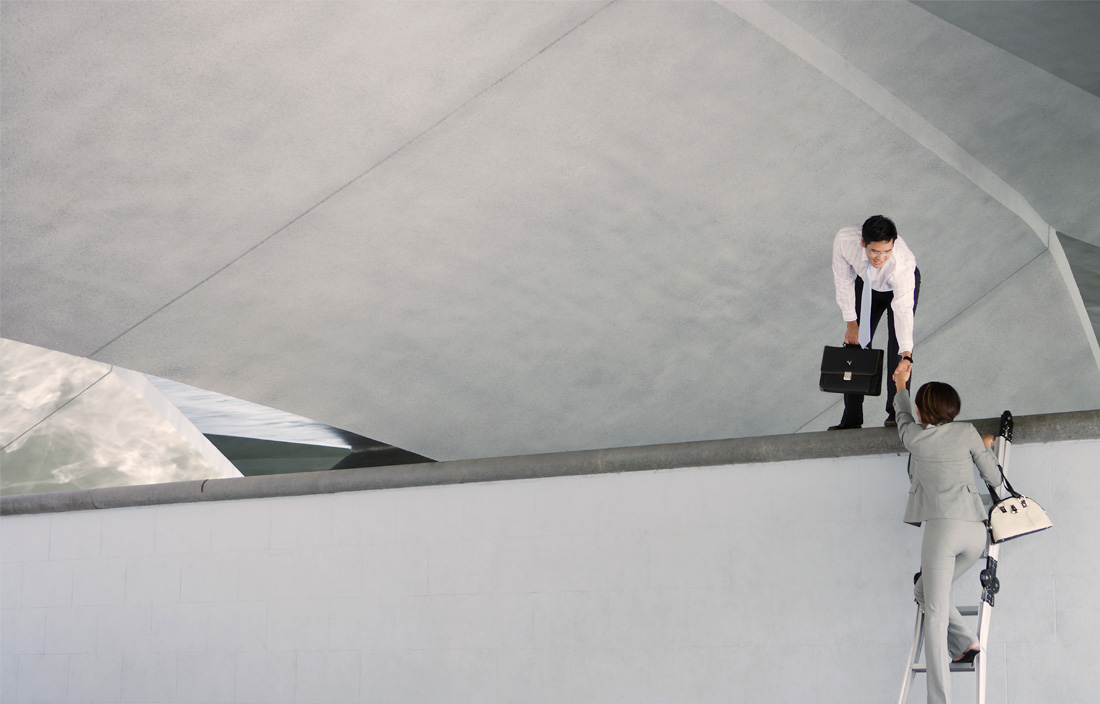 International Audit Thought Leadership
Up Next
Our clients say
As the CFO from a European-headquartered company, I have been working with Plante Moran for many years now. My experience in a nutshell: highly professional partners to our business not only in the USA but also internationally. Practical and down-to-earth advice combined with broad expertise in our businesses (plastics and healthcare) — their advice is worth real money! Highly recommendable to any non-American-headquartered company!
Hannes Moser
CFO, Greiner Holdings AG
Our Team
We make international coordination seamless. Our focus on personalized service includes assigning you a single domestic point of contact and accountability to quickly learn your challenges, provide the resources and solutions you need, and take sole responsibility for your satisfaction across your markets and business units.
We take pride in closely collaborating with your staff to identify risks and develop appropriate global and regional governance frameworks and internal controls. We keep you current and deliver practical guidance on accounting principles and regulatory changes. Our strong, transparent relationships with parent and component auditors ensure ongoing engagement monitoring and coordinated timing of deliverables.
Contact