We're focused on your critical business needs. Whether you're facing challenges or seeking opportunities, we can help at home or abroad - from strategy and operations to everything in between. Our integrated solutions approach is designed to help enable and manage growth, leverage resources, and mitigate costs and risks.
Areas of Focus
Up Next
Productivity & performance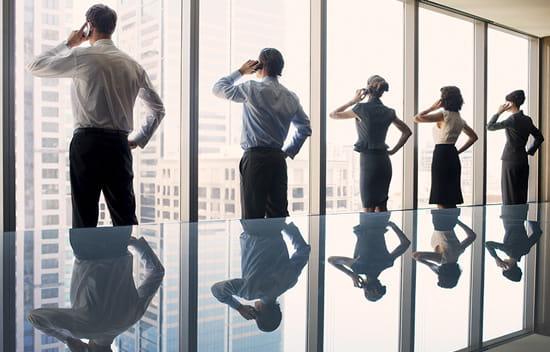 Culture: If it's not broken how can you fix it?
Many successful organizations take an alternative approach to managing culture change. They focus less on what's toxic and dysfunctional and more on leveraging existing strengths and engaging their most valuable resource — their people — to drive change. Here's how.
Consulting Thought Leadership
Navigating the technology industry

Change and transformation is inevitable. Is your company prepared to grow and evolve alongside the trends and demands of every industry?

How safe is your car?

Managing cybersecurity threats in today's rapidly changing technology landscape presents no small obstacle for OEMs. Collaboration is critical to identifying, detecting and resolving threats across all stages of production and suppliers.
Up Next
Our Team
Our consulting team comprised of 300+ experts works shoulder to shoulder with you . We're committed to a unified approach designed to holistically solve your issues.
Contact