Collaborative strategic planning to unite company
Heavy civil contractor aligns old and new guard, builds consensus, and gains clear direction through strategic planning process.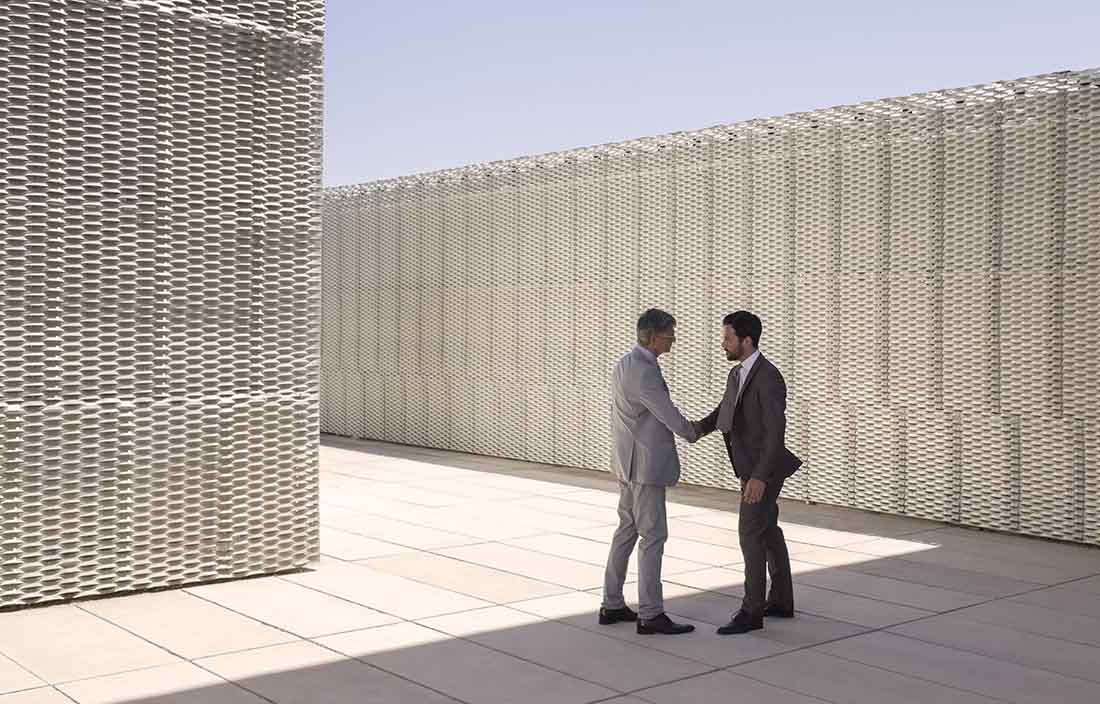 The client
A $400 million heavy civil construction contractor working to align current and future executives on strategy.
The challenge
The contractor wanted to diversify its markets, broaden its geographic footprint, and more than double revenues over a period of eight to 10 years. Meanwhile, members of the existing executive team were preparing to retire but failing at attempts to reach consensus with successors on the company's new direction. Secret, closed-door strategy meetings were common. Tensions ran high and, although leadership was unwilling to see it, company culture was suffering.
The solution
Our team helped unite the company through a collaborative strategic planning process, which included:
Surveying the current and future executive team and other key staff and reporting results to establish a baseline and achieve transparency across the team.
Facilitating a comprehensive SWOT (strengths, weaknesses, opportunities, threats) analysis and five strategy sessions to evaluate the current environment and properly plan for the future.
Creating a vision statement that included services, markets, geographies, and overall growth.
Developing realistic strategic objectives to achieve that vision, building on strengths and market opportunities while addressing internal weaknesses and mitigating perceived external risks.
Drafting first-year action plans with specific assignments, timelines, and mechanisms to track progress.
Our team was sensitive and diplomatic but honest when delivering tough messages. The outgoing president and CEO was stifling conversation and crushing confidence. He needed to step aside and give successors the opportunity to lead.
The benefit
As a neutral third party, our team stimulated important conversations, brought solutions to the table, and eased tensions. The strategic planning process helped current and future leadership reach consensus on the vision — as well as the plan to achieve it. It also revealed skills gaps among the future executives, who required further leadership development to meet the organization's strategic needs. Most of all, it drove cultural change, as leadership gained an accurate view of company culture and the impact of common but unproductive communication styles. They're now well on the way toward achieving their strategic growth goals.