Alternative funding: Improve your long-term cost management strategy
Interested in better managing rising healthcare costs? Register for our webinar to find out how.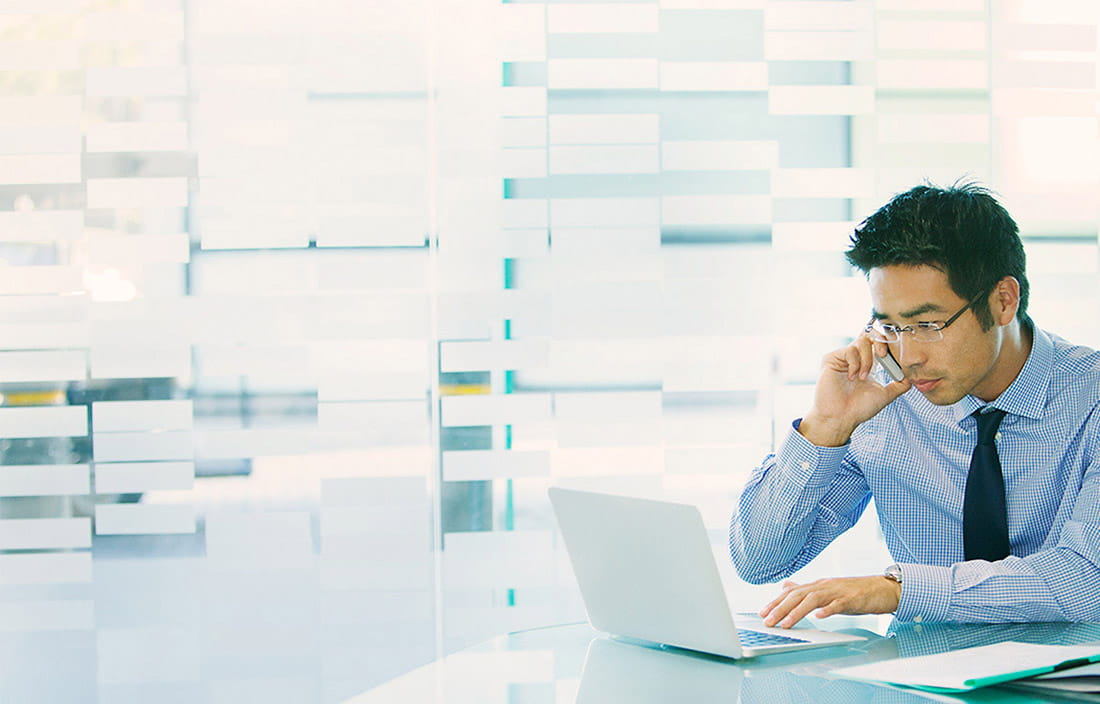 When health insurance costs continue to rise at a rate triple that of inflation, the status quo is unsustainable. Fortunately, there are non-traditional strategies you can use to manage, and oftentimes reduce, your healthcare spend. Join us as we explore how.

At the conclusion of this webinar, you'll:
Understand how insurance carrier risk and cost for taking risk can be better aligned.
Recognize how to adopt funding strategies to manage costs more effectively.
Differentiate among multiple self-funding strategies and the cost-control advantages of each.
Presenters
Edward Murphy, Partner
Ryan Ducharme, Analyst
Moderator
Scott McLellan, Associate