HUD multifamily update webinar
Presented By:
Date:

Wednesday, Oct. 14 & 21, 2020; 9 a.m.-1 p.m. EDT
Anticipated CPE:

8 - Accounting
Register Now
Join Plante Moran and presenter Les Sparks, president of AHACPA, for two half days of virtual training as it relates to issues facing HUD-financed or subsidized properties.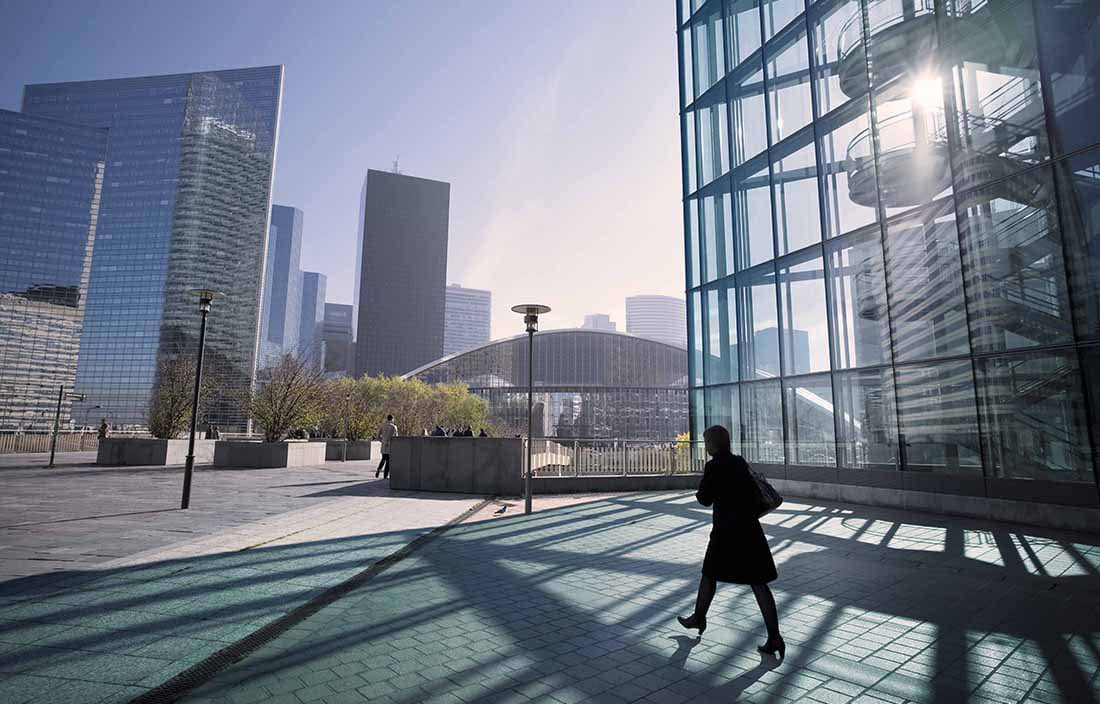 The AHACPA course will be held October 14 and October 21 from 9:00 a.m. – 1:00 p.m. EDT, and will include up to eight hours of governmental CPE. Click on the link below to register for the webinar. Each participant needs to enter their first name, last name, and email address. Please use a work email address as this will assist AHACPA in tracking attendance for CPE credit.
A webcam and microphone aren't required. We start all attendees on mute. If you want to verbally ask Les a question, you just let us know through the Zoom chat feature, and we will unmute you. The Zoom webinar platform has a Q&A area if you prefer to type your question. Les encourages questions and participation.
Course materials will be posted here, and will be available at least one day before the webinar.
Important CPE tracking information
AHACPA uses a variety of methods to monitor participant engagement and attendance:
Tracking for individuals: Internet-based classes are hosted on the Zoom.us platform. Throughout the course, poll questions will randomly pop up asking you to confirm your attendance. CPE credit will be awarded after AHACPA reviews participant responses to poll questions.
Tracking for groups: In situations where small groups view a course together, it isn't necessary for each person in the small group to respond to the polling questions. However, there must be an individual in the group that monitors active participation. Download this form for group CPE tracking purposes. This form must be filled out in its entirety and returned to AHACPA before CPE certificates will be issued, which will only be issued to those who have registered for the course.
AHACPA uses Kahoot to provide participants with a fun and interactive quiz game (played on your cell phone). Participants may optionally download the Kahoot app in advance.
CPE certificates will be emailed to participants within one week of the webinar.