2022 Wealth Management Virtual Summit
Presented By:
Date:

October 25, 2022; 1:00 p.m. – 1:45 p.m. EST | October 26, 2022; 1:00 p.m. – 1:45 p.m. EST
Register Now
From rising inflation to recession risks and recent geopolitical developments, key considerations for investors are quickly stacking up. What's the best way to move forward financially in this economic climate? Find clarity and uncover opportunity at the Wealth Management Summit.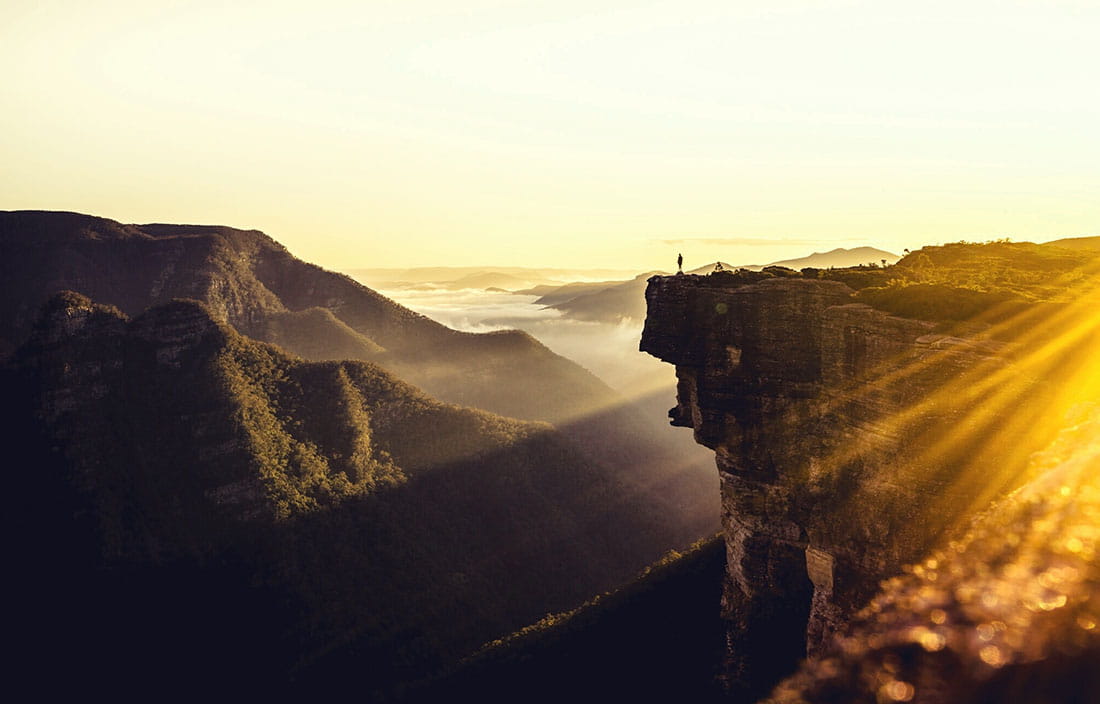 Investors, are you clear on what's happening in the economy and capital markets? With inflation on the rise, talk of a looming recession, and economic and political turbulence around the world, the risk of speculation and conjecture is high. If you want to make the best financial decisions, it's paramount that you see the full picture — without the noise — so you can find the right opportunities for you. This year's Wealth Management Summit aims to help you do just that — find clarity so you can uncover opportunity.
Join us for two events over two days featuring the most up-to-date guidance our experts have to offer.
October 25: Wealth Roundtable
1:00 – 1:45 p.m. EST
In this session, experts from across our wealth management practice will discuss the importance of revisiting your personal finances, strategies to make the most out of our current economic environment, and how to prepare for what may lie ahead.
Presenters:
David Stahl, partner, Plante Moran Financial Advisors
Jonathan Grossman, principal, Plante Moran Trust
Samuel Ysusi, partner, wealth management tax
Moderator:
Katie Edwards, principal, Plante Moran Financial Advisors
October 26: Investor Insights
1:00 – 1:45 p.m. EST
In this session, Jim Baird will give a critical economic and capital market outlook with Jacqueline Venier as moderator. They will uncover important topics like relevant economic issues, inflation and recession risk, key market drivers, and recent geopolitical development.
Presenter:
Jim Baird, chief investment officer, Plante Moran Financial Advisors
Moderator:
Jacqueline Venier, partner, Plante Moran Financial Advisors
Questions about this event? Clients, please contact your relationship manager. All others can email summit@plantemoran.com for a prompt response. See you at the Summit!