The importance of transforming program management
Join Plante Moran and Actify for a webinar on the innovative ways to transform your program management process.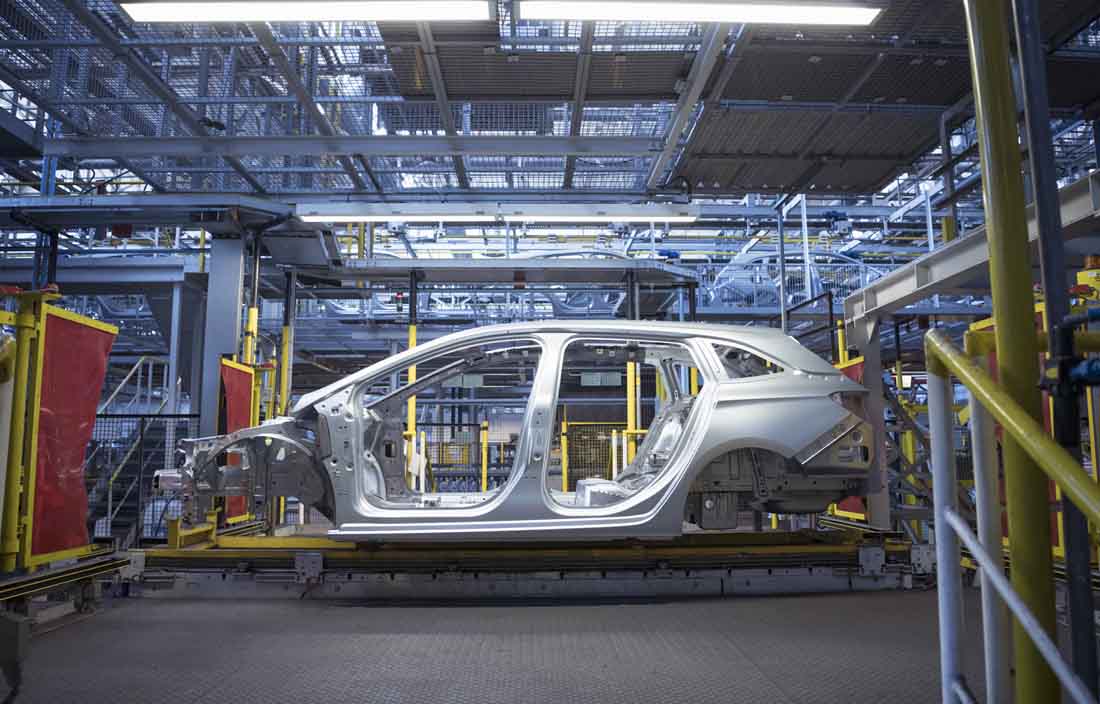 During this engaging discussion, you'll hear from Plante Moran's automotive expert, Greg Alonso, along with other industry leaders from Actify, on the value of embracing a purpose-built program management solution while gaining insight on how to innovate your current process. Learn how your company can expand opportunities for growth and view on-demand today.