Is there a merger in your practice's future?
The prospect of merging with another organization may be overwhelming, but it can help your practice remain viable. Here's what you need to know – and four key tips to help smooth the transaction.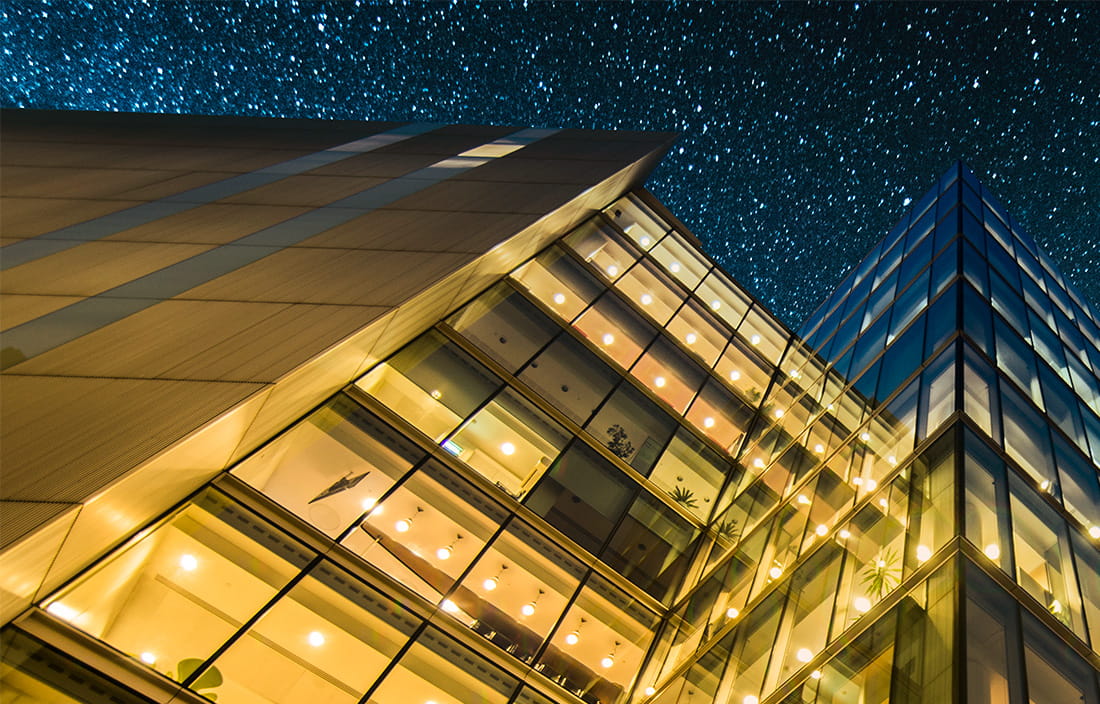 Confronted with such challenges as higher operating costs, increased regulation and shrinking reimbursements, many physician practices in recent years have decided that a merger is the solution to financial survival.
Successful mergers can help mitigate complicated and pricey electronic medical records installations, tight reimbursement, extensive regulatory compliance, and a host of other headaches. However, such transactions typically are complex, so engaging professional advisors experienced in physician practice mergers is essential.
Combination drivers
The quest for strength in numbers is a major driver of increased merger activity within the medical practice sector. Changes in reimbursement and provisions of the Affordable Care Act give larger practices with more patients — and more physicians who refer patients — a financial edge.
Payments have shifted away from case and procedural volume toward a reflection of quality metrics and reductions in the total cost of care. In this milieu, large practice groups, accountable care organizations and hospital-linked physician practices yield an integrated vertical model with both clinical and business advantages.
Demographics have also driven mergers. Many older physicians are, at heart, deeply committed private business owners whose careers have been spent within the traditional care model. Younger physicians, on the other hand, have often spent much of their residencies in larger group settings, with little exposure to the smaller practice model.
Another motivation for practice groups to merge is the fact that larger organizations typically enjoy easier access to capital. What's more, a larger practice may provide more stable compensation for physicians.
Types of transactions
In most industries, agreements between two businesses of approximately the same size to combine to form a single new enterprise are relatively common. However, such "mergers of equals" are rare among physician practices. Rather, the bulk of transactions entail the acquisition or absorption of physician practices by hospitals or integrated health systems.
In some transactions, the sale agreement provides for the people and procedures in the purchased practice to remain in place — usually with little visible change. However, the buyer owns the purchased practice outright. In other transactions, the buyer might assume complete control over the selling practice, perhaps implementing significant changes or even folding the business into its own operations.
Although an acquiring company may be motivated by many factors when buying a physician practice, synergy is likely to be near the top of its list. Synergies result when the combination of two previously distinct entities produces more profit, market reach, negotiating clout, range of services and economies of scale than if they remain apart. Even in a simple practice sale stemming from a practitioner's retirement, the buyer will seek to gain revenue, increased geographical reach or other economies of scale.
Changes designed to realize synergies can benefit the selling physician practice, too. Keep in mind, however, that what's profitable for the acquiring company may not be agreeable to physicians. For example, practitioners need to understand how their performance will be measured and how they'll be compensated after the two organizations merge.
Practitioners need to understand how their performance will be measured and how they'll be compensated after the two organizations merge.

Key steps
Careful planning and due diligence.
Buyers determine whether a potential purchase will result in synergies or other advantages. If you're selling your practice, you can make the process easier for your prospective buyer by preparing financial, legal and other documents for scrutiny. Generally, an acquirer will be interested in:
Financial and tax records.
The buyer will look for negative factors. These might include tax-related issues and unfunded liabilities stemming from retirement and deferred compensation agreements, or change of control agreements that would require a cash payment. The buyer will also review overall compensation programs and prepare a model of the financial projections and metrics of the consolidated enterprise.
Reimbursement and commercial contracts.
The buyer will seek to understand key services provided by its target's practice and how reimbursement may change post-transaction.
Legal documents.
Pending malpractice cases or civil actions will be reviewed by the buyer's legal counsel.
Operational matters.
The buyer will review documents related to facilities, equipment, supplies inventory and IT infrastructure and will tour the facilities.
Human resources considerations.
Buyers typically review staffing levels to determine whether redundancies exist and layoffs will be necessary. They also consider how they'll reconcile the practice's HR policies with its own.
Depending on the buyer, your practice may need to provide additional information not listed above. Your advisors can assist you in preparing for due diligence and help you answer any tough questions the buyer might ask at this stage.
Inevitable changes
The healthcare industry has changed, and your practice must be willing to change with it. Although the prospect of merging with another organization may be overwhelming, it can help your practice remain viable.
However, not all mergers end happily ever after. To ensure you choose an appropriate buyer, sell for a fair price and fully understand what a deal means for the future of your practice, work with merger & acquisition advisors who specialize in healthcare transactions.
4 tips for a smooth transaction
The following four tips can help ensure a smooth merger between physician practices and other healthcare organizations:
The merger should be part of a larger strategic plan and support significant financial objectives.
Not everyone will be happy with a merger, but setting and following well-drafted guidelines and crafting a clear, equitable agreement will help minimize dissent.
Good communication is essential. As change occurs, stakeholders — including employees and patients — need an opportunity to grieve the passing of the former entity.
Sellers should be prepared for some culture shock. The most successful mergers typically involve businesses with similar values, but smaller practices absorbed by larger companies may need to compromise and adapt.