As identity theft grows, IRS and practitioners react
The volume and magnitude of identity theft incidents have grown to an alarming extent.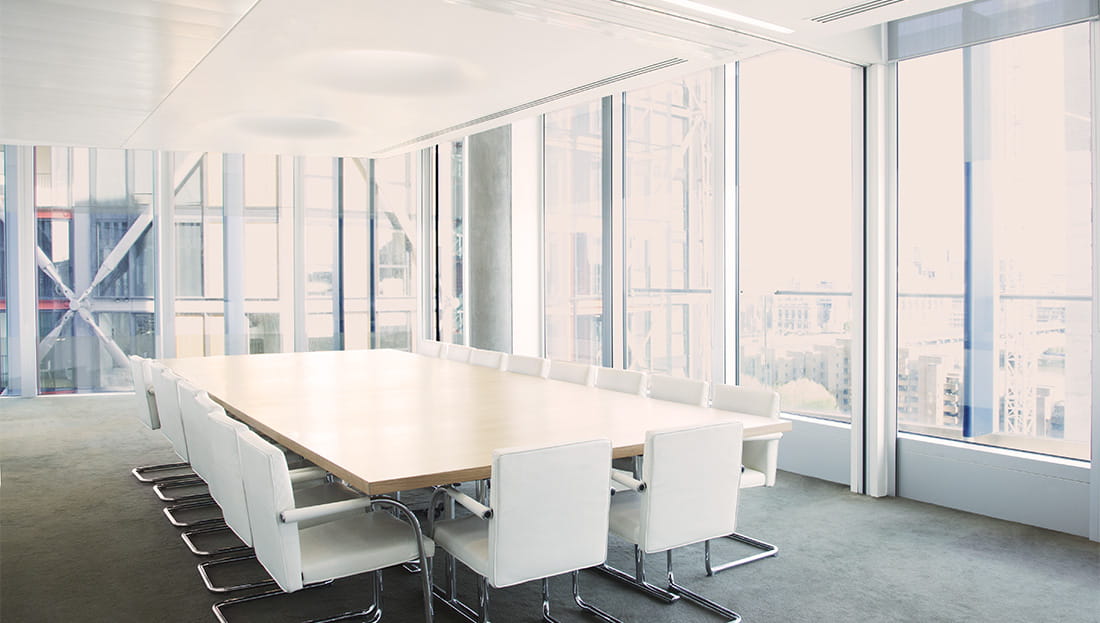 Last year, more than 9.9 million Americans were victims of identity theft, a crime that cost them roughly $5 billion. Tax-related identity theft crimes have also risen dramatically. The US Treasury Inspector General for Tax Administration (TIGTA) reports that 2,416,773 taxpayers were affected by identity theft in 2013, nearly double the number of victims in 2012, nearly quadruple the number in 2011, and nearly ten times the number in 2010. Predictions say the number of victims will again show an increase when 2014 and 2015 tax-year return statistics come in, even though the IRS and practitioners have been reacting more aggressively to stem the tide.
Please see attached tax alert for best practices to avoid tax identify theft and steps to take when tax identify theft is suspected.
Read the full alert >>