April foolishness and fun
Telling staff we added beer to firm vending machines was an April Fool's joke but, from puzzle rooms to scavenger hunts, our offices are finding creative ways to take (real) breaks during tax season.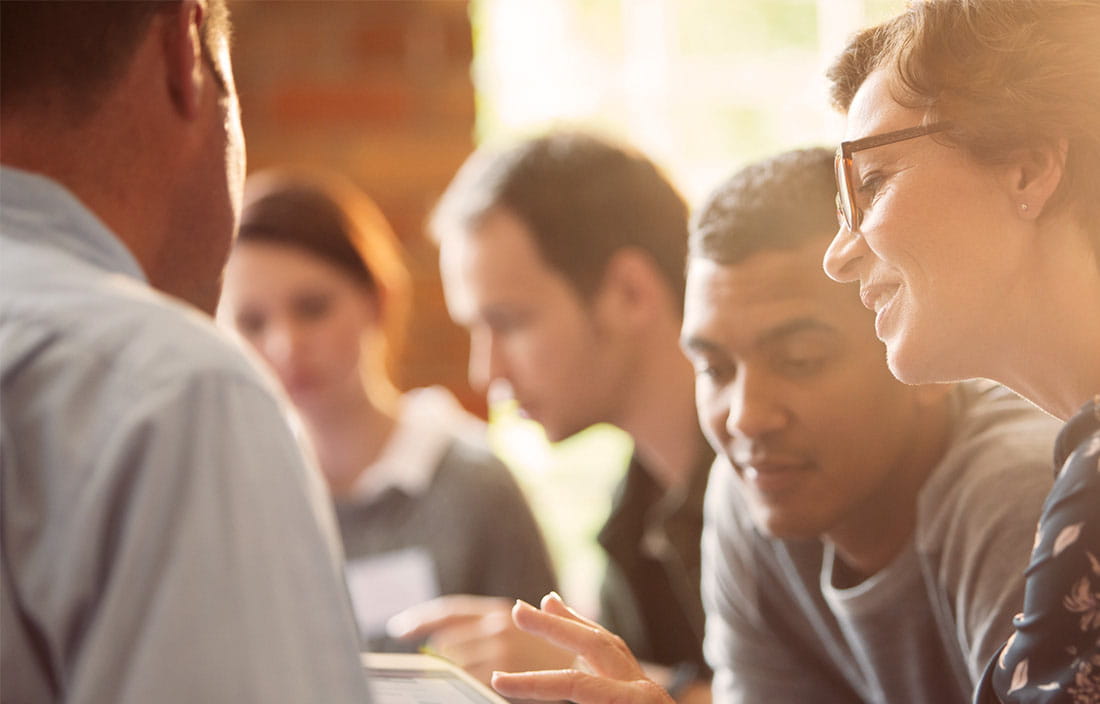 This is a message we shared with staff a couple of years back right around this time of year. We went on to say vending machines would be programed to dispense beer only between 5 p.m. and 9 p.m. Monday through Friday and that all staff would receive a Plante Moran-branded breathalyzer keychain. We even gave staff a link to a survey where they could vote on the brand of beer they'd like to see stocked in the machine. Of course, that message concluded with, "Happy April Fools' Day."
Even though we're all working extremely hard, we understand it's important to create a fun environment.
Every year on April 1, I'm reminded of this and other jokes we've played over the years (like the time we told staff we were instituting a uniform policy—that raised a few eyebrows from unsuspecting PMers who weren't aware of the date). And we're not alone. Each year, lots of companies play pranks on staff and clients. Consider:
Petco's selfie stick for dogs, activated by a bark or a "meow."
Google's "maps" application that allowed users to turn city maps into playable Pac-Man mazes. (Sadly, it's now defunct)
Samsung's "Blade Edge," "the world's first knife with smartphone capabilities."
Why send these messages? Because it's fun. And because it's important that we don't take ourselves too seriously.
As you probably realize, we're in the midst of tax season, Plante Moran's busiest time of year. Even though we're all working extremely hard, we understand it's important to create a fun environment. This not only enhances staff productivity but it's also one of the ways we perpetuate our award-winning culture.
While we didn't play an April Fools' Day prank this year, we're always intentional about creating opportunities for fun. Here are a few ways our offices have taken a break during tax season to enjoy a well-earned break:
Our St. Joseph office recently organized a scavenger hunt. Staff were given photos of several downtown landmarks. They then had to find those landmarks and, once there, take selfies as proof. Winning teams received gift cards to local restaurants.
Our Ann Arbor office set up a puzzle room for staff who'd like to relax and use a different part of their brain for a bit. Staff love it—so much so that other offices are considering something similar.
Finally, as I mentioned in a previous post, we're currently in the middle of our celebratory FORTUNE contest where staff can contribute to a virtual yearbook for the chance to win $7,000 in prizes.
According to Business Insider, the average person spends 90,000 hours at work over their lifetime. A little bit of fun goes a long way to making those hours as enjoyable as they are productive.
What do you do to inspire productivity and create a fun work environment? And what's the best April Fools' prank you've ever been a part of?