Plante Moran Cares: Giving back close to home
Our grass-roots, charitable initiative, Plante Moran Cares, is one way our staff show we care about our communities. Here's how we keep momentum strong.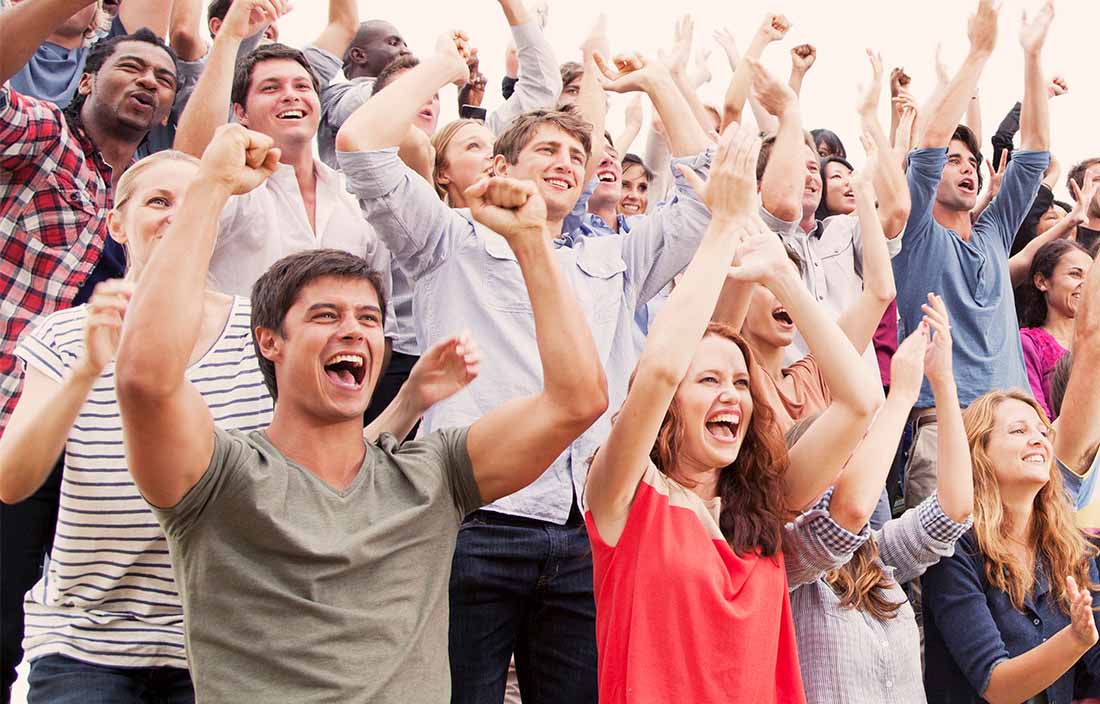 "We care" has been one of Plante Moran's core values since the days of Frank Moran. It's so ingrained in our culture that, when staff join the firm, we give them a "golden" ruler etched with the words "We Care" as a tangible reminder of this value and what it means for our clients, our staff, and our communities. But it's one thing to talk about how much we care and another thing altogether to show it. Plante Moran Cares –– our grass roots, location-based charitable initiative — is one way that our staff walk the talk.
Each year, we establish a theme, and then each office picks a related organization in its community to support throughout the year. Over PM Cares' 12-year history, we've supported more than 200 charities that help our communities in a variety of ways, from feeding the hungry to giving shelter to the homeless to educating children. And the list goes on…
We've seen real creativity, hard work, and heart go into PM Cares. Just this year, through fundraisers like bake sales, silent auctions, chili cook-offs, and craft nights, the firm raised more than $170,000 for 17 charities throughout our footprint — in addition to our support of organizations like the United Way, our clients, and other causes. And while these fundraising efforts are important, we remind our staff that PM Cares is about more than raising money. It's a chance for staff to share their time and talent and really get involved.
"We care" has been one of Plante Moran's core values since the days of Frank Moran.
One of the ways the firm tries to keep up the momentum for PM Cares is by hosting an annual contest where offices compete for a $5,000 check for their charity. This year the competition involved social media. Offices submitted photos showcasing their PM Cares events, and the photos were posted to Plante Moran's social media pages. The office that received the highest number of likes for their photos won the "big check."
When we announced this competition, many feared that our larger offices would have an unfair advantage –– but year after year, we find that our smaller, close-knit offices take the prize. In fact, this year, our Macomb office won the contest and donated the $5,000 prize, along with another $5,000 they raised, to the Macomb Charitable Foundation, an organization that serves underprivileged children and their families.
So what's next for PM Cares? In FY19, the firm will focus on helping the less fortunate in our communities. Right now our offices are working together to support nonprofit organizations like food banks, shelters, or even charities that help those without jobs find employment.
We're looking forward to another exciting year and thank all those who've helped to make a difference.
So what about you? What are some of the ways you support your community and show that you care?