Preserving your legacy: Six simple steps to creating an advisory board
An advisory board can be an important element of your overall estate plan — and setting one up doesn't need to be time consuming or cumbersome.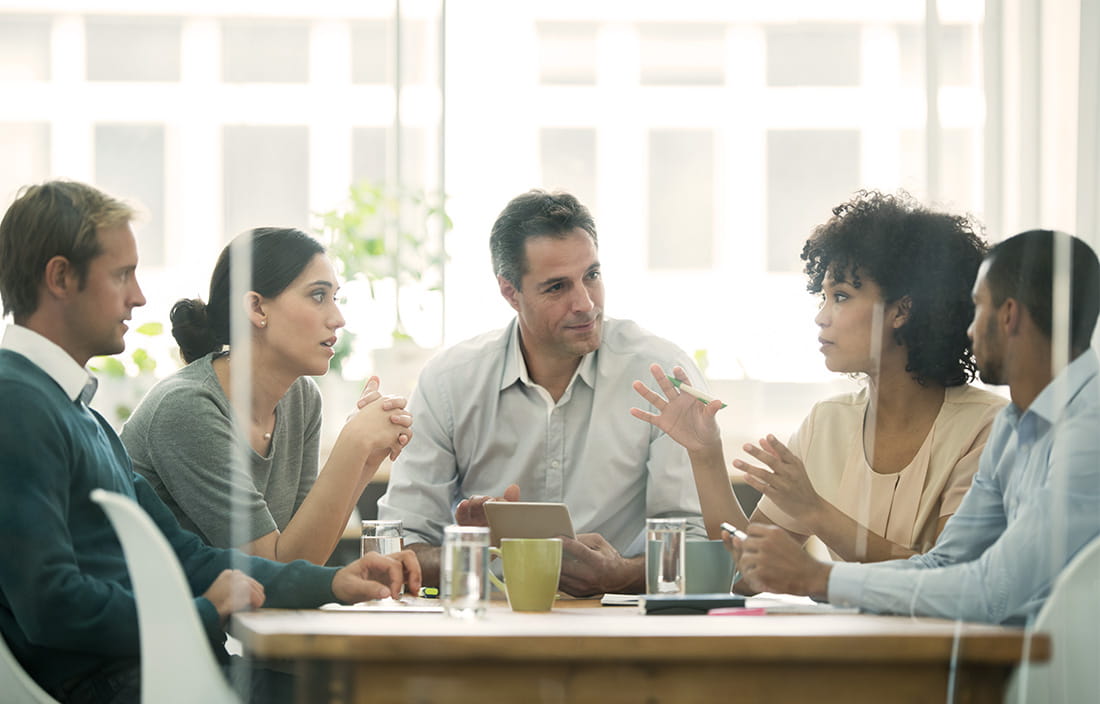 An advisory board can be a key component to your overall estate plan. And while a more structured, formalized board is an effective strategy for some, many contractors and developers want a more simplified approach when creating their boards of advisors.
At this point, you may feel that you don't have the time, energy, or resources to invest in an advisory board. But your board doesn't need to be cumbersome or time consuming. Instead, think of it as your informal sounding board to deliver insight and guidance into building, protecting, and preserving your business.
Here are six easy steps to use as your blueprint for creating a simple, informal advisory board:
Size
Consider keeping your advisory board to no more than five people. A smaller board allows members to focus on important issues in a way that can be more difficult with larger boards. Also, by selecting an odd number of people, you can gain a majority consensus.
Perspective
Engaging someone from outside of your organization provides a different and broader viewpoint, as well as outside technical expertise for your board. This could be your accountant, your attorney, or someone from another industry.
Expectation
Set the expectations up front in terms of each advisory board member's role, time commitment, and length of service. We recommend starting with a 2-year term; by the end of the two years, you will have a good feel for whether or not you would like to ask the advisory board member to serve another term.
Frequency
While there's no hard and fast rule as to the number of meetings you should hold with your team of advisors, two meetings over a 12 month timeframe is generally a good starting point. Overall, simply decide on a range that aligns with your needs and understand that circumstances for your business and family may require more or fewer advisory board interactions in a given year.
Protection
An advisory board allows you to maintain that element of control while providing security for your business, even after your death. There's comfort in knowing that you have a group of people who understand your operations, financials, and connections—people who will execute your wishes to protect your business and your legacy.
Leverage
A trusted advisor can provide you with the skillset, knowledge, and tools to build the structure and processes around your advisory board. This allows you to spend your time doing what you're the most effective at, while creating a high level of synergy within your board.
As you work within this framework, you can begin to develop a foundation for a more formalized, long-standing advisory board in the future that will protect the legacy of your business.