Tax alert: House approves ACA repeal and replacement bill
The House voted along party lines on May 4 to approve a repeal and replacement plan for the Affordable Care Act (ACA).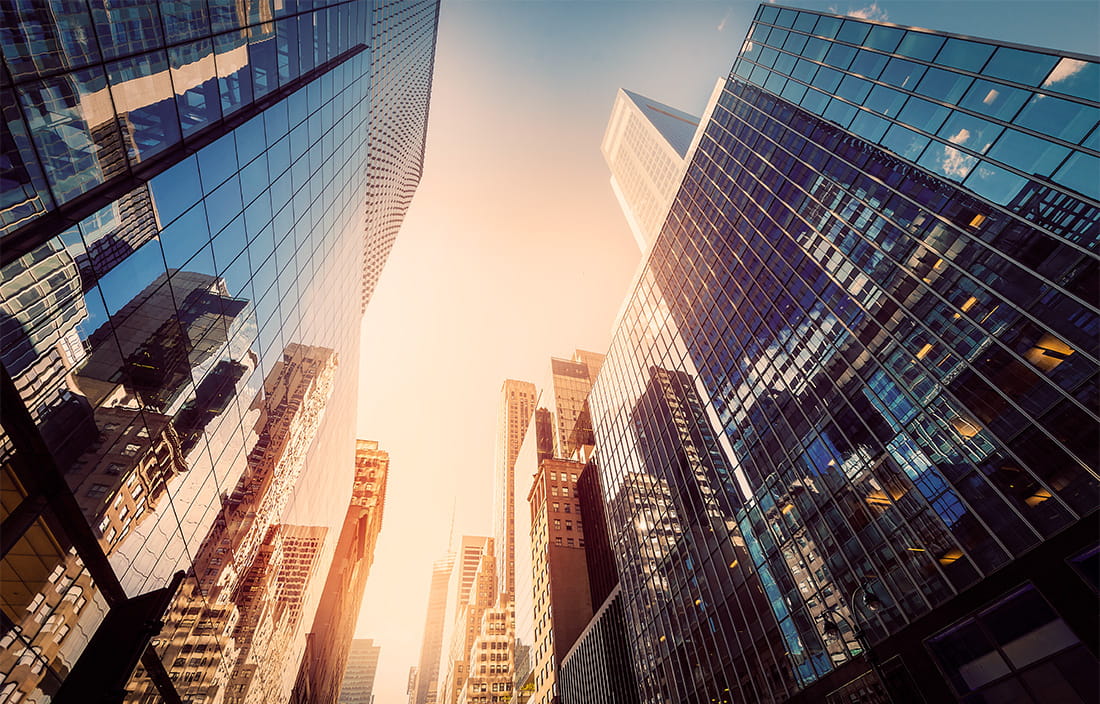 The American Healthcare Act (AHCA) (H.R. 1628), approved by a 217 to 213 margin, would eliminate most of the ACA's taxes, including the penalties connected with the individual and employer mandates. The House bill now moves to the Senate where changes are expected; indeed, the Senate may craft its own ACA repeal and replacement bill.