Making mergers profitable with proper integration planning
Planning for a merger won't ensure its success. But a proper integration plan in place early on might give you an edge. Read more at American City Business Journal.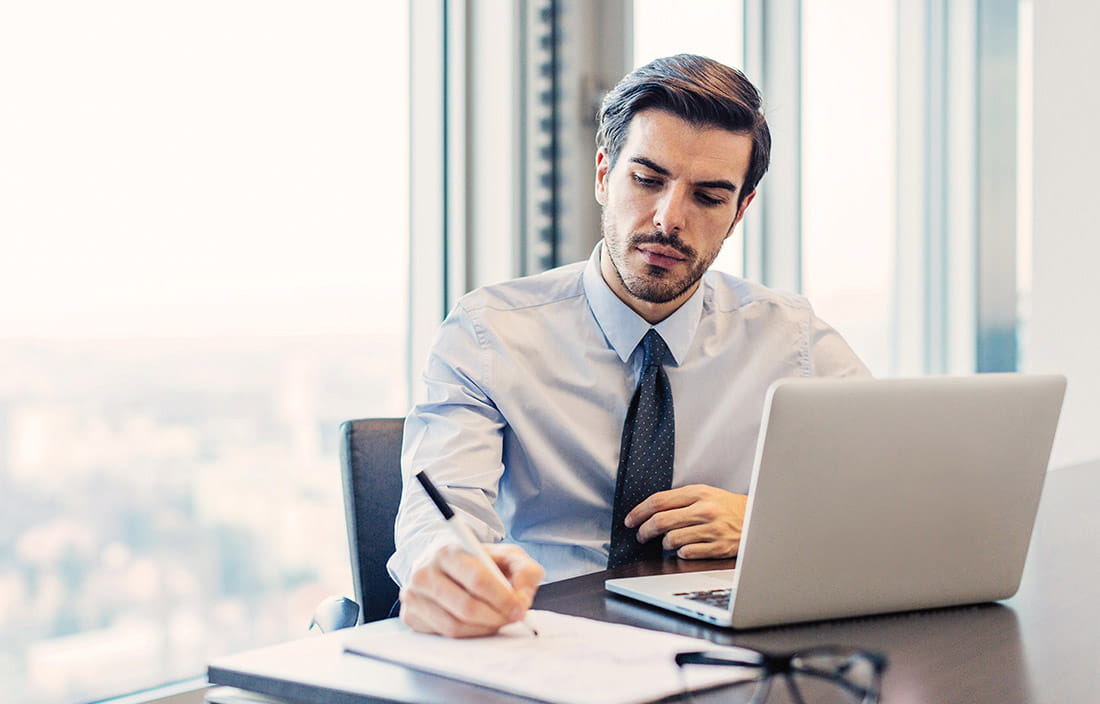 Merger-and-acquisition activity hit a near-record $200 billion this year and is forecast to gather even more strength in 2018. But if the past is any indication, half of those deals will fail. A key to increasing the likelihood of success is proper post-close integration planning. The three most important areas to address in a successful integration are people, processes, and systems.