These five common deductions are easily overlooked but could save you money on your federal tax return this year. Read more at
Kiplinger.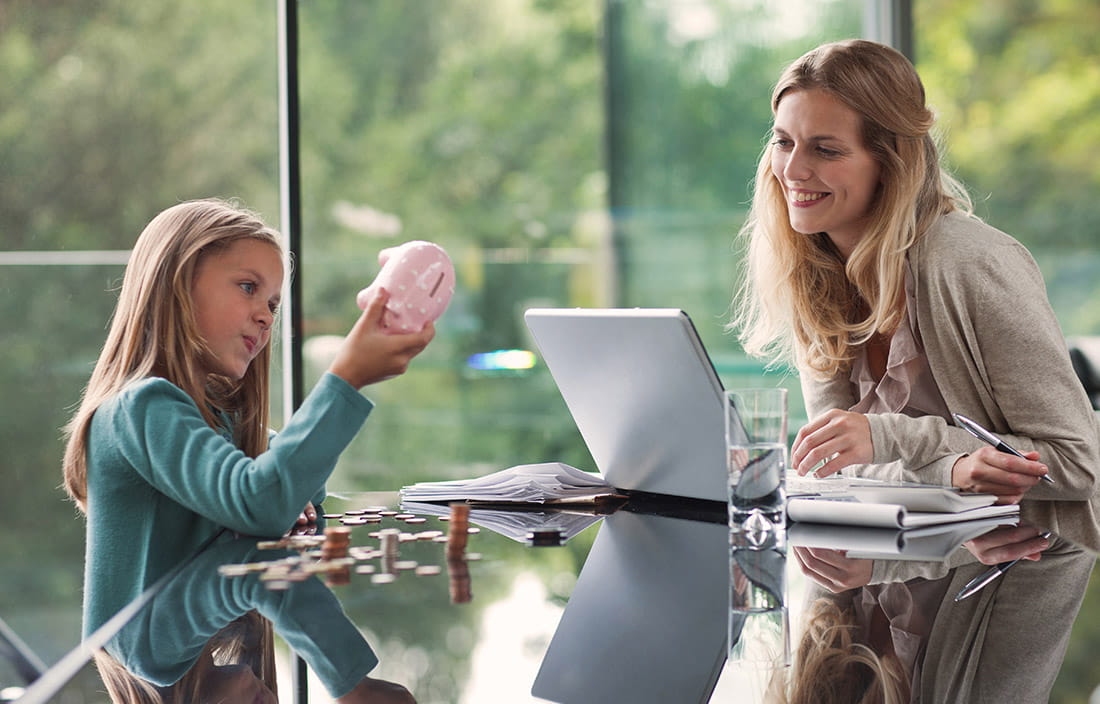 With Tax Day looming, Americans should take care not to overlook possible deductions that could minimize their tax bills.
As people finalize their returns for this year's April 17 deadline, they should look out for these five areas.