State & local tax advisor: August 2018
Plante Moran's state and local tax team issues periodic newsletters to apprise you of important state and local tax changes.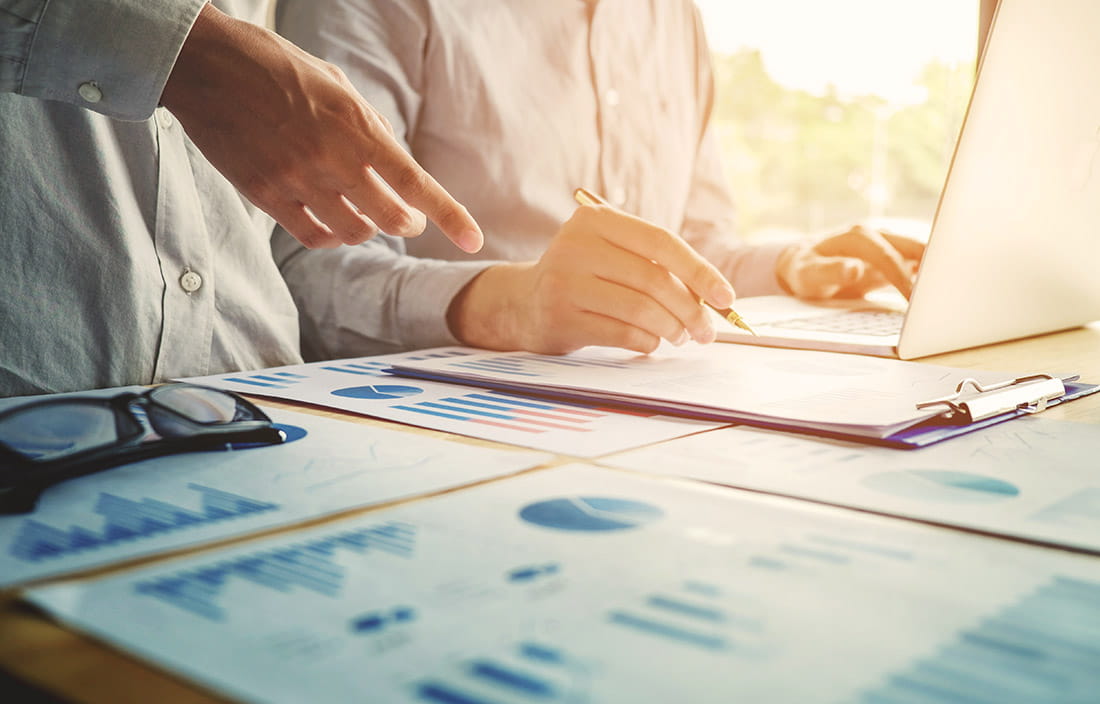 The impact of the U.S. Supreme Court Wayfair decision is far-reaching, as states can now levy taxes on the sales of goods and services regardless of whether the seller has a physical presence in a state. In this month's advisor, we've included a section of state responses to the Wayfair decision in addition to our customary state updates.