2019 retirement plan limitations summary
Want to view the 2019 limits for qualified retirement plan benefits and contributions at a glance? Here's our two-minute overview.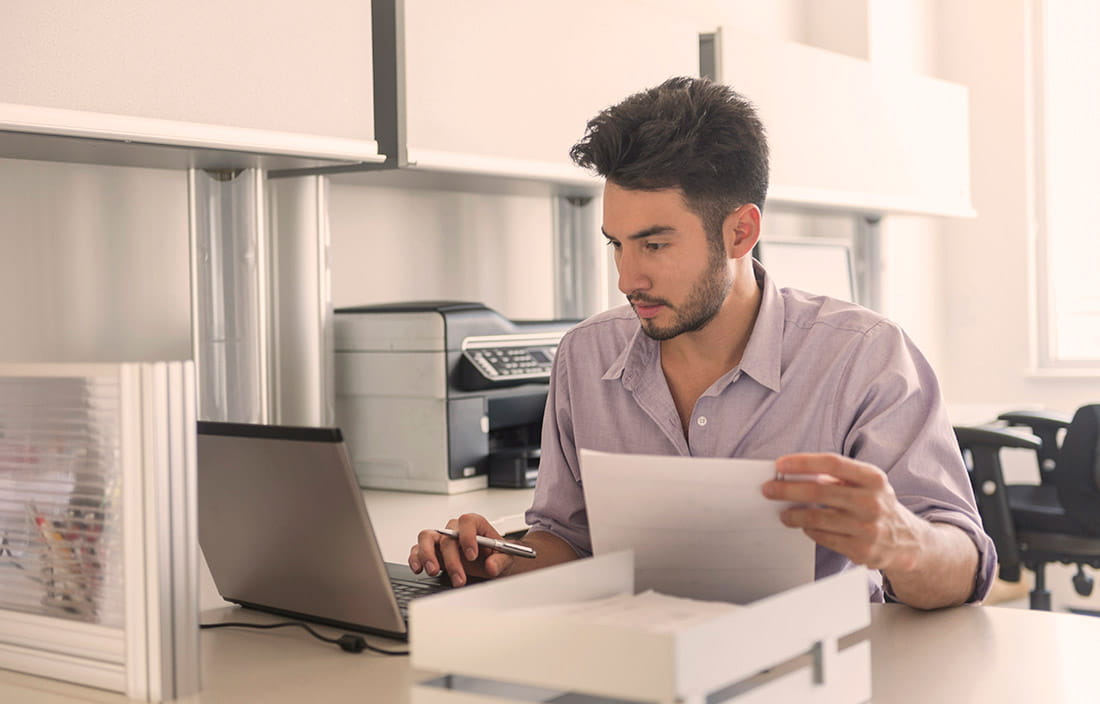 The IRS recently released the 2019 pension and 401(k) limitations summary.
View our handy summary of the indexed amounts and other commonly used limits for 2016 to 2019.