Adopting Electronic Plan Review software? Smart cities should consider these six items
Is your community ready to adopt Electronic Plan Review? EPR, or ePlan, offers significant benefits to communities but requires planning and forethought. We break down six considerations for adoption.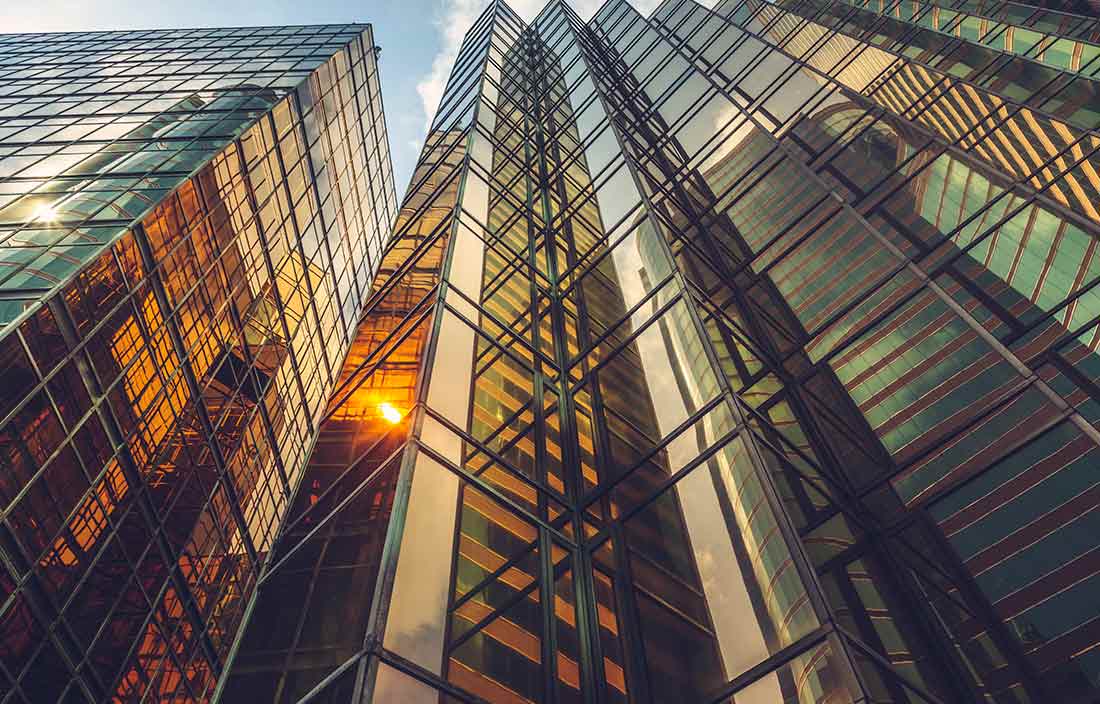 Electronic Plan Review (EPR or ePlan) continues to revolutionize the way professionals and owner-builders interact with permitting authorities across the nation. EPR is an example of how civic leaders are using
smart-city initiatives
to capitalize on public demand to enhance citizen self-service, while providing higher levels of service.
Cities like Grand Rapids, Mich., and Tampa, Fla., among others, have recently introduced these capabilities with positive results from the development community who can now submit plans 24-7. By linking permitting workflows and plan review processes together in a single stream, the review process is effectively coordinated and more efficient for all parties. Everyone involved in the plan review process — such as fire, building code, environmental, engineering, and traffic — now has equal access to the same information at the same time. Communities are also providing video tutorials, FAQs, and tools that make it easy for the development community to fully participate in the process.
ePlan benefits to applicants and agencies
Today, applicants can upload digital files through online submission gateways at the same time they submit their initial online permit applications. They no longer need to provide 15 original print plan sets for distribution, thus reducing overhead and eliminating brick-and-mortar storage. Applicants also have the flexibility to submit plans through online submission portals outside of the normal business hours.
In return, plan reviewers can easily redline and present comments directly to applicants immediately without a return trip to the agency. EPR allows applicants to resubmit only those plan sheets that require revisions without submitting the whole set, which saves more time and simplifies the process.
The results are compelling with studies at the City of Mississauga, Ontario, showing reductions of 14 percent for building permit processing times and 24 percent for site plan review processing times in the first year of adoption alone. In fact, a 30 percent reduction in traffic was realized in the initial year the city's ePlan service was introduced.
The results are compelling, with studies at the City of Mississauga, Ontario, showing reductions of 14 percent for building permit processing times in the first year alone.
ePlan adoption considerations
Is your community ready to adopt ePlans? Consider these six planning and adoption issues:
Know your business processes. Align your permitting system workflows to your plan review process. All too often, communities dive in and spend more time sorting out digital files because they're disconnected from the automation permitting systems offer.
Establish automated pre-screening checks. There are many ways to incorrectly submit a set of electronic drawings, and this can create significant delay and burden on both the applicant and staff. Automated error checking at submission can save days or weeks for an applicant who assumes their plan set was complete only to be rejected later.
Manage electronic access to plans in the field. Yes, the master copy must still exist somewhere on the job site. The electronic copy is just that — a copy, and it's difficult to view electronic plans at 1:1 scale through a mobile device. The reality is that both paper and digital may still need to coexist, but in a new way.
Not all submissions are electronic. There are still many professionals and owner-builders who don't have the capacity to design or submit plans electronically. Forcing everyone to go digital may not be realistic in all situations.
Different agencies and jurisdictions don't utilize shared systems. Local units of government must coordinate their reviews with state and federal agencies. In most cases, they're using different systems and cannot benefit from shared electronic workflows without integrating systems.
Digital signatures and seals can be compromised. The integrity and authenticity of original document submission must be verified by public agencies to ensure ePlan submissions from licensed professionals are complete and accurately exchanged. Should document transmissions be manipulated in transit, the design documents could be compromised creating serious liability and risk to the public's health, safety, and welfare.
If your community is considering electronic plan review, contact our public services consulting team to accelerate the successful deployment of ePlan capabilities in your community.