Top three takeaways from the 2020 Food & Beverage Forum
The 2020 Food & Beverage Forum brought together industry professionals from around the country to discuss the uncertainty and opportunities created by the COVID-19 pandemic and its impact on businesses and consumers. Here are our top takeaways.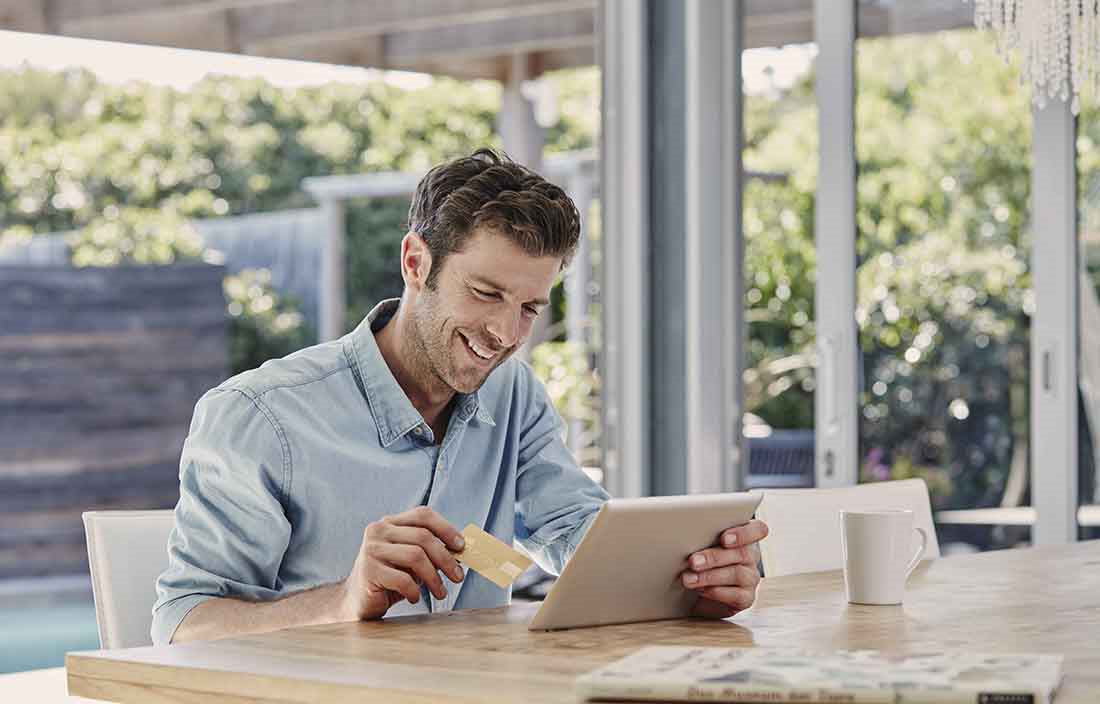 The food and beverage industry has continued to embrace technology and foster innovation to keep up with ever-changing consumer preferences and an insatiable demand for new products and experiences. How has the ongoing pandemic affected consumption and consumer preferences? How do businesses continue to innovate in today's uncertain environment — and how are they reacting to supply chain constraints? Experts at our virtual
2020 Food & Beverage Forum
answered these questions and more. Here are our key takeaways.
Consumer consumption
Amid government lockdown and stay-at-home orders, consumer spending and consumption look significantly different from what the market was accustomed to pre-COVID-19. Economic uncertainty and the pandemic reduced the frequency of dining out, and many Americans began to prepare meals more at home. This led to significant increase in retail sector food and beverage consumer spending as consumers rushed to restock pantries. As the pandemic continues, it's critical to anticipate and secure appropriate amounts of inventories to meet shifting demands as they occur.
Healthy habits
Growth in the "better for you" segment hasn't slowed amid the health crisis as households continue to focus on physical and mental well-being during these challenging times. Plant-based, gut health (probiotics), and other natural products have seen continued growth in 2020 with no signs of slowing down. Monitoring these trends in consumer behavior can help ensure your company stays ahead of the curve and is able to market to and meet customer demand.
Innovation & supply chain
Increased consumer retail demand and operational challenges associated with maintaining safety protocols resulted in manufacturers, retailers, and customers being adversely affected by supply chain woes. Logistical challenges at traditional grocery retailers forced some food and beverage companies to pivot to sell directly to consumers in order to sidestep supply chain constraints. This provided an additional invaluable benefit: direct feedback for companies looking to innovate during these times. While consumers are a captive audience at home — hungry for new experiences and content — companies that have established relationships with their top customers (oftentimes through direct to consumer business) can use this opportunity to test and prove new products. In turn, this critical feedback can be shared with retail partners to ease concerns about unproven products.
Conclusion
Consumer consumption habits and new trends will continue to drive innovation and change in the food and beverage industry. With the added global supply chain challenges, it's critical for operational teams to be nimble and able to pivot in the industry's evolving landscape. Successful companies are focused on customer relationships, driving innovation and technology improvements, and constantly evaluating supply chains based on lessons learned during the pandemic.
Our experts will continue to stay informed on trends impacting the industry and can help minimize uncertainties and maximize opportunities for your food and beverage business. Give us a call.