How CPAs lend invaluable profession perspective through advocacy
The MICPA's advocacy efforts are wide-ranging. Mike Merkel, who chairs the MICPA SALT task force, discusses in MICPA Connections how important these advocacy efforts are and how closely the MICPA communicates and collaborates with the Treasury.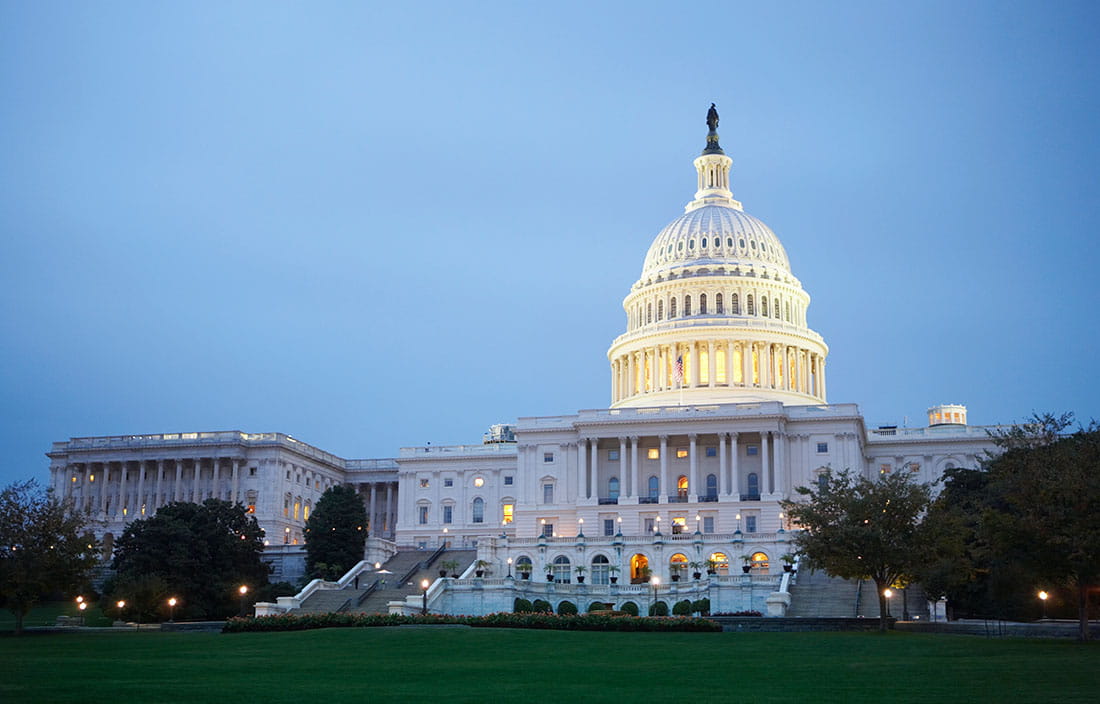 Most members are familiar with the MICPA's advocacy efforts, even if they aren't fully aware of how those initiatives work on their behalf. By fostering strong relationships in Lansing and around the state of Michigan, the MICPA can elevate the CPA designation and protect the future of the profession.
As part of this effort, several MICPA task forces also work directly with government agencies to ensure that CPAs and firms have the necessary tools at hand when implementing new standards, tax laws, and other changes that directly impact their clients and work. This kind of access is a necessity, made apparent most recently with the passage of the Michigan flow-through entity (FTE) tax at the end of 2021, which created an immediate need for guidance and clarification.
In MICPA Connections, MICPA State and Local Tax (SALT) Task Force Chair Mike Merkel, CPA, MST, state and local tax partner for Plante Moran, recalls that the passage of the FTE tax just before the end of the year was somewhat unexpected, despite being introduced a year before it passed, as it was originally vetoed.