CECL guidebook part 4: Preparing financial statement disclosures
In the fourth guidebook of our CECL series, we cover need-to-know information and guidance about effectively preparing financial disclosure statements after adopting CECL standards.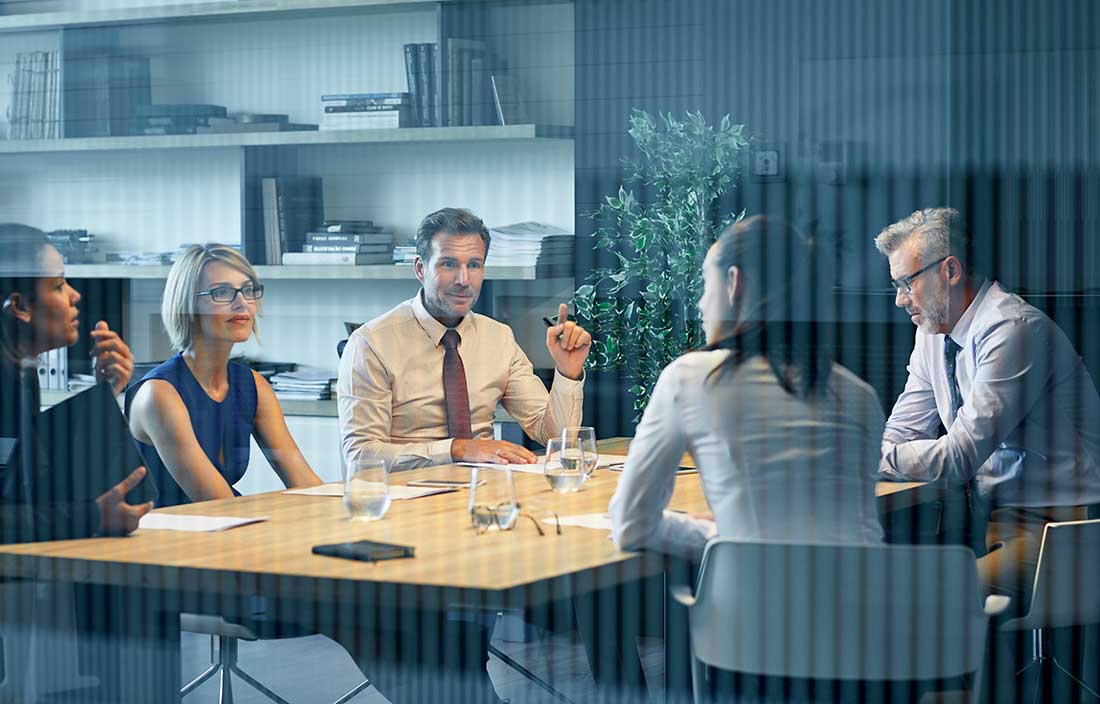 Understanding the complex disclosure methodologies and requirements under the current expected credit loss (CECL) standards is imperative for providing financial statement users with valuable, transparent information about an institution's allowance for credit losses (ACL).
In the fourth installment of our CECL series, CECL guidebook: Disclosures, we aim to provide financial institutions with essential information, guidance, and illustrated examples to effectively prepare financial statement disclosures after adopting CECL.
What's inside
In this fourth guidebook of our CECL series, we'll cover new concepts introduced under CECL that impact disclosures, identification of disclosure requirements, and examples of how to execute the quantitative disclosure requirements.
Key CECL concepts for disclosures

Portfolio segment
Class of financing receivable
Credit quality indicators
Year of origination for vintage disclosures
Modifications
Accounting policy elections
Purchased credit-deteriorated (PCD) financial assets
Public business entities (PBE)
Disclosure requirements

Financing receivables
Allowance for credit losses
Credit quality disclosures
Past-due and nonaccrual loans
Loan modifications
Example disclosures

Example A: Financing receivables
Example B: Allowance for credit losses
Example C1: Credit quality disclosures — Non-PBE
Example C2: Credit quality disclosures — PBE
Example D1: Nonaccrual loans
Example D2: Past-due loans
Example E: Modifications
Download now