Plante Moran Real Estate Investment Advisors announces 2023 promotions
In recognition of their accomplishments, Plante Moran Real Estate Investment Advisors is excited to announce the promotions of Tori Manix, Jake Austermann, Nick Gurica, Kristin Mixon, Nick Pepper, Samantha Wild, and Thomas Lennon.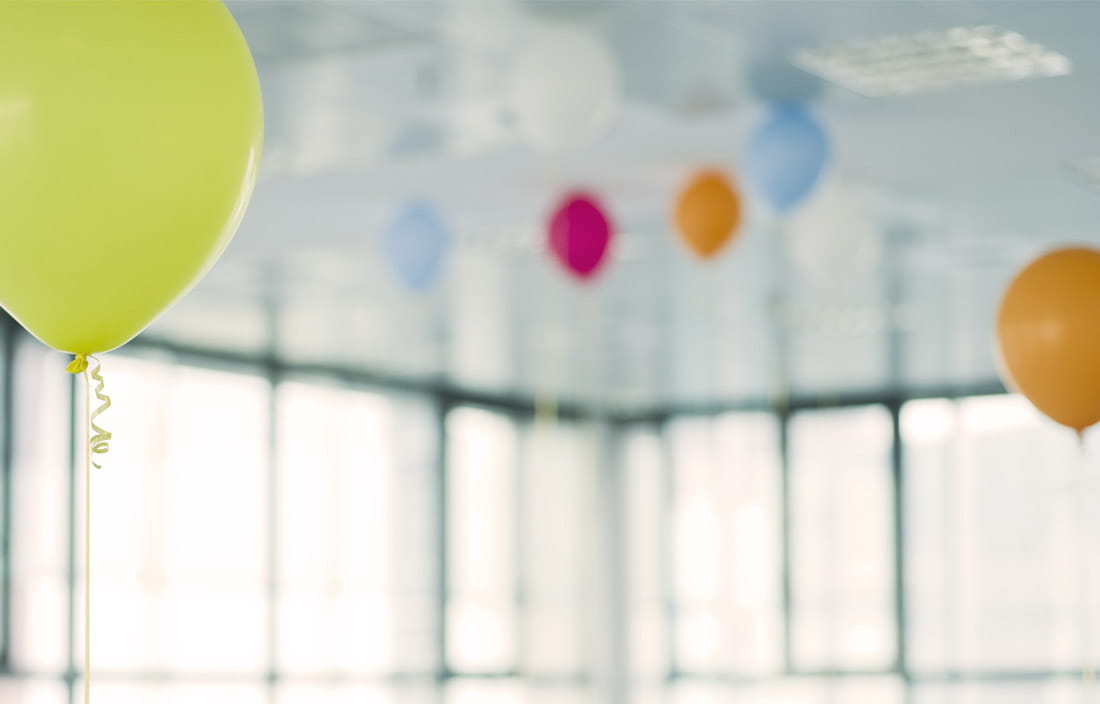 In recognition of their accomplishments, Plante Moran Real Estate Investment Advisors (PMREIA) is pleased to announce staff promotions for 2023. Tori Manix has been promoted to partner; Jake Austermann and Nick Gurica have been promoted to senior vice president; Kristin Mixon, Nick Pepper, and Samantha Wild have been promoted to vice president; and Thomas Lennon has been promoted to senior consultant.
PMREIA, an affiliated entity of Plante Moran, offers real estate investment consulting services to private, family office, and institutional clients. The firm serves clients across the United States from the Plante Moran offices in Southfield, Mich.; Denver, Co.; and Chicago, Ill.
"PMREIA and all our affiliates applaud our staff who have deservedly been promoted this past year. Their continued growth and success are our collective success," said Marty West, president of PMREIA. "We are proud of the significant advances in our consulting, transaction and asset management, and our religious institutes' practices. Most importantly, our clients continue to benefit from the professionalism and expertise demonstrated day in and day out by our exceptional staff."
Tori Manix, Partner
As partner and service leader for the real estate consulting practice, Tori specializes in development strategy and real estate consulting throughout all stages of a project's life cycle. Her experience includes real estate financial feasibility and underwriting, debt procurement, build-to-suits, and the formulation of development and investment strategies for a comprehensive range of ground-up and redevelopment projects. Tori served on the board of CREW Detroit from 2019 to 2021 and is a member of the Urban Land Institute, where she is a graduate of the 2015–2016 Larson Leadership Program. In 2018, she was honored in Crain's list of Twenty in Their 20s, a prestigious group of young professionals who are making a difference in the Detroit area. She has a Master of Real Estate from Georgetown University and a Bachelor of Science degree in economics from the University of Pennsylvania's Wharton School of Business.
Jake Austermann, Senior Vice President
Jake serves PMREIA clients with expert guidance regarding development consulting and asset management, providing services such as real estate underwriting and financial structuring, investment strategy development, and project due diligence. Jake's ability to articulate complex financial concepts in a simple and concise manner enables clients to make the best possible decisions and achieve their goals. Jake holds a Bachelor of Science degree in finance from Michigan State University's Eli Broad School of Business.
Nick Gurica, CPA, Senior Vice President
Nick specializes in asset management, capital markets strategies, and real estate consulting across the various stages of the investment life cycle. His experience includes debt procurement, sale-leaseback and other alternative financing methods, credit-tenant lease structures, and investment/portfolio strategies, which he utilizes to assess client situations from all angles to ensure clients' real estate investment goals are met. Nick is a graduate of Hillsdale College, where he earned a Bachelor of Science in accounting. He is a certified public accountant (CPA) in the state of Michigan.
Kristin Mixon, Vice President
Kristin conducts financial, feasibility, and economic impact analyses of potential real estate transactions and development projects. Kristin also works with Plante Moran Realpoint's, formerly Plante Moran Cresa's, program management team to help K-12 clients plan, source, and execute capital improvement projects within their districts. Before graduate school, Kristin earned her Bachelor of Science in psychology from the United States Military Academy in West Point, N.Y. She is currently an active member of the Urban Land Institute (ULI) of Michigan, participating in both the ULI Women in Leadership and Young Leader's Group Initiatives, as well as CREW Detroit, where she serves on the Outreach and Professional Development Committees.
Nick Pepper, Vice President
Nick serves clients as part of PMREIA's asset management team. Nick supports clients' real estate needs in various capacities, from real estate portfolio strategy to financial analysis and due diligence. Nick received a Bachelor of Science in business administration from the Leeds School of Business at the University of Colorado Boulder.
Samantha Wild, Vice President
Samantha assists with the development of strategies for ground-up and redevelopment projects. She has significant experience creating comprehensive market and feasibility studies for a variety of clients and working with religious communities in need of real estate repositioning or disposition strategies. She is a member of CREW Detroit (Commercial Real Estate Women) and received her Bachelor of Business Administration in real estate finance from the Cox School of Business at Southern Methodist University.
Thomas Lennon, Senior Consultant
Thomas is part of the PMREIA team that helps private and institutional clients preserve, protect, and grow their real estate portfolios through financial analysis, pro forma modeling, market research, and asset management. Thomas graduated from The University of Notre Dame with a Bachelor of Business Administration in finance.
Congratulations
Please join us in congratulating our team members for their achievements.
Interested in more news and insights from the Plante Moran REIA team? Sign up for our newsletter today.