U.S. consumer prices fall 0.3 percent in March (Update)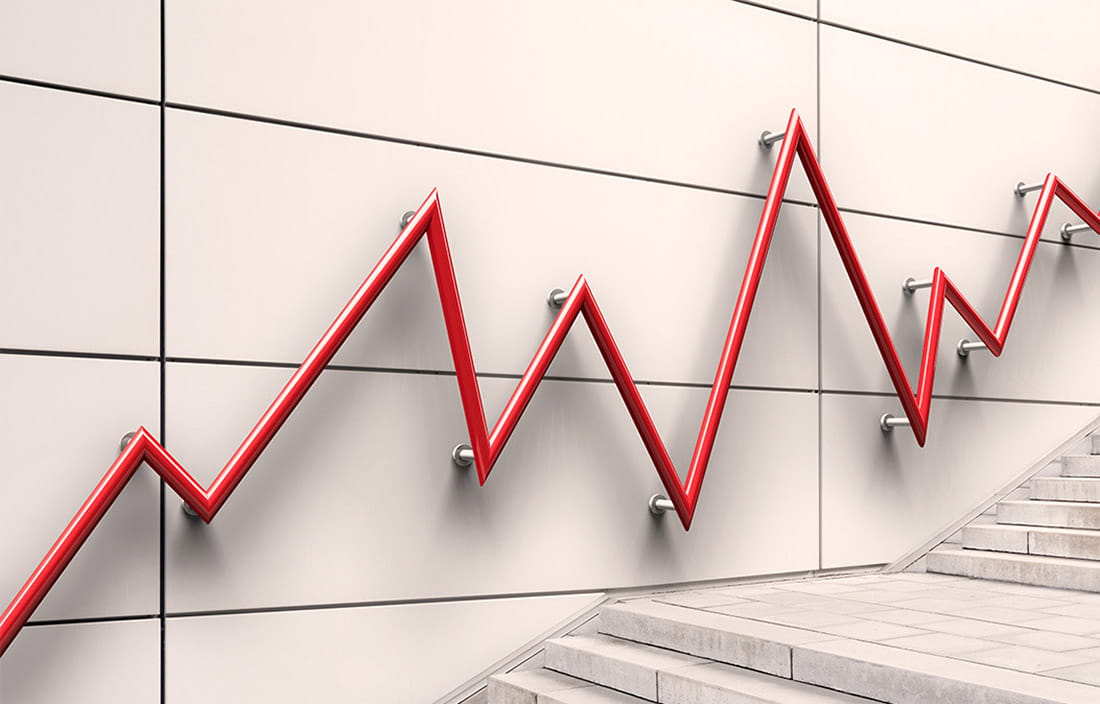 Consumer prices declined broadly in March, a surprising sign of fading inflationary pressure after months of firming price growth across the U.S. economy.
The consumer-price index, which measures what Americans pay for everything from chewing gum to haircuts, declined a seasonally adjusted 0.3 percent in March from the prior month, the Labor Department said Friday. Excluding the often-volatile categories of food and energy, so-called core prices fell 0.1 percent from February.
It was the first monthly decline for core prices since January 2010 and the steepest drop for overall prices since January 2015. Economists surveyed by The Wall Street Journal had expected a flat reading for overall prices and a 0.2 percent rise for core prices.
"It will take some time to determine whether March was a brief pressure release in a continued uptrend for consumer prices or the first step toward greater price stability," said Jim Baird, chief investment officer at Plante Moran Financial Advisors, in a note to clients.
Annual inflation, lifted in recent months by a rebound in energy prices, appeared to moderate headed into the spring. Consumer prices rose 2.4 percent in March from a year earlier, down from 2.7 percent annual growth in February. Core prices were up 2.0 percent on the year in March, the weakest annual reading since November 2015.
Compared with February, prices fell in March for gasoline, motor vehicles, clothing and wireless-telephone services. Prices rose last month for food, medical care and shelter, though rents rose more slowly than they have in recent years.
U.S. inflation, subdued for years in the aftermath of the 2007-09 recession in a sign of lingering economic weakness, has shown signs of picking up. Global oil prices stabilized after a period of decline, some companies reported higher costs for raw materials, and low unemployment has put upward pressure on long-sluggish wage growth.
"We appear to be headed into an inflationary environment for both materials and wages," said Brian Walker, chief executive at Herman Miller Inc., on a call with analysts last month. The Zeeland, Mich.-based office-furniture manufacturer raised its prices in February.
The Federal Reserve's preferred inflation gauge, the Commerce Department's personal-consumption expenditures price index, rose 2.1 percent in February from a year earlier. It was the first time in nearly five years that headline inflation exceeded the Fed's 2 percent annual target. Core PCE prices were up a more modest 1.8 percent on the year.
The Fed has said it plans to gradually raise short-term interest rates asthe labor market tightens and inflation gains traction. "We expect core inflation to move up and overall inflation to stabilize around 2 percent over the next couple of years, in line with our longer-run objective," Fed Chairwoman Janet Yellen said last month.
But Friday's report showed momentum remains uneven on the price front.
"One very soft month does not make a new trend," and "we will be looking for a clear rebound in April," said Ian Shepherdson, chief economist at Pantheon Macroeconomics, in a note to clients. "Another month like March, though, and a June rate hike will become much less likely."
Also Friday, the Labor Department said average weekly earnings for private-sector workers, adjusted for inflation, rose 0.5 percent in March from the prior month. The increase reflected rising wages, falling prices and a steady average workweek.