Dawn Stark appointed to Principles and Practices Board of the HFMA
Dawn will work with the AICPA, FASB, and GASB to address the healthcare industry's unique accounting and financial reporting needs.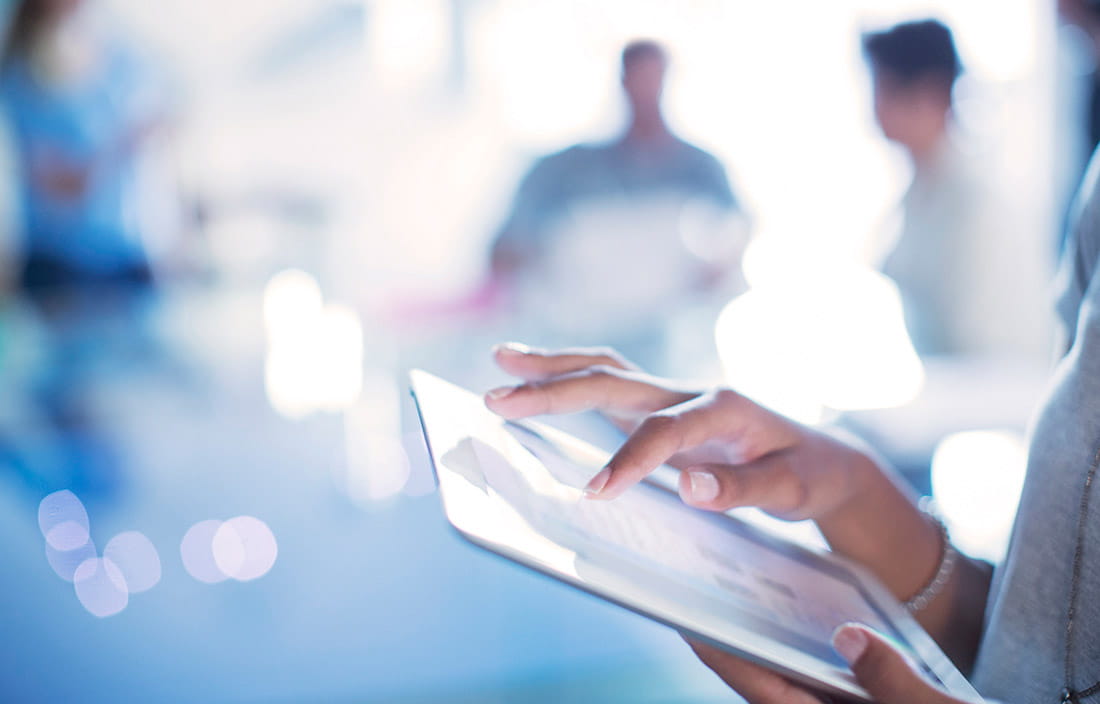 We're proud to announce that Partner Dawn Stark has been named to the Principles & Practices (P&P) Board of the Healthcare Financial Management Association (HMFA). Dawn will be one of 12 board members working with regulatory bodies and standards-setting boards like GASB, FASB, and the AICPA to address the unique financial accounting issues of the healthcare industry. Board members represent a mix of public accounting firms, health system providers, and rating agencies.
Prior to this position, Dawn had been a member of the Central Ohio chapter of the HMFA for 18 years and served as a treasurer for six years. Last year, she served on the AICPA's healthcare expert panel.

"I'm very excited to serve on the board, where I can make meaningful contributions to the healthcare industry during a time where there's so much change that affects accounting and financial matters," says Dawn. "It's humbling to think that I can be a voice for our clients and the firm on issues that are so impactful."

Please join us in congratulating Dawn on this achievement!