Skilled Nursing News analyzes the figures and insights provided in our Make the Mark benchmarking report. Read their thoughts on the financial viability of long-term and post-acute skilled nursing facilities.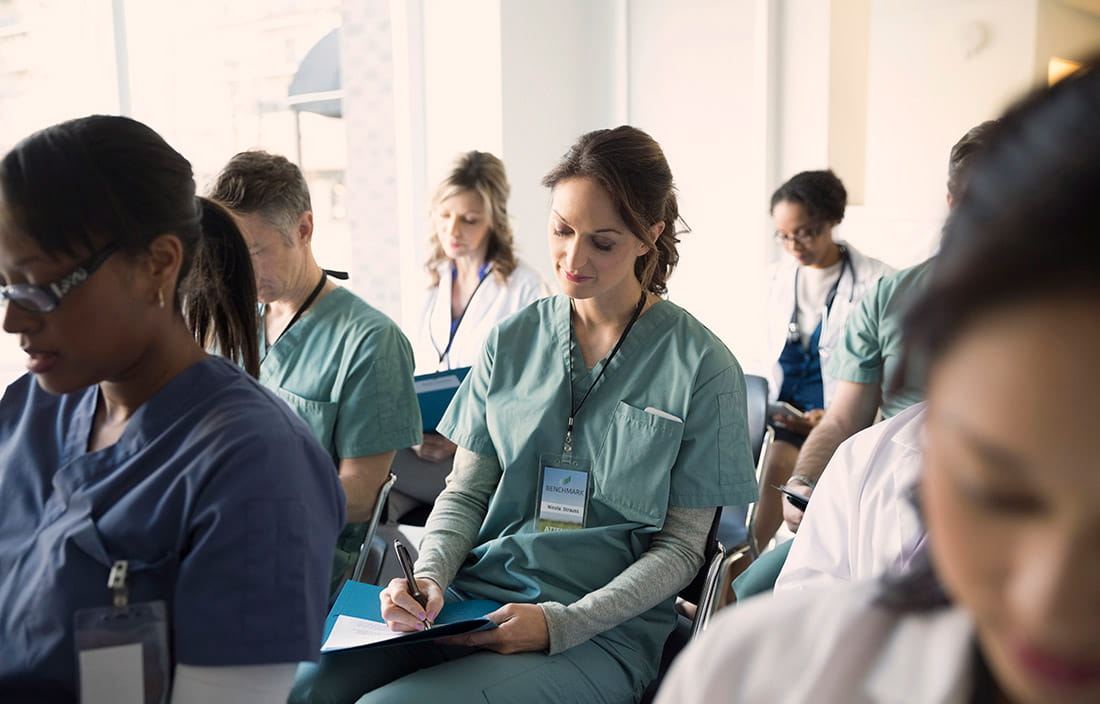 In January 2020, Plante Moran released our Make the Mark Skilled Nursing Facility Benchmarking report. Skilled Nursing News analyzed the report and presented their key findings regarding the financial future of skilled nursing facilities (SNFs) in their article, "Median skilled nursing margin breaks even, but 'long-term financial viability is uncertain."
According to report findings, a typical operator has only 10% of their revenue rates available to cover capital costs and make profits. It's a concerning figure, especially considering that the financial viability of long-term care services is directly correlated to Medicaid funding. Without rate increases, more facilities may be forced to close their doors. Medicaid funding is also impacting the viability of post-acute care, and the report shows a growing difficulty in achieving financial success in both services lines. Further, PDPM will place increasing pressure on SNFs to stay financially accountable and manage length of stay.