Plante Moran receives 2020 BEST Award
The Association for Talent Development recognized Plante Moran as a 2020 BEST Award winner for leveraging talent development as a strategic business tool to drive firmwide results.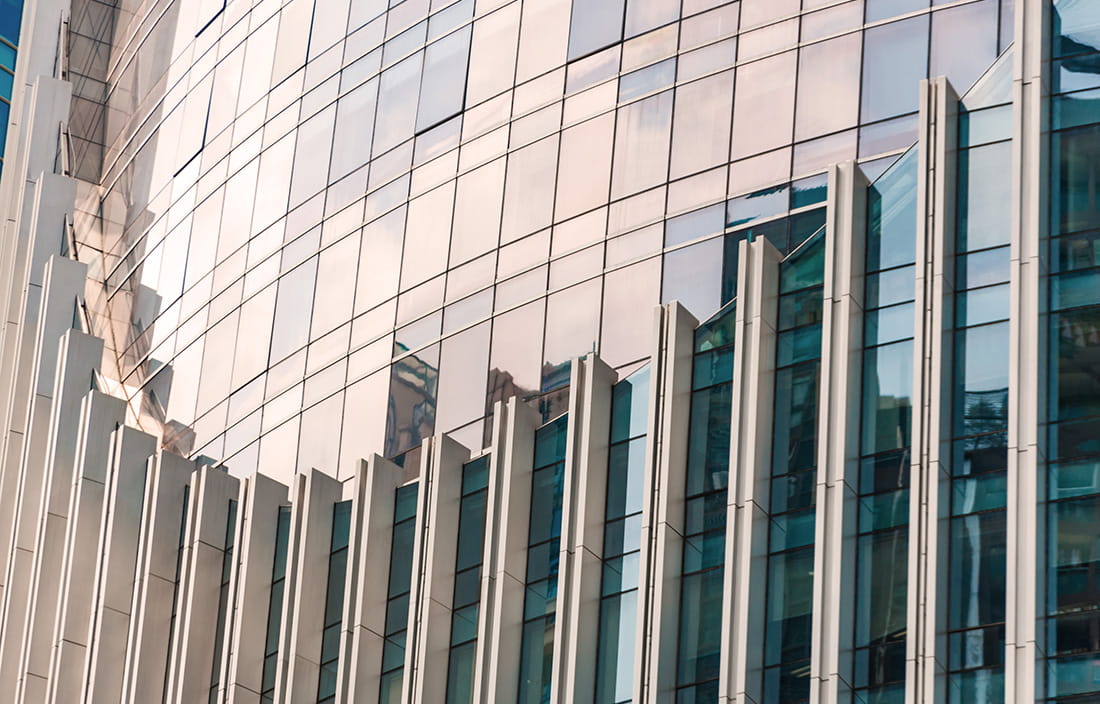 The Association for Talent Development (ADT) recognized Plante Moran as a
2020 BEST Award
winner for driving learning and talent development practices that influence the success of our firm. This is our second year on the list.
Members of the BEST Awards Winners' Circle include more than 60 small and large private, public, and not-for-profit organizations from the United States and beyond. Award winners have demonstrated that they're outstanding in many aspects of talent development, including investments made in staff development and performance initiatives as well as prioritizing learning and training throughout the organization.
We're grateful for our dedicated learning and development team members whose tireless efforts directly contributed to this achievement.