CFO cybersecurity strategies: How to protect against the rising storm
Experts predict that increasingly frequent, sophisticated cyberattacks will significantly challenge business leaders in 2023. In CFO.com, cybersecurity expert Joe Oleksak discusses why CFOs must engage fully in cybersecurity efforts and how they can strengthen their cybersecurity strategies.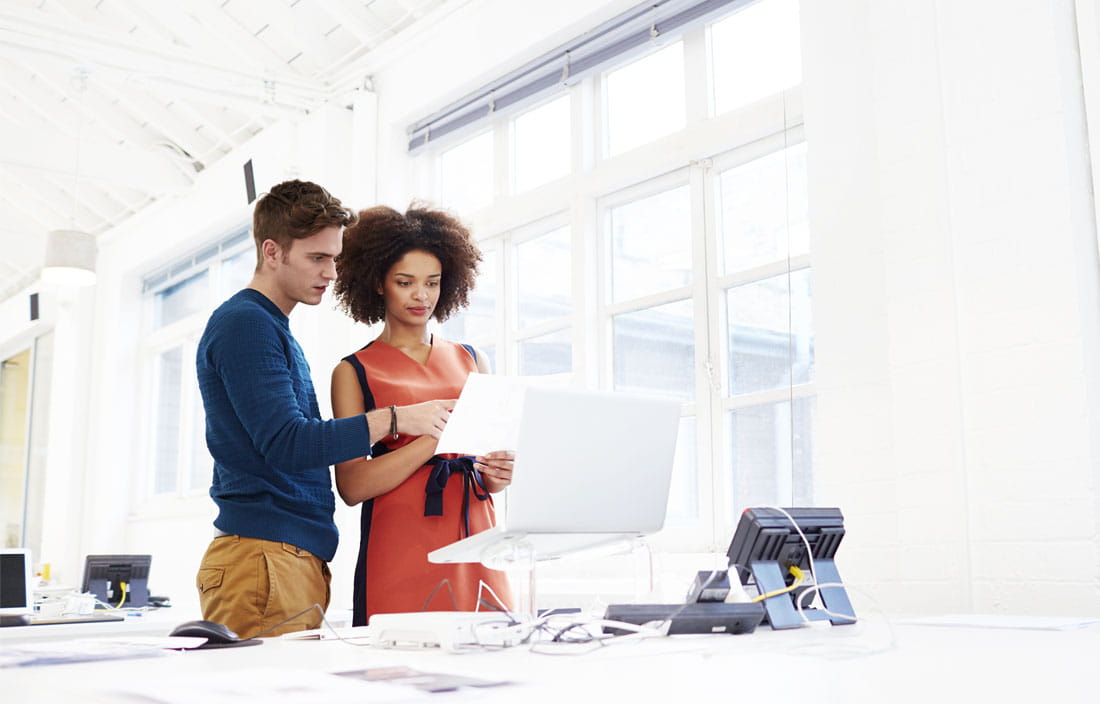 Business leaders are coming up against the precipice of what might be the most significant challenge they face in 2023 and beyond: increasingly frequent and sophisticated cyberattacks devastating to the business.
During the World Economic Forum Annual Meeting 2023, experts warned, " … 2023 will be a consequential year for cybersecurity." According to the Global Cybersecurity Outlook 2023 Insight Report released during the forum, both business and cyber leaders believe escalating global geopolitical instability will likely result in a catastrophic cyber event in the next two years.