Risky business: What every CFO should know before taking on risk
How can healthcare organizations know when to make the switch to value-based care and, more importantly, best practices for the transition? In HFMA, Tammy Schaeffer discusses what it takes for healthcare organizations to succeed in this new arrangement.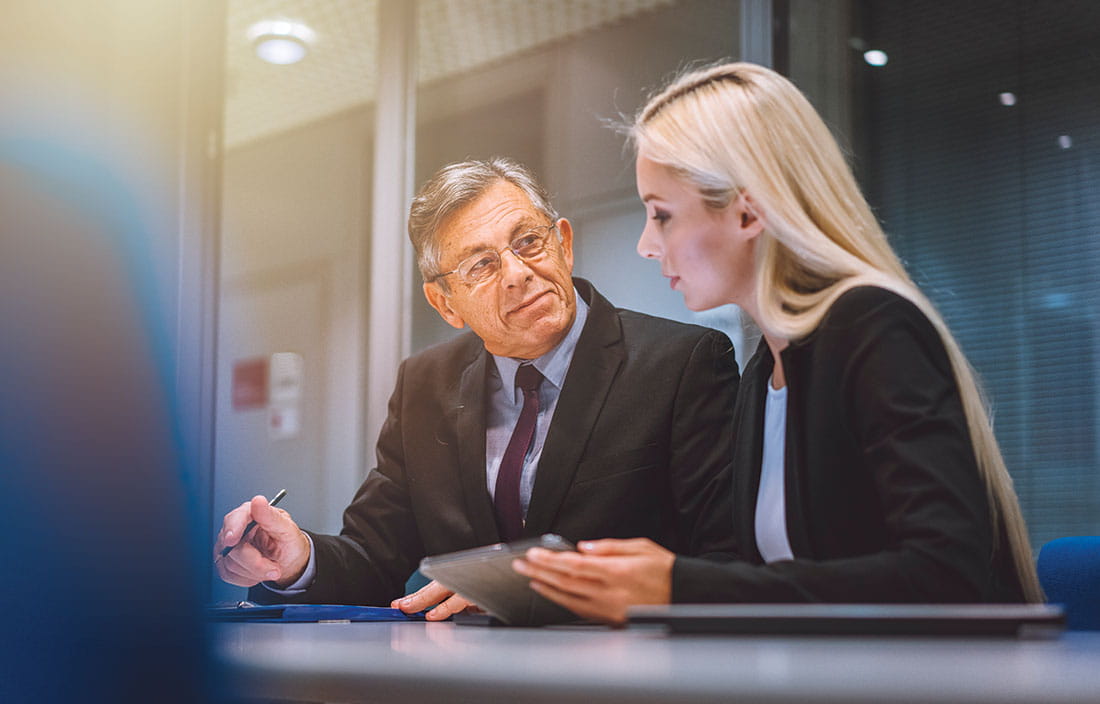 When it comes to risk-based payment, success depends on a modern strategy for meeting patients' whole-health needs and the analytical and operational support to drive performance.
Investment in value-based care quadrupled during the pandemic, and continued growth is expected across all lines of business. In Medicare Advantage alone, where the penetration rate climbed to 51% in 2023, compared with 42% in 2020 and 32% in 2015, value-based care arrangements dominate contracts between payers and providers. By conservative estimates, Medicare Advantage is projected to overtake traditional Medicare by 2030.
Yet even as the appetite for value-based payment grows among physicians and health plans, hospitals and health systems — and especially those highly reliant on fee-for-service reimbursement — risk being left behind in the climb to value.