With roots in one of the nation's largest and most well-respected audit, tax, and advisory firms, Plante Moran Wealth Management is a leading provider of investment advisory, trust, tax, and insurance services. We have over 250 professionals dedicated to delivering holistic, independent, and objective financial guidance with the highest level of quality, integrity, and excellence.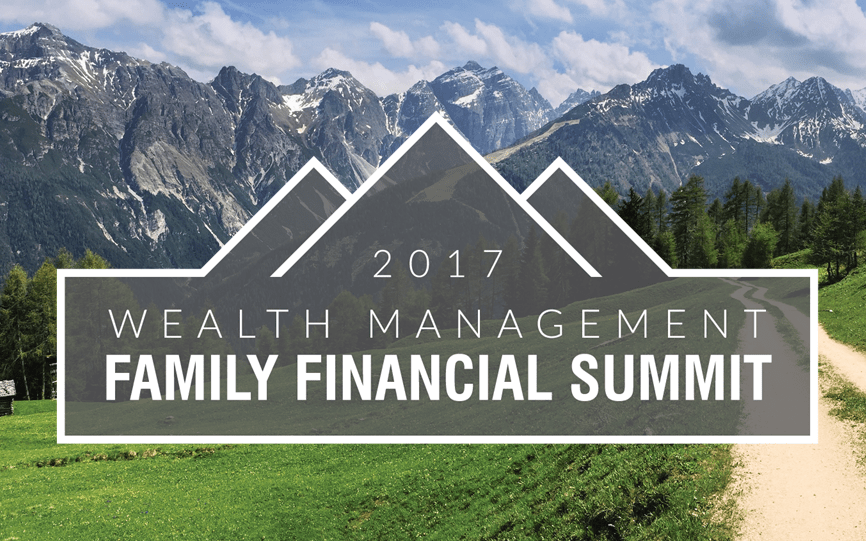 November 2017 Market Perspectives
Our latest Market Perspectives provide timely economic and financial expertise on emerging trends and issues that are top of mind with our clients.
Wealth Management
We understand that financial decisions carry great responsibility, and know the efforts that go into building wealth and the potential implications of losing it. At Plante Moran Wealth Management, your future success is our greatest priority and our solutions aim to provide you two priceless gifts - peace of mind and more time to spend on the important things outside of managing your wealth. We treat your wealth as we would our own.
The Plante Moran Wealth Management practice was built 40 years ago, at the request of Plante Moran clients, to provide individuals, families, and businesses with the same client-focused, industry-leading service that our audit, tax, and advisory corporate clients have enjoyed for nearly a century.
Our clients range from those with investable assets of half a million dollars to those with hundreds of millions of dollars. Whether your focus is on retiring comfortably while paying for your children's education or preserving wealth and leaving a legacy, we can help.
Our firm's commitment to independence and objectivity means that everything we do is focused on helping you develop and implement the right investment, estate, trust, tax, and insurance strategies. We help you to achieve your goals and reach realize your dreams, in the most collaborative and transparent way.
Up Next
The holistic wealth viewpoint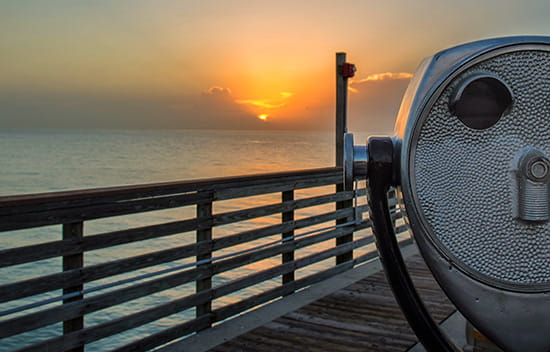 645 Election gives trustees and executors more flexibility.
Upon the passing of a loved one, there are several decisions to make regarding the person's personal and financial lives. While tax considerations can seem overwhelming, the decision of making a §645 election doesn't need to be complicated. Here are some factors to consider when faced with this decision.
Market perspectives blog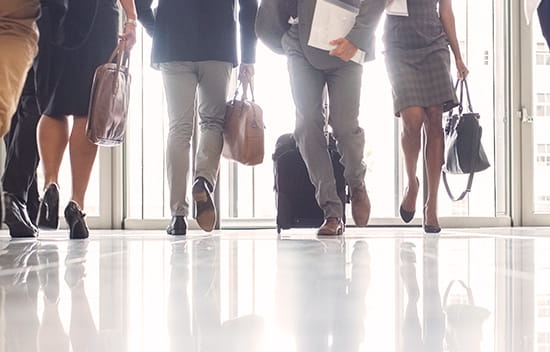 Wealth Management news and events
Wealth Management thought leadership
Up Next
Wealth Management Working With Us
Plante Moran Wealth Management's greatest value to clients is our team of over 250 professionals. We enter into each relationship with the intention of serving as a trusted advisor and know earning that level of trust requires a very personal, customized, and consistent service approach.
With a work environment that attracts and retains top talent and hires for the long run, our approach provides a measure of continuity within service teams and helps ensure that clients are served by professionals who know them and their unique situation. Please reach out today to begin a conversation about your financial goals.
Wealth Management Leadership