With roots in one of the nation's largest and most well-respected audit, tax, and advisory firms, Plante Moran Wealth Management is a leading provider of investment advisory, trust, tax, and insurance services. We have over 250 professionals dedicated to delivering holistic, independent, and objective financial guidance with the highest level of quality, integrity, and excellence.
Wealth Management news and events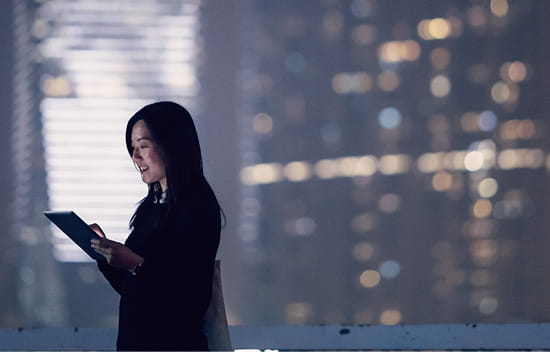 Wealth Management thought leadership
Wealth Management Working With Us
Plante Moran Wealth Management's greatest value to clients is our team of over 250 professionals. We enter into each relationship with the intention of serving as a trusted advisor and know earning that level of trust requires a very personal, customized, and consistent service approach.
With a work environment that attracts and retains top talent and hires for the long run, our approach provides a measure of continuity within service teams and helps ensure that clients are served by professionals who know them and their unique situation. Please reach out today to begin a conversation about your financial goals.
Wealth Management Leadership