Institutional Investment Consulting
As one of the nation's largest independent investment advisory firms*, Plante Moran Financial Advisors' highly reputable Institutional Investment Consulting team is dedicated to guiding retirement plan sponsors and not-for-profit organizations to achieving investment program success and fulfilling their fiduciary responsibilities.
Our Institutional Investment Consulting team serves as trusted, fiduciary partners to organizations of all sizes, family business owners, and organizational retirement and benefit-sponsored plans.
With deep-rooted expertise and a robust in-house investment research group, our consulting team develops integrated investment strategies that protect assets, minimize risk, adhere with changing regulations and compliance requirements, and support your organizational goals and fiduciary responsibilities.
Our independence and product-free structure ensures that we are providing you with completely objective financial guidance and trusted advisor support with your organization's best interest in mind.
Serving as a traditional investment consultant or as a discretionary outsourced manager of investable assets, our investment experts are backed by one of the nation's largest accounting and business advisory firms, making us uniquely qualified to understand your investment and organizational structure and goals, to deliver a broad-based, holistic approach to every client experience.
*Ranked on the list of "Top 100 Independent Financial Advisors of 2016" — Barron's, August 2016. Ranked #15 on the annual list of registered investment advisors — Financial Advisor magazine, July 2016.
**Ranked 1st of 200 CPA firms by assets under management — Accounting Today, June 2016
Areas of Focus
Up Next
Productivity & performance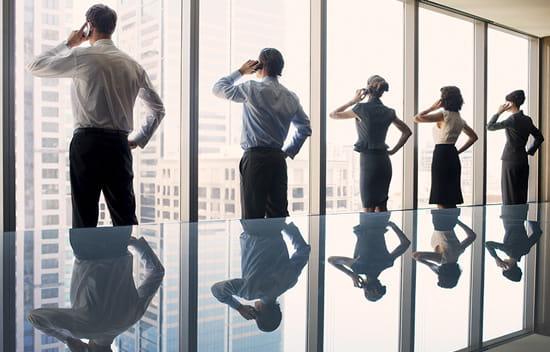 Investing your organization's assets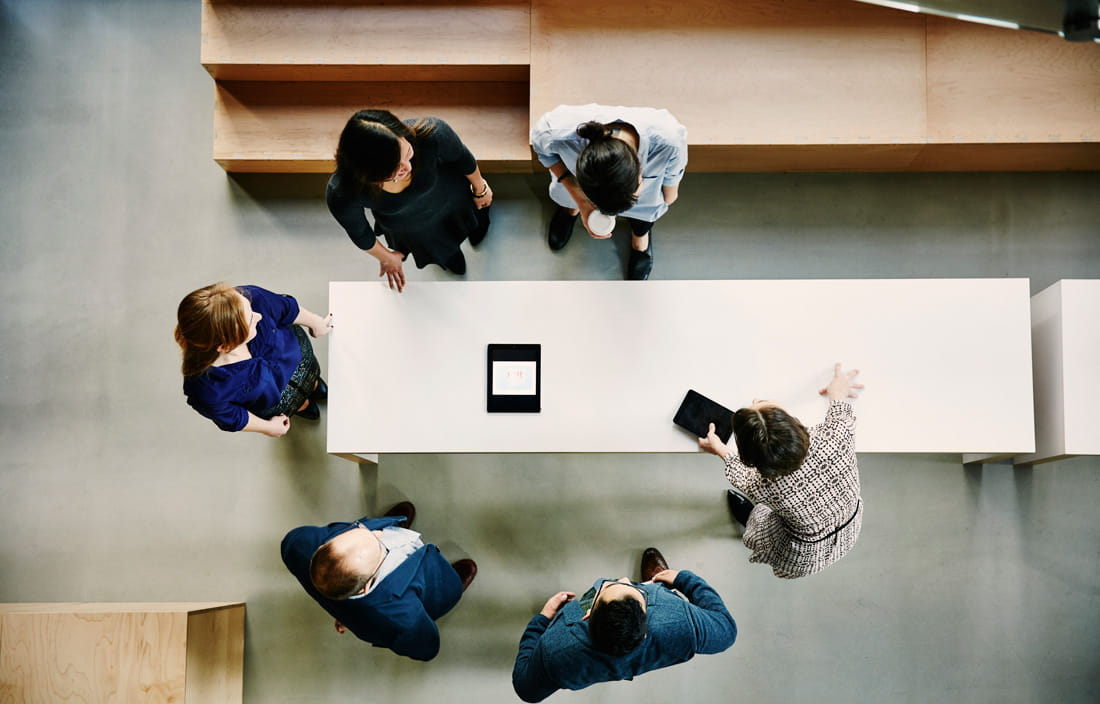 How technology can transform your business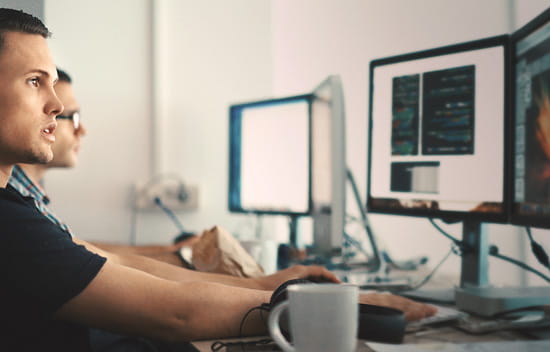 Digital transformation in the middle market
Headlines on digital disruption tend to favor B2C startups and tech giants, but what's the opportunity for mature, midmarket businesses? Good news: Practical strategies and digital opportunities abound.
Navigating changing regulations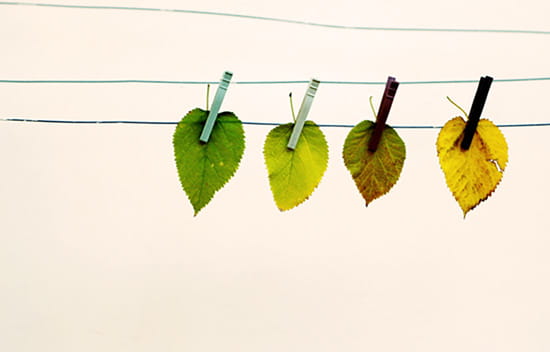 Why auto suppliers need war game thinking on NAFTA
Auto suppliers are wondering what to do amid the possibility of a renegotiation of NAFTA. While a reboot of the agreement could take months or years, Daron Gifford urges auto executives to analyze business scenarios today.
Wealth Management news and events
Institutional Investment Consulting Thought Leadership
Up Next
Our Institutional Investment Consulting Team
The greatest value we provide to clients is our team of professionals. We enter into each relationship with the intention of serving as a trusted advisor to our clients' executives, boards, committee members, and owners and know earning that level of trust requires a very personal, customized, and consistent service approach.
With a work environment that attracts and retains top talent, our approach provides a measure of continuity within service teams and helps ensure that clients are served by professionals who know them and their unique situation. Please reach out today to begin a conversation about your organization's goals.
Contact Us