Foundations & Endowments
Plante Moran Financial Advisors offers deep-rooted expertise and resources for endowments and foundations providing investment, fiduciary, and risk management services to align with your unique organization's goals.
With a rich understanding that nonprofit organizations sustain purposeful responsibility for prudent investment stewardship and fiduciary oversight, our experienced team of investment consultants is supported by one of the largest not-for-profit audit, tax, and consulting firms in the country, Plante Moran*. We customize solutions for your organization by reviewing your financial statements, spending policies, cash reserves and operational dependencies, risk tolerances, liquidity needs, and other ongoing commitments.
Our services include: asset allocation development and investment policy design, manager search, selection, and oversight and ongoing risk management. We provide independent, unbiased investment recommendations and find the right balance between meeting cash flow requirements for current commitments and supporting growth to help achieve long-term goals. Working alongside you, your executives, and investment committee members, we focus on constructing a disciplined investment program designed around your current needs and future goals.
*Plante Moran was ranked 1st of 200 CPA firms by assets under management — Accounting Today, June 2016
Up Next
Investing your organization's assets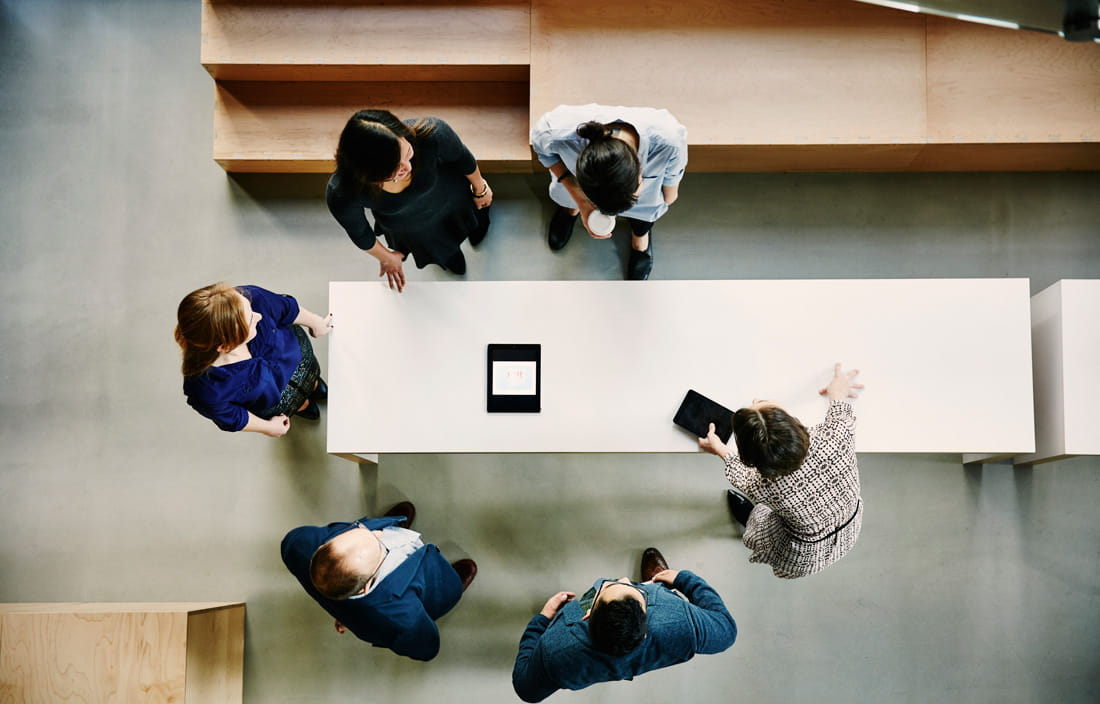 Wealth Management news and events
How technology can transform your business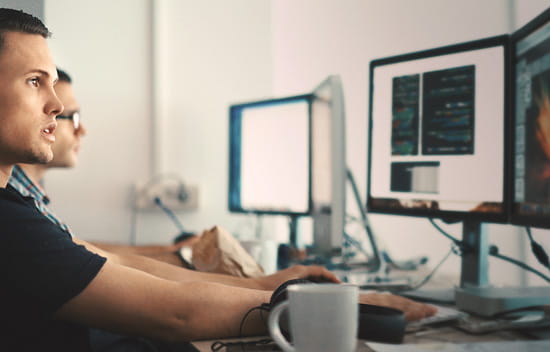 Keep IT right-sized through growth and change
In a business environment where change and volatility are inevitable, organizations must know how to keep their technology environments right-sized. Here's how to improve elasticity and adaptability in your IT investments.
Productivity & performance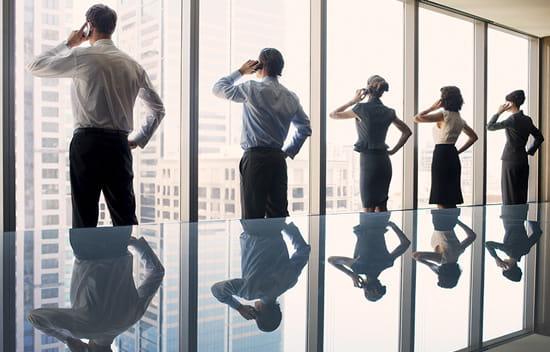 Top five skills for next generation leaders
Next generation leaders need to focus on key skills to connect with coworkers and their organization. Are you utilizing the best approach to ensure sustainable success as a next generation leader?
Navigating changing regulations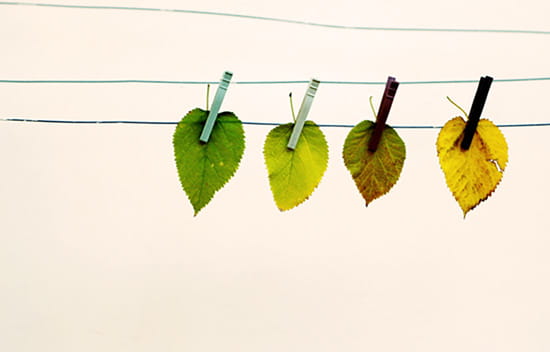 Why auto suppliers need war game thinking on NAFTA
Auto suppliers are wondering what to do amid the possibility of a renegotiation of NAFTA. While a reboot of the agreement could take months or years, Daron Gifford urges auto executives to analyze business scenarios today.
Foundations and Endowments Thought Leadership
Areas of Focus
Up Next
Our Institutional Investment Team
The greatest value we provide to clients is our team of professionals. We enter into each relationship with the intention of serving as a trusted advisor to our clients' executives, boards, committee members, and owners and know earning that level of trust requires a very personal, customized, and consistent service approach.
With a work environment that attracts and retains top talent, our approach provides a measure of continuity within service teams and helps ensure that clients are served by professionals who know them and their unique situation. Please reach out today to begin a conversation about your organization's goals.
Contact Us