Join Our Team
Build a career with Plante Moran
From internships to full-time careers, we have opportunities to broaden your horizons. We believe you can find your own path that's professionally fulfilling and personally satisfying.
---
Campus Recruits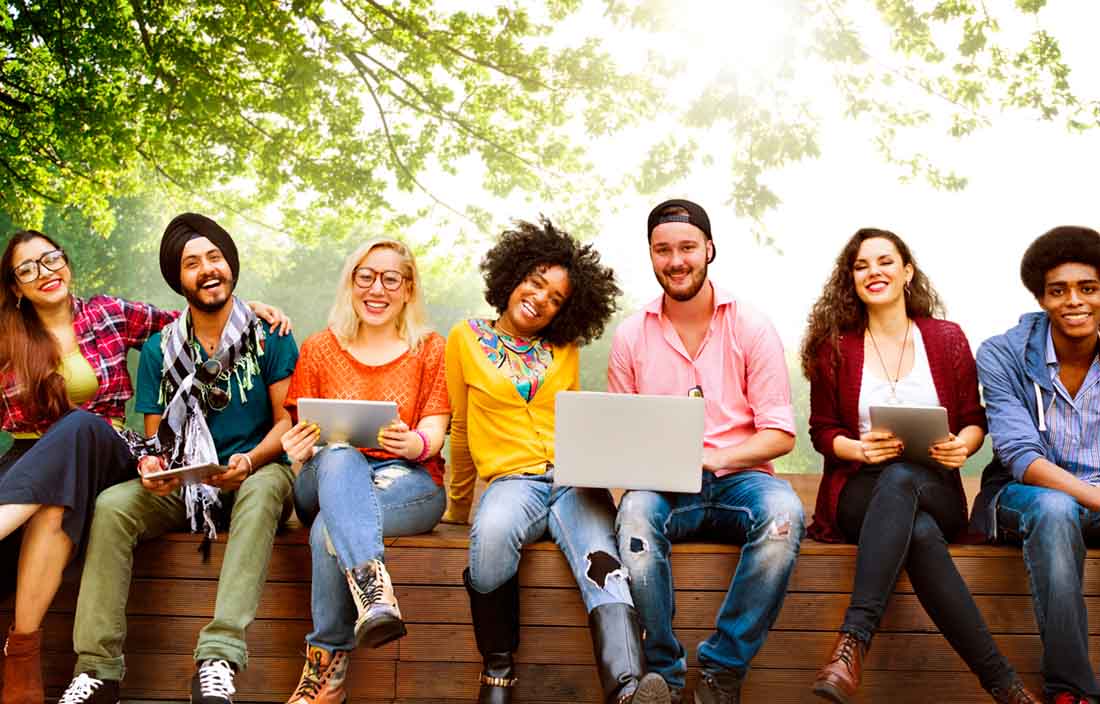 Launch your career
Unleash your talents and expand your horizons through our internships or full-time careers. Ready to make your mark?
Experienced Professionals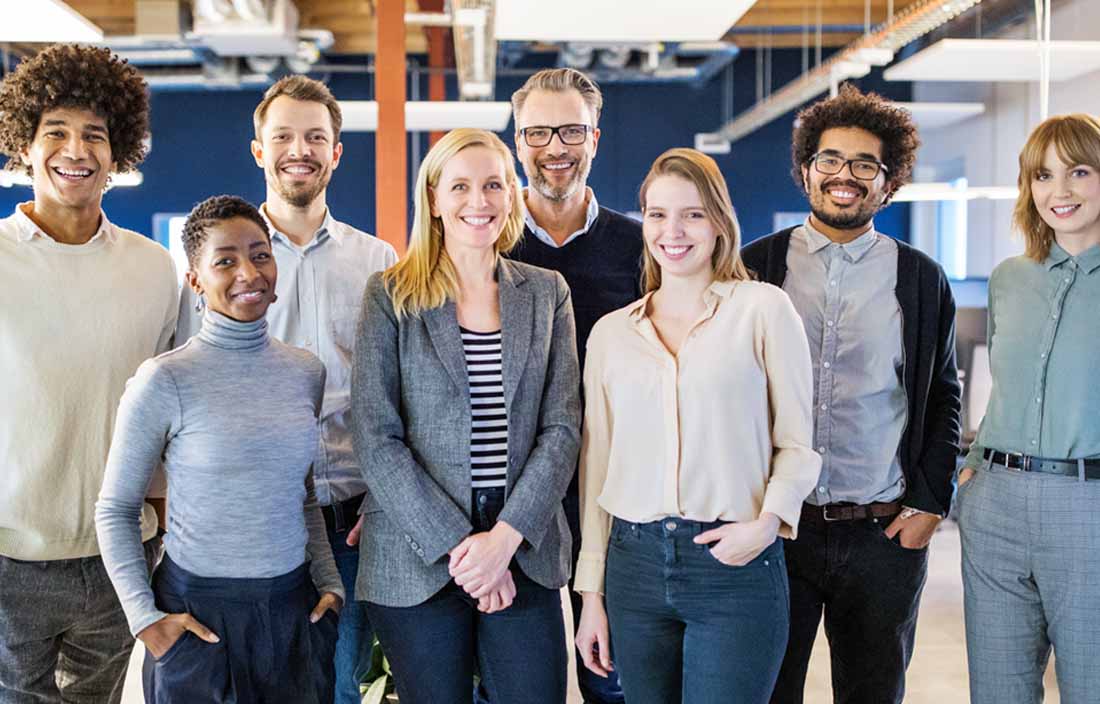 Level up
Sometimes the grass really is greener. Ready to take your expertise to the next level?
---
Plante Moran celebrates 24 years on Fortune magazine's
"100 Best Companies to Work For" list.
---
---
Benefits
At Plante Moran, we offer eligible staff a robust benefits package, including: health insurance, flexibe time off, parental leave, 401(k) match, and more.
---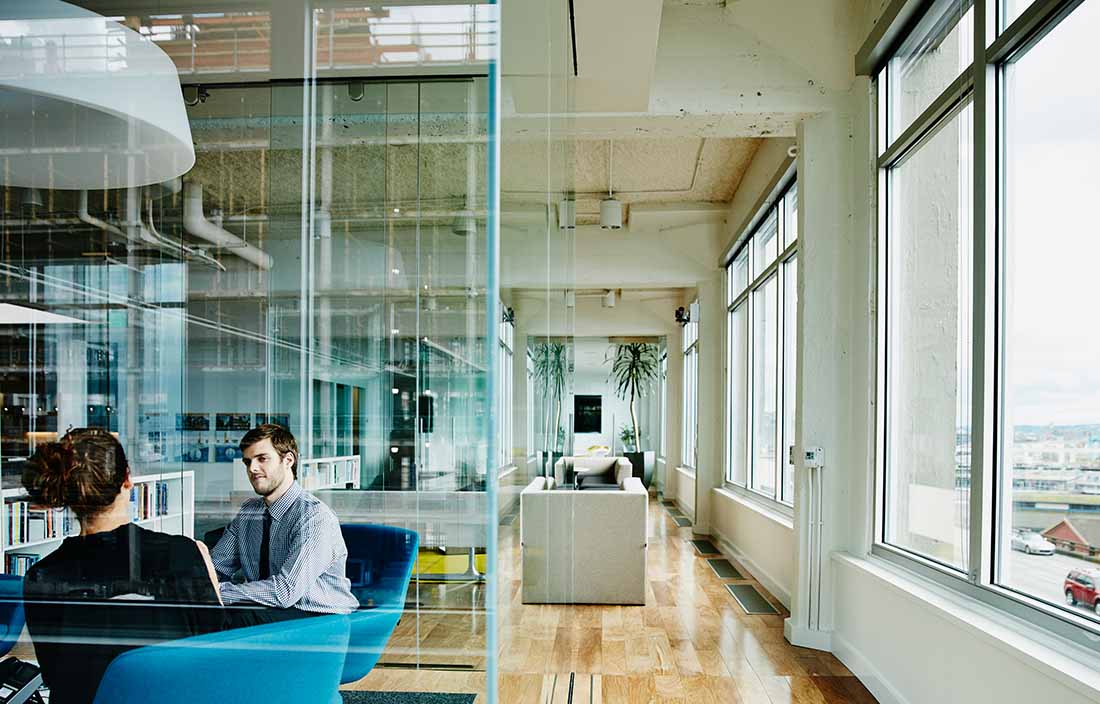 Locations
With more than 3,300 staff members in offices throughout Colorado, Illinois, Michigan, and Ohio — and international offices in Shanghai, China; Mumbai, India; Tokyo, Japan; and Monterrey, Mexico — we provide top-notch service to clients across the globe.
---
Our DEI efforts are helping to create an inclusive workplace for all.
---
Our story
Plante Moran's story — its history, its culture, and its philosophy — begins with an accountant's daughter in need of a math tutor.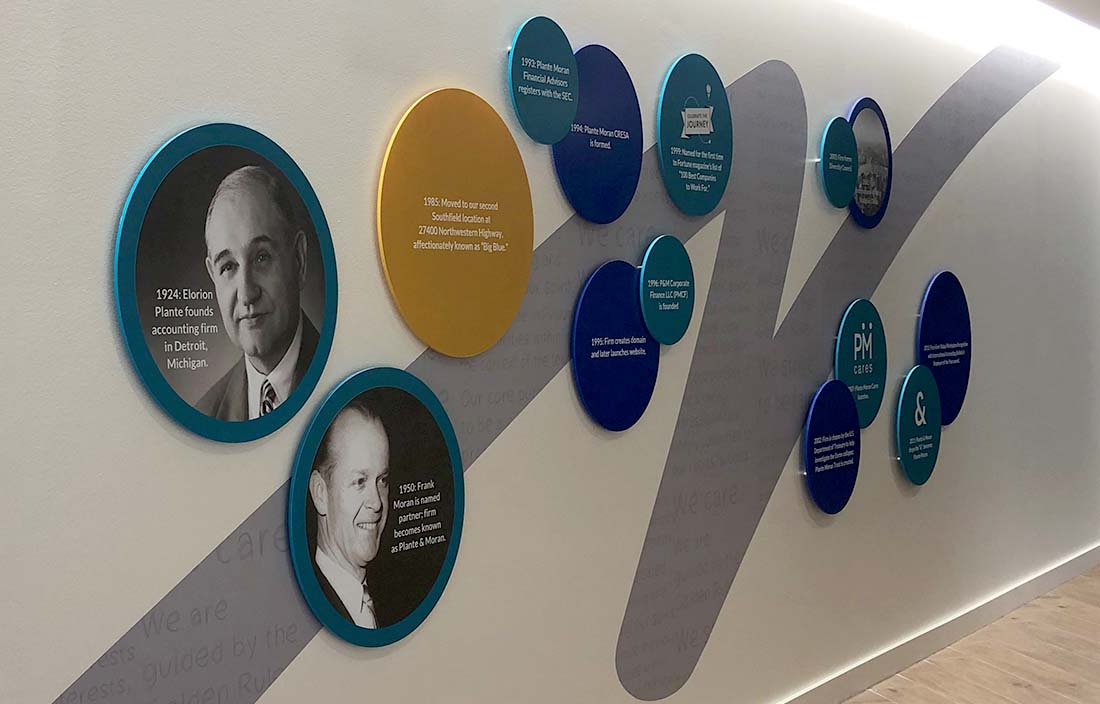 ---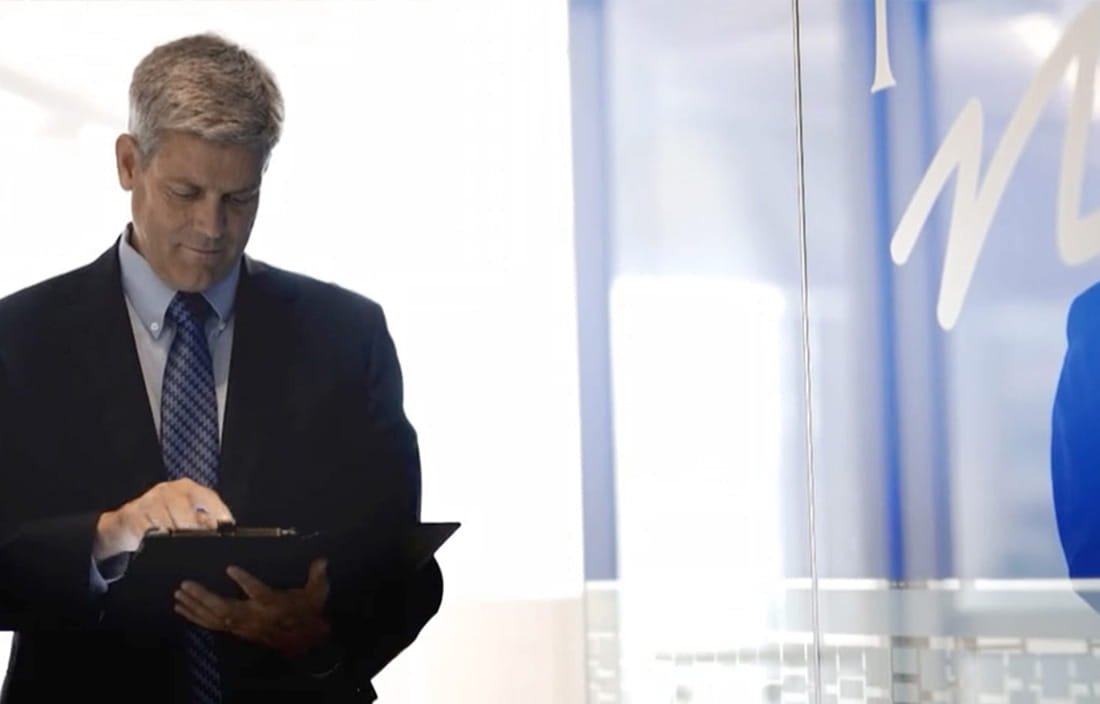 Learn from leaders
We're privileged to serve thousands of successful businesses and work directly with their inspiring leaders. Here are some of their best tips for success.
---
Picture yourself at your future best.
"
Frank Moran
Founder
---