Operational review for large community college
Oakland Community College successfully streamlines their operations and increases operational effectiveness following review and restructuring of three departments.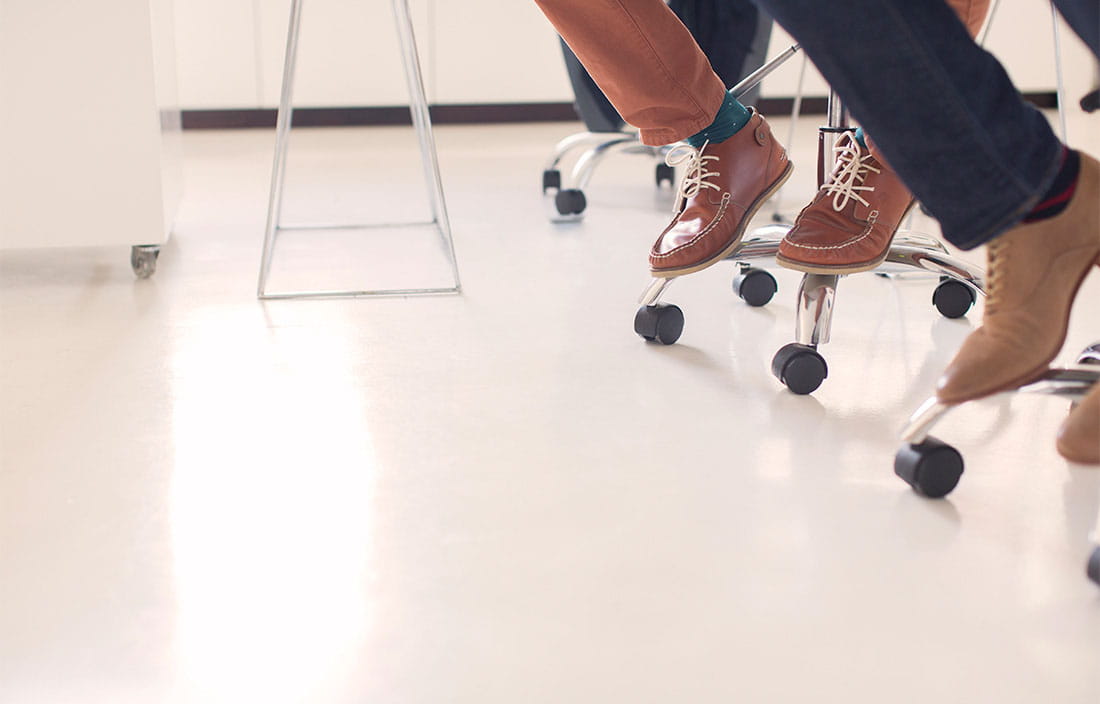 The client
Oakland Community College (OCC) is one of the largest community colleges in Michigan, serving approximately 45,000 students across five campuses.
The challenge
Declining property tax revenue, state aid, and enrollment had put a tremendous downward pressure on the college's revenue stream. After looking at their long-term financial forecasts, they knew changes needed to be made to reduce expenditures and increase revenue. OCC decided to look at three departments to determine efficiencies and restructuring opportunities, in an effort to improve effectiveness while streamlining operations — administrative services, information technology, and marketing and communications.
The solution
The administrative services in scope included OCC's finance, accounting, budget and planning, auxiliary services, food services, and purchasing departments. Our experts met with staff in each group to determine employee workloads, activities, and responsibilities. Through focus groups and additional benchmarking, we suggested a restructuring plan that focused on practical solutions. The team was very flexible and continuously revised the final report and proposed using organizational charts to address human resource concerns around job titles and reporting structures. In the end, OCC was able to restructure the department, saving approximately $800,000 and eliminating nine positions — without any layoffs. Nearly 100 percent of our recommendations have been implemented.
The IT department review covered, not only technology, but people and processes. Our IT experts conducted internal surveys, and focus groups, to help OCC understand whether their IT operations were properly aligned with the goals and the vision of the college. We conducted external benchmarking studies to examine key industry trends and to validate OCC's IT footing in the industry and amongst its competitors. Although OCC's technology fundamentals were sound, we identified opportunities for improvement across different areas, from policies and procedures, to training and performance metrics. Most notably was a review of the college's ERP system. OCC was contemplating replacing their current ERP system, but through focus groups, we found that the issue wasn't the technology, but rather the training and support for staff. With additional training and refreshing of some modules for functionality, OCC was able to redirect their investments to improving the use of their current system.
"Plante Moran really listened to what folks were saying about their jobs and their concerns. The candid feedback that they were able to entice out of what I know to be a tough audience was amazing. They offered an environment where the employees felt comfortable being honest.
I also value that I can call up our engagement partner with questions outside of scope, and they are always very helpful and generous. I have a lot of respect for the whole team and the wisdom they have about the industry." — Robert Montegomery, Vice Chancellor for of Information Technologies, Oakland Community College
Our detailed examination of efficiencies and restructuring opportunities also included a review of OCC's marketing and communications department. By analyzing the current work and structure, along with outside benchmarking with comparable institutions, we discovered OCC was not adequately staffed for their size. The resulting report provided the necessary support and data validation to restructure and add new positions. The resulting restructuring eliminated unnecessary positions while creating additional, more efficient positions, resulting in approximately $100,000 in salary costs savings alone. The marketing and communications department now has a strategic growth plan in place and the personnel to support it.
The benefit
With limited financial resources, it was imperative Oakland Community College keep costs low and offer a high-quality, affordable education while remaining focused on providing the best possible student experience and outcomes. OCC was successfully able to streamline their operations, and increase operational effectiveness while maximizing their efficiencies as a result of the various department reviews and restructuring.
"Plante Moran walked in the door with a sense of how the operations should be properly structured and they seemed to know the purpose of each function and how they are interdependent. They understood the culture that OCC was bound by, a community college with a unionized workforce.
Plante Moran was able to work within the existing environment while fulfilling the college's desire to be good fiduciaries of public money."— Peter Provenzano, Vice Chancellor for Administrative Services, Oakland Community College