Reflect and redirect: 2016 year-end tax planning strategies for businesses
As the calendar year wraps up, how are you planning for 2017? Join our webinar and make sure you're maximizing your business tax savings and on the right track for the new year.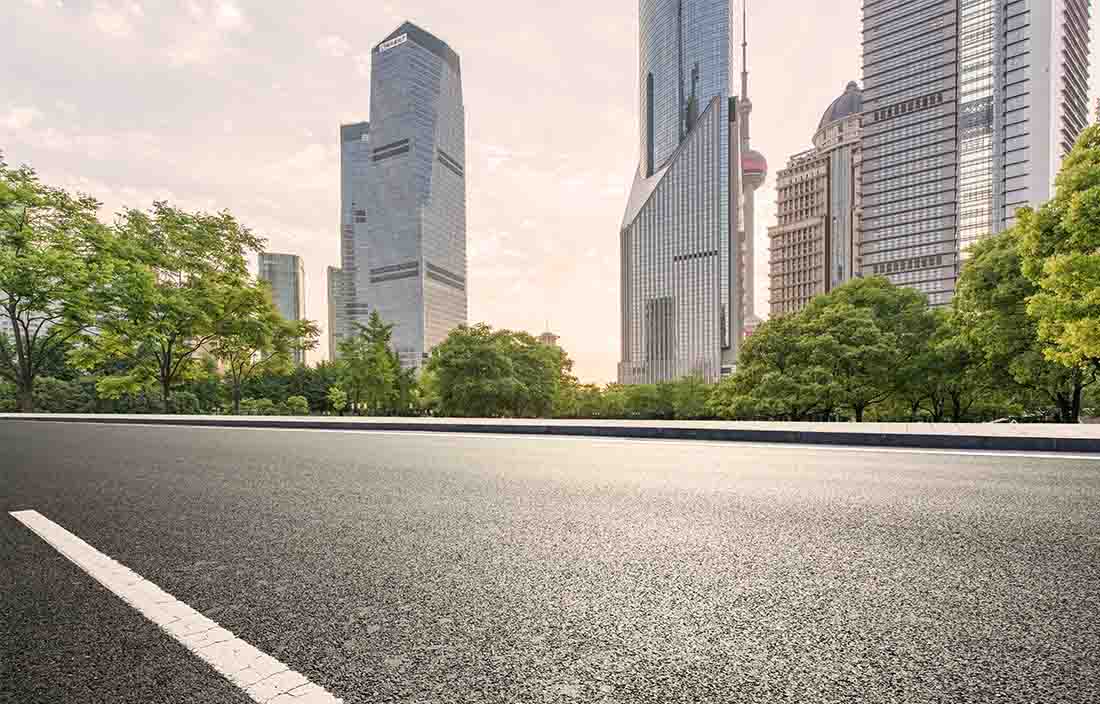 From a tax perspective, 2016 was a calmer year than most. But don't let this relative calm make you complacent.
Now is a good time to take a holistic look at your situation and plan for the future. Join our tax specialists as they summarize the information you need to ensure you're maximizing tax savings. With tax reform still on Congress's agenda and a new president entering the White House in 2017, some major changes could be on the horizon.
Learning objectives
At the conclusion of this session, participants will be able to:
Analyze your 2016 and 2017 tax exposure and strategies
Manage your business's ongoing tax position
Describe a variety of tax planning opportunities
Communicate the implications of topics covered, including federal, state and local, and international tax-saving strategies such as the R&D credit, transfer pricing, and the domestic production activities decision
Presenters
Jeremy Sikkema, National Tax Office Manager
Dave DeCew, State and Local Tax Manager
Randy Janiczek, International Tax Senior Manager
Jon Jenni, Transfer Pricing Director
Donny Lucaj, Tax Solutions Group Manager
Moderator
Jerry Jonckheere, Tax Partner