2022 Healthcare Regulation & Reimbursement Summit
Reimagining healthcare requires new thinking and healthcare leaders must embrace policy transforming at a record pace. Our industry experts share need-to-know guidance to help you evaluate policy with the future of healthcare in focus. We're sharing the latest on reimbursement, PRF, and tax.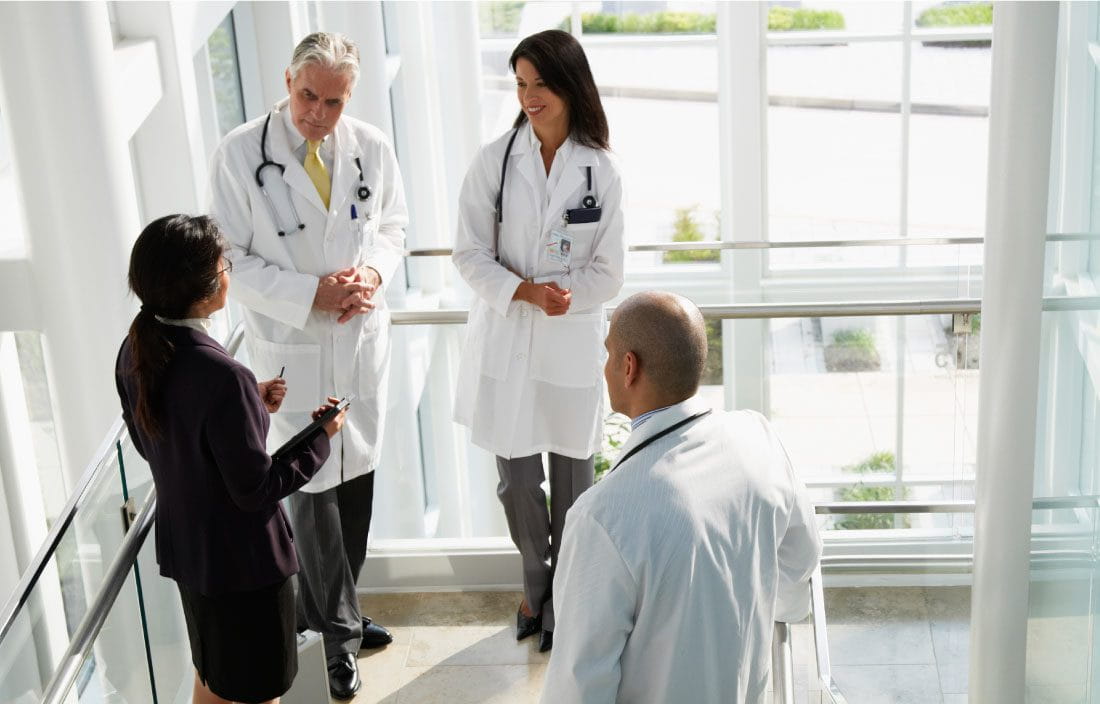 With further regulatory updates fast-approaching, it's more difficult — and more crucial — than ever for hospital leaders to prepare for the future. Turn challenges into opportunities for improved healthcare management and financial sustainability by reacting swiftly and strategically to the changing regulatory landscape.
Learn from Plante Moran healthcare experts in our view on-demand webinar series where our industry leaders will help you develop long-term, sustainable solutions for tomorrow while balancing compliance and risk today.
Navigating reimbursement changes in a volatile market
Join our panel of experts as they discuss strategies to optimize Medicare changes in today's reimbursement environment and provide tools to interpret and react to future guidance. Hear the risks and opportunities hospitals and health systems face related to soaring wage costs, medical education, and medical spending and utilization.
HHS Provider Relief Funds: What your organization needs to know
Hear from industry experts as they provide insight on the latest HHS Provider Relief Funds reporting and audit requirements. Understand the impact these updates have on hospitals and health systems and receive need-to-know guidance on the most frequently asked PRF questions.
Avoid tax surprises with new revenue streams
Our healthcare tax experts will discuss how hospitals and health systems can create opportunities for financial sustainability through new revenue streams while managing rapid regulatory changes. Learn how to navigate unrelated business income challenges, understand profit motive reporting, avoid potential risks in tax compliance, and identify different entity choice options when seeking alternative revenue sources.