Inflation and rising interest: Implications for health system financing and capital structures
How will the latest economic disruptions affect financial planning for hospitals and health systems? Our investment experts will explore the potential impact of rising inflation and interest rates on major projects and the overall healthcare landscape.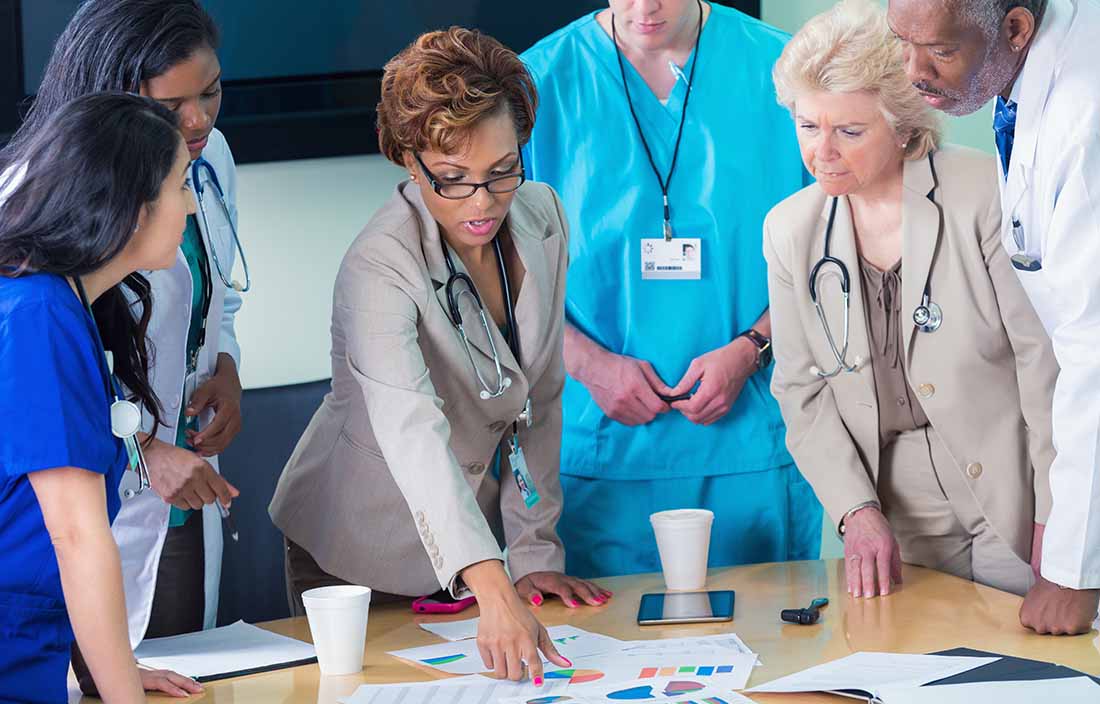 Since the onset of the COVID-19 pandemic, hospitals and health systems have been managing under uncertainty and disruption in their short- and long-term operations. However, today more than ever, inflation and rising interest rates are contributing to even greater difficulty for financial forecasting and sustainability planning. The range of potential economic outcomes is leaving leaders with more questions than answers. Our view on-demand webinar will explore the potential implications of rising inflation and interest rates within the context of soaring costs and lowered reimbursement support for the healthcare industry.
Plante Moran Financial Advisors' chief investment officer, Jim Baird, was joined by David Morlock, managing director and co-head of the Health System Group of Cain Brothers, a pre-eminent healthcare investment bank.
Among a range of topics, our presenters explored questions such as:
Is the market volatility anticipated to be transitory or long-lasting?
What planning should be adjusted related to major new healthcare projects?
How will continued inflation impact already high expenses for hospitals and health systems?
What effects will the economic landscape have on reimbursement in 2023 and beyond?
Amid these questions, one thing is clear — the next 10 years of healthcare capital planning won't look like the last. Stay a step ahead in healthcare with the help of our financial experts.