Innovation update: 2013 food and beverage survey
Food and beverage industry innovation is essential to keep up with the growing alignment between food and wellness.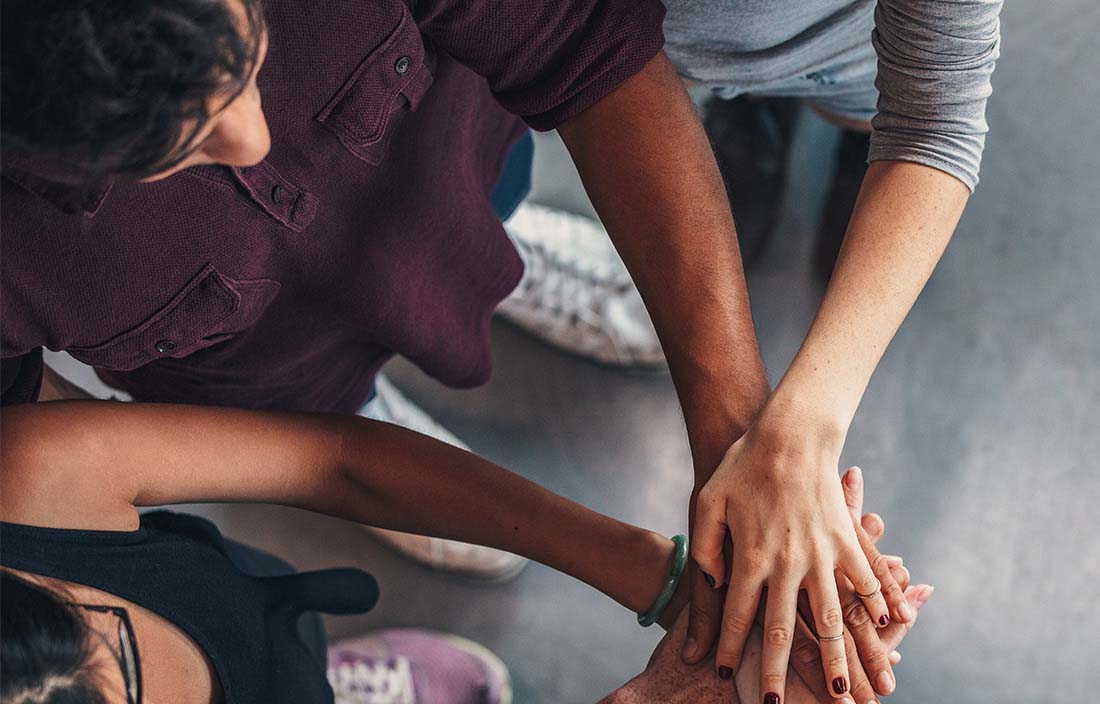 How important will revenue-generating or cost-saving innovations be to the food & beverage industry? Very important was the answer Plante Moran got in its 2013 survey of industry leaders.
Top innovators are two to three times more likely to have a full array of metrics to monitor and measure innovation performance. — Plante Moran survey findings
In fact the food & beverage industry ranked innovation 8.45 on a one to 10 scale, well in front of manufacturing in general at 8.25.

With dramatic changes in demand and markets, as well as the most sweeping reform of food safety laws in more than 70 years, it's no wonder that industry leaders feel enormous pressure.

Among the biggest challenges is responding to the trend connecting food and health. With healthcare reform's focus on wellness the lines between food and drugs are blurring.

Download this report to discover insights into the best practices we've observed in our multi-year study of innovation across all middle market industries, and compare notes with best practices in the food & beverage industry.