Goodbye, Donna Darnell: The story of a 41-year career at Plante Moran
Donna Darnell, a retiring associate in our tax processing department, says goodbye to co-workers in her "green memo," a longstanding firm tradition. Donna's a Plante Moran "lifer"; she's been here since 1975.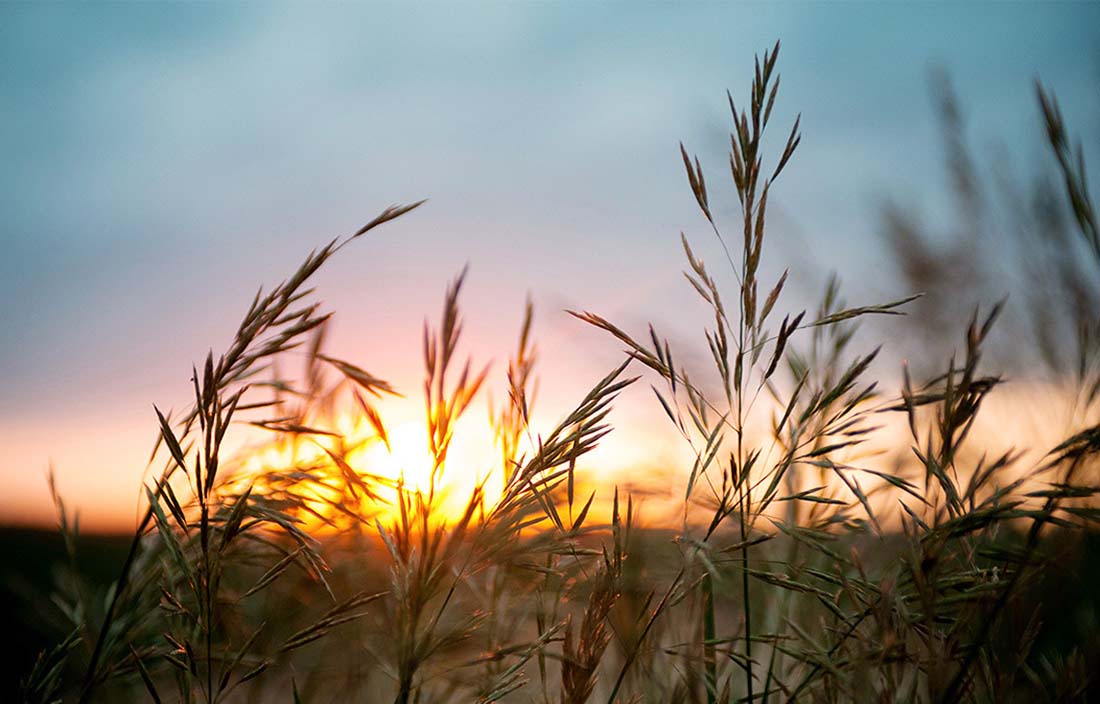 Donna recently wrote her "green memo," a long-standing tradition (which used to be printed on green paper) in which departing staff say "goodbye" to their friends and co-workers. I was so moved that I asked if she'd share some of those thoughts here. She generously agreed.
Thank you, Donna, for your many years of service to our firm. I happily hand over my keyboard to you.
Donna Darnell's guest blog
When I started at Plante Moran in 1975, the firm had 158 staff members and occupied a single floor in one building. There were no female partners and, if I'm not mistaken, only two female CPAs.
We had giant 10-key adding machines on our desks, and we used them constantly. There was always the clickity-clack of typewriters throughout the building — kind of like Las Vegas casinos with all of those coins dropping into machines. It was hard to get used to calculators and, later, keyboards.
In 1978, I experienced the opening of our Mt. Clemens office and then, in 1981, Ann Arbor. In 1985, the firm built what we now know as our Southfield West office on Northwestern Highway, on land that was formerly occupied by Harold's Driving Range and Bar. We often hung out there after baseball games, so it seemed fitting that the space became our headquarters.
I can still recall the first piece of advice I was ever given: if you can't spell a client's name correctly, how can they trust that anything else in their return is correct? This is a lesson I've passed on time and again in an effort to serve the firm with the utmost integrity for all these years.
I can honestly say there have been very few days in 41 years that I didn't want to come to work.
I've grown a lot over the course of my career. In 1984, after nine years in internal accounting and zero tax experience, I was asked to be supervisor of the tax processing department. At the time, our due-date system was managed on 3×5 cards. I worked on the team that developed the firm's first computerized due-date system: It was a stand-alone system on one computer. As times changed and technology advanced, my team had a variety of "opportunities" to figure out how we'd manage the newest tax initiative administratively. I was honored to be a part of developing those solutions.
I can honestly say there have been very few days in 41 years that I didn't want to come to work — not a lot of people can say that — and much of that is due to the fine folks who work here. Plante Moran has helped me cultivate relationships with so many of them. For example, I knew Frank Moran, not just as a name on a wall, but as a person, a colleague, and even a friend. I loved to listen to Frank and was thrilled that he and his wife were able to attend my wedding — even though it wreaked havoc on my seating chart with so many partners wanting to sit near him.
I'm grateful to have worked at a firm with such fine people. I'm grateful for each of my team members for always stepping up when I needed them and for being selfless in their service to the firm (and for always making me look good). Most of all, I'm grateful to the partners who believed in me, making me feel like one of their partners and an important part of the firm. I've never felt like this was a firm I "worked" for; I've always felt like this was my firm, too. It's my hope that all current and future staff will find their own careers at the firm to be as fulfilling as mine.
Wishing continued good fortune to the firm,
Donna Darnell