The key to seamless transitions and organizational sustainability is finding the best candidates and fully preparing them before they assume their new roles. That's been the case with the firm's election of Jim Proppe as its seventh managing partner.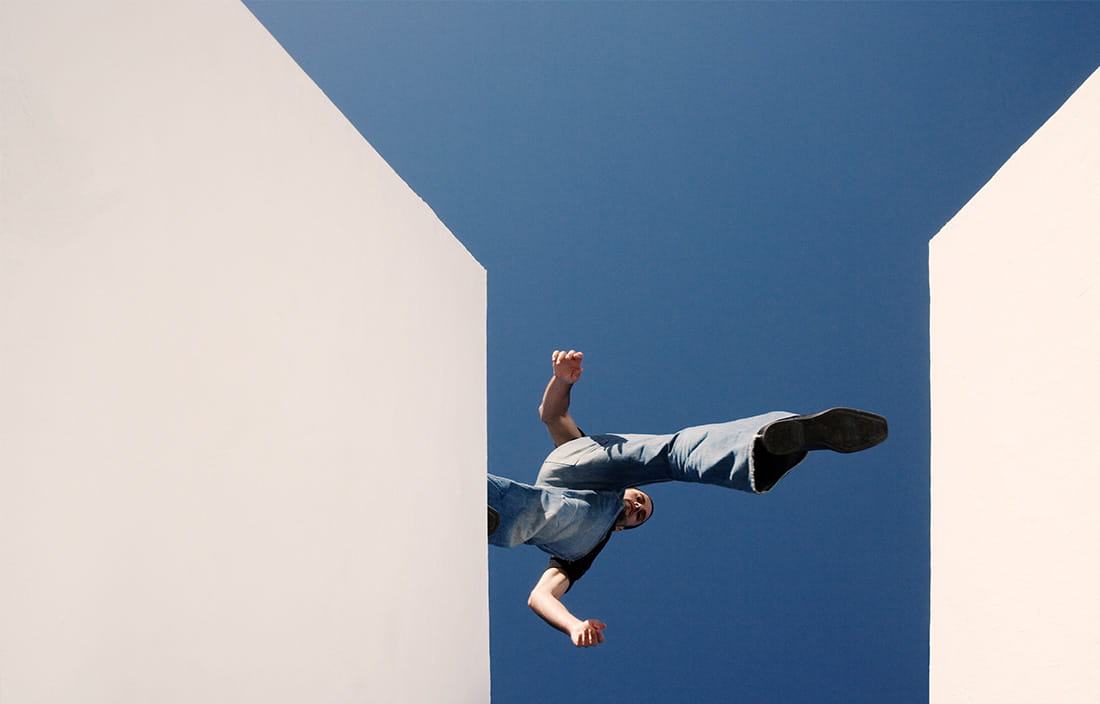 This is a special time for Plante Moran — our partners have just elected the seventh managing partner in the firm's 92-year history.
I'm pleased to announce that Jim Proppe, currently one of the firm's group managing partners, will begin his term as Plante Moran's managing partner on July 1, 2017. I conclude my eight-year term in the role on June 30.
Succession is something we do very well at Plante Moran­­­. We've had a process of developing staff and seamless, orderly transitions for as long as I can remember. In fact, I, along with Bill Hermann, former firm managing partner and my predecessor, even wrote a book about it (which is still available on Amazon for anyone who's interested in a good read).
The key to seamless transitions—and, as a result, organizational sustainability—is finding the best candidates for leadership positions and fully preparing those candidates before they ever assume the roles. Bill began preparing me to become managing partner as soon as he was elected; likewise, one of my first duties as managing partner was to begin identifying my potential successors.
Jim has said that his goal is to take something that's "really good" and hopefully "make it a little bit better."
I knew early on that Jim was a natural fit. He has a great ability to continuously innovate and respond to the changing needs of clients and staff. He's also deeply rooted in Plante Moran's culture and shares our vision to be a caring, professional firm deeply committed to our clients' success. I've spent much of my career working with Jim, and I'm confident that we've selected the best steward for the future of the firm.
What will change at Plante Moran? Jim has said that his goal is to take something that's "really good" and hopefully "make it a little bit better"—which is what I strived to do as well. Neither clients nor staff will see sweeping changes; we'll continue to focus on our clients—putting their interests ahead of our own; our staff — making sure they're developed and working at their highest and best use; and continuing to develop our national brand.
What will I do next? I'll continue to be a good steward of the firm — working to leave it better than I found it. My focus will be on helping the firm grow by working with contacts in the community, helping to identify future merger opportunities for the firm, and working to expand our international capabilities. I'll also continue to be involved in the firm's diversity initiatives, including our Women in Leadership initiative and our female mentoring program. In addition, I'll maintain my position as vice-chair of Praxity, an alliance of firms around the globe to help serve our clients' international needs.
How does your organization prepare for a leadership change and plan for a seamless transition?